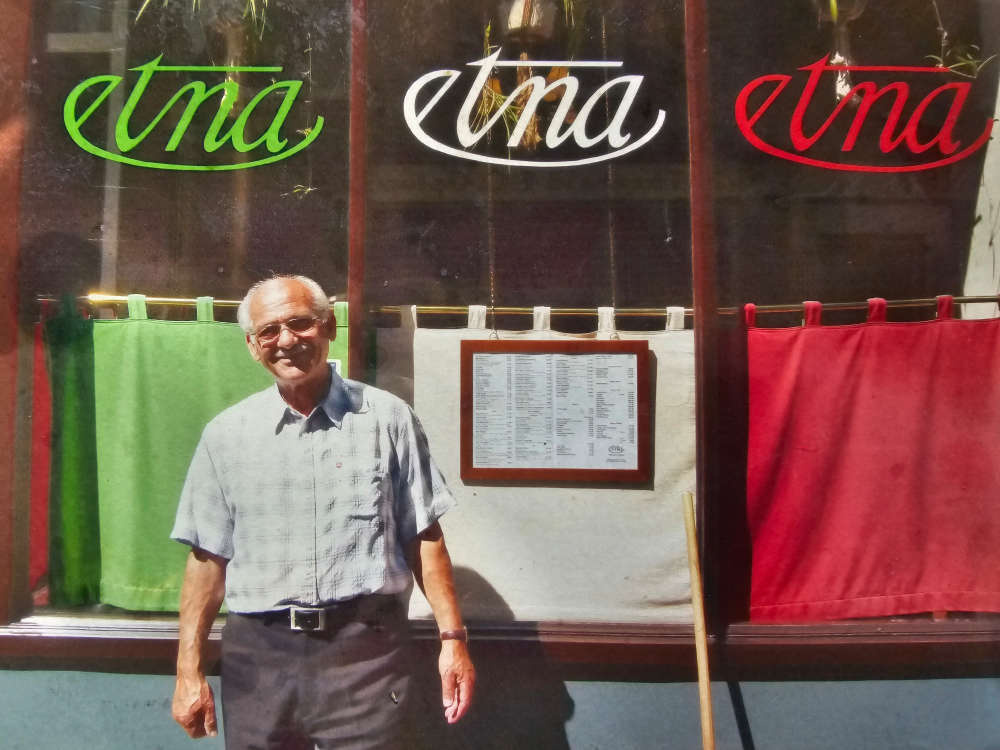 More than 100 customers of a Lancaster Italian restaurant have paid their respects to its long-time owner who has died aged 80.
Domenico Agliolo was the proprietor of Etna on New Street for almost 45 years.
Domenico was a much-loved, charismatic and popular host who was greatly respected in the Lancaster business community.
His funeral was held on October 10 at Lancaster Crematorium then at The Lodge at Slyne, with more than 100 of Domenico's customers at Etna attending to pay their respects.
"This was testament to the kind of person he was," said Domenico's daughter Daniela.
"All of his customers were part of his family in a way. He loved seeing the generations of families coming in to the restaurant. He was a natural communicator and customer service was important to him.
"He really loved his business, it was his baby and he built it up from nothing.
"He was a great dad who supported his family and really looked after us."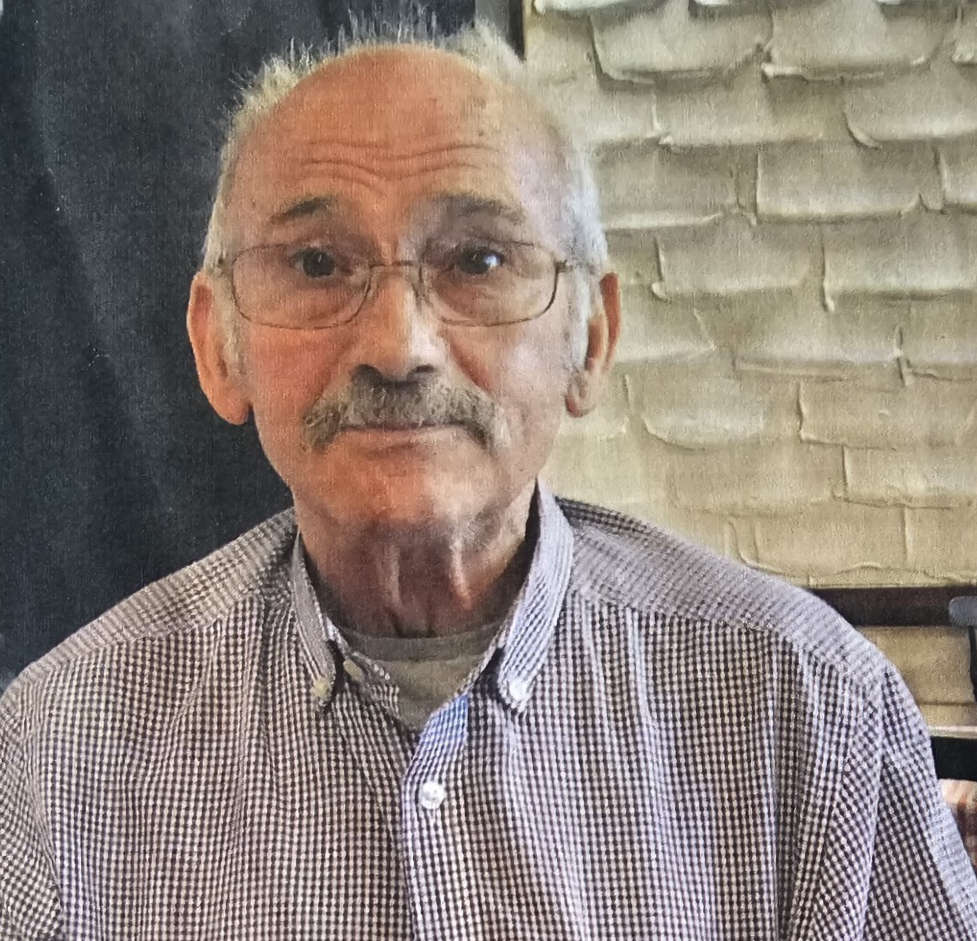 Domenico was born on May 10 1943 in Augusta, Sicily, one of eight children to Vincenzo and Angela Agliolo.
He lived with his family in the town of Carlentini which is situated close to the east coast of Sicily.
Sicily, traditionally a very poor region of Italy, had been devastated by the war and it was a real struggle for most people as it tried to rebuild itself.
By the time Domenico reached the age of nine he decided that school held no interest for him and he would often bunk off, climbing out of the classroom window to go to work in the local cafes and bars to bring more money into the family home.
He started off simply collecting empty cups and glasses but he was a quick learner, and he was soon covering other aspects of the business from serving people to making some of the savoury and sweet pastries.
He remained in Carlentini until he was 18 but the pull of better wages and opportunities in Italy persuaded Domenico to move on, choosing to live and work in Bologna.
Domenico really enjoyed his time there, working in the city but spending his leisure time at the local resorts on the Adriatic coast.
A few years later, he was on the move again this time heading further north to the ski resort of Verbier in Switzerland where he worked in a hotel.
Then in 1964 aged 21 he got a contract to work at the Midland Hotel in Manchester and for the next 11 years he worked at a number of different restaurants and clubs in Manchester including Lancashire Cricket Club and Manchester Airport, which in the 60s was regarded as having the best restaurant in the area.
He would often have two jobs going at the same time, working lunches at one of the restaurants and in the evening working at a popular nightclub.
Again, his hard work and eagerness to learn soon had him promoted to general manager of the club.
It was in Manchester where he met his wife Eva, who sadly died in 2018.
Eva was a Polish evacuee from the war and they met at one of the Polish community social nights.
They married in 1966 and had two children, Giuseppe and Daniela.
In 1975 they made the decision to move to Lancaster and opened up the Etna, Pizza and Pasta Restaurant in partnership with his brother Rosario, buying the business from his sister-in-law Ula.
It is simply known now as Etna and remains open to this day.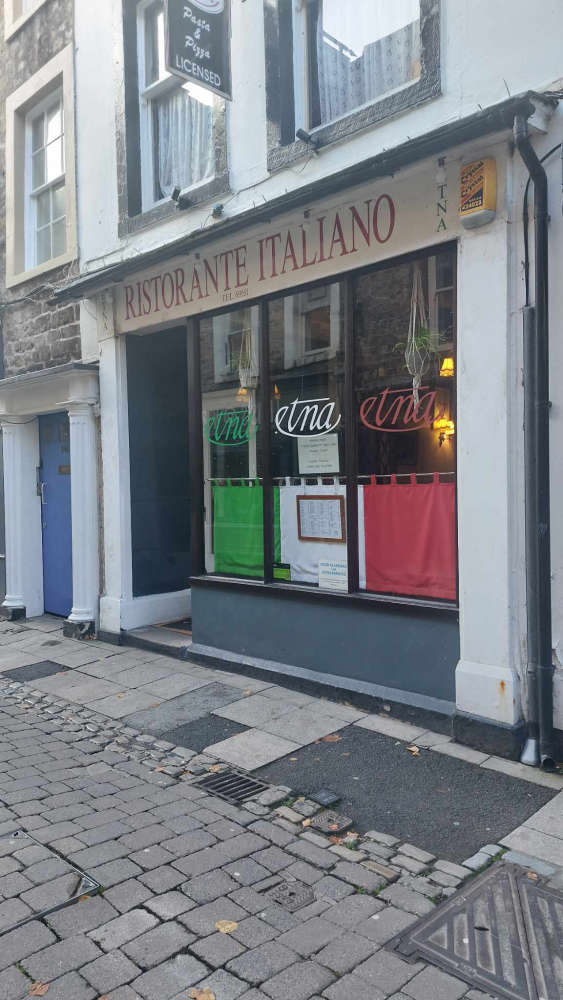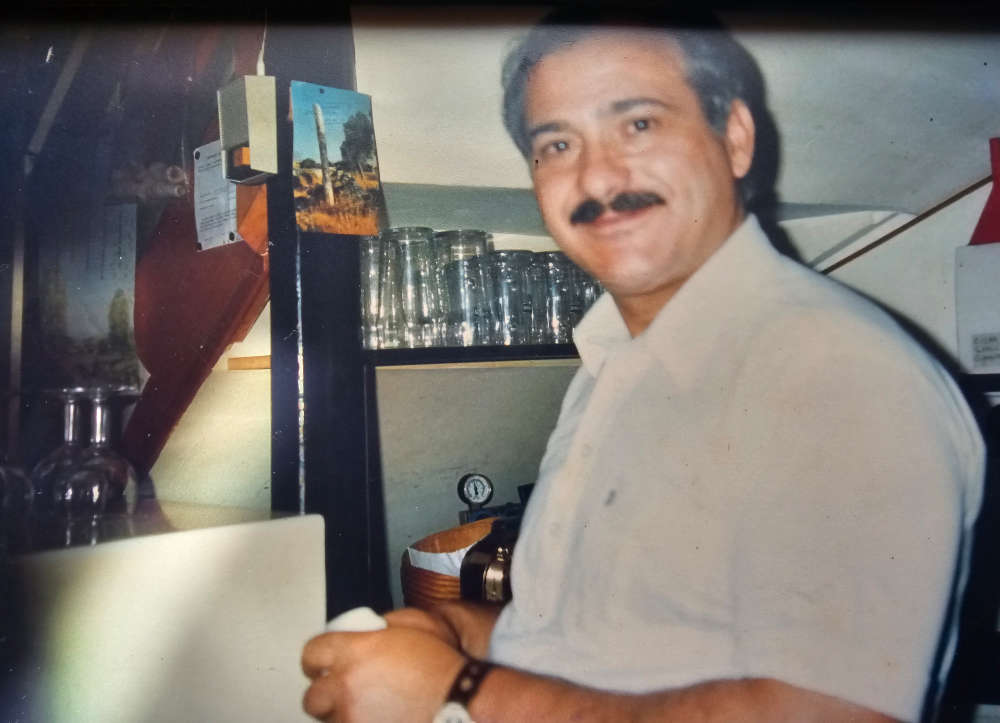 A traditional family-run business It gained a reputation for quality food in a cosy and welcoming environment and soon had a long list of regulars.
Customers felt very much at home and Domenico would go on to see generation after generation of the same families also become regulars.
Here is Domenico's first menu at Etna.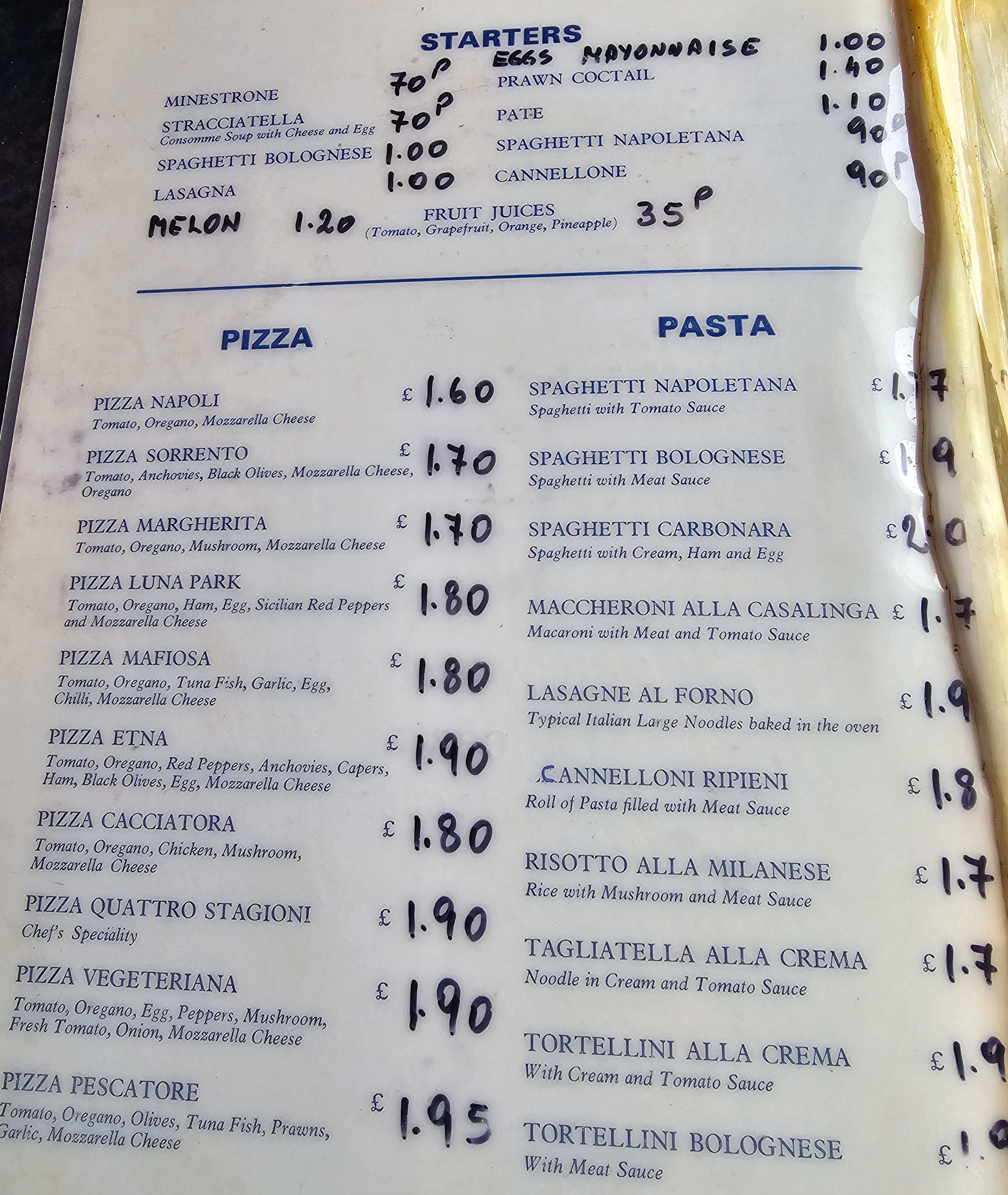 He worked very hard throughout the year and he would take a month off each August, going back to his villa in Sicily for his annual holiday, where he would pick herbs to use on his pizza in the restaurant, and bring home-grown produce back to Lancaster.
Domenico did actually work again in Sicily, in the mid 80s, taking a few months off from Etna during the summer months to run a sport complex close to his villa.
He went on to run Etna for 44 years, making it probably the oldest restaurant in Lancaster, before passing the reigns onto his manager Mimmo.
By the time Domenico retired he was financially secure, owned three properties and had established a much-loved business in the heart of Lancaster.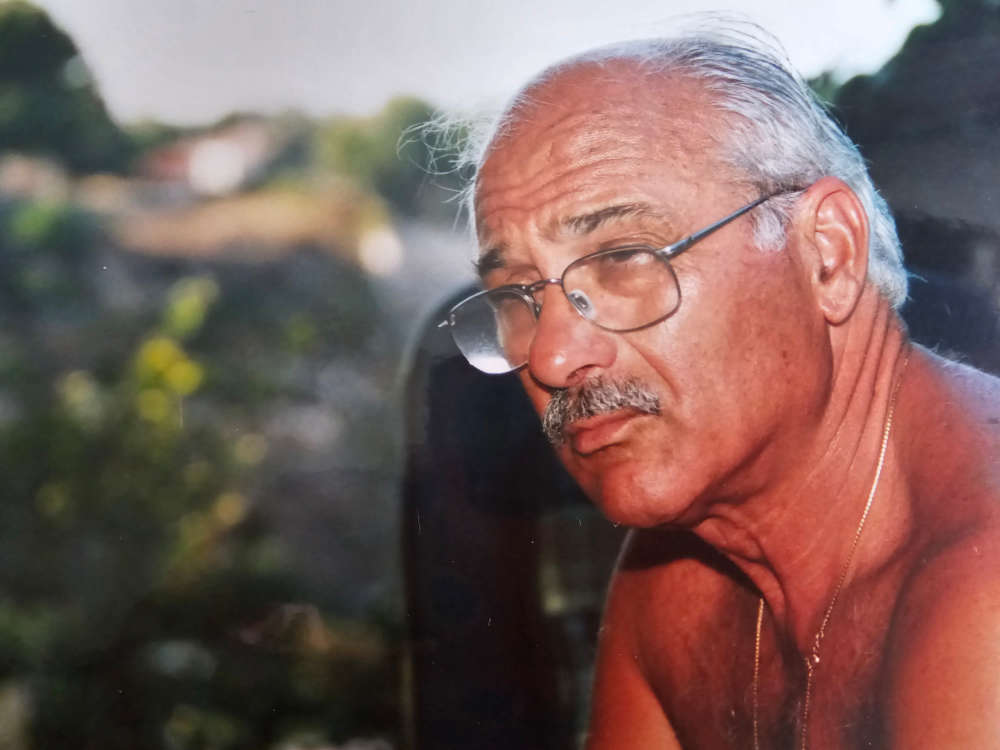 He could also converse in five languages, not bad for a lad born into poverty who gave up school at the age of nine.
Domenico lived in the same house throughout all this time in Lancaster up until 2021 when he suffered a life-changing stroke.
He remained in hospital for three months which took its toll and Domenico was now unable to live independently.
After brief spells living with his daughter and son, he caught pneumonia which resulted in another four months in hospital. It was obvious after this that he would need professional care and he moved to the Risedale care home in Barrow in Furness until his death on September 22.
Thank you to Domenico's daughter Daniela for the information and photos for this article.