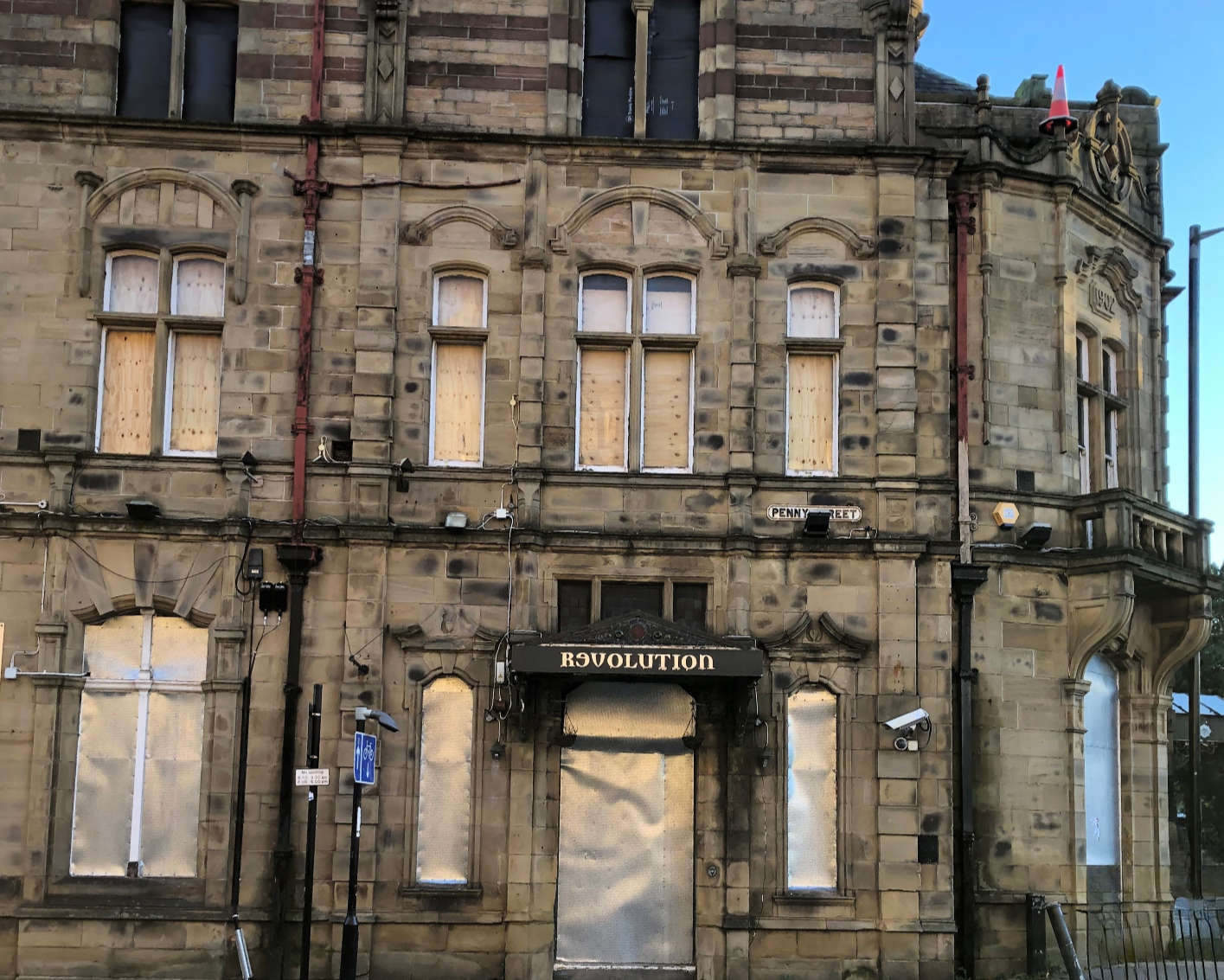 Lancaster City Council has stepped in to make a Grade II listed building secure and weathertight after legal notices demanding action were repeatedly ignored.
Council contractors moved in to install shutters and board up openings on the Alexandra Hall at the top of Penny Street in Lancaster.
The property, which was built in 1902 and is known to many as the former Revolution Bar, has been empty since 2014.
Urgent Work Notices had been issued asking the owner to take specific steps to make the building watertight after a number of windows were unlawfully removed.
Despite this, and numerous further requests and enforcement notices, the building was left insecure and at risk of dilapidation.
The council will now seek to recover the costs associated with carrying out the works.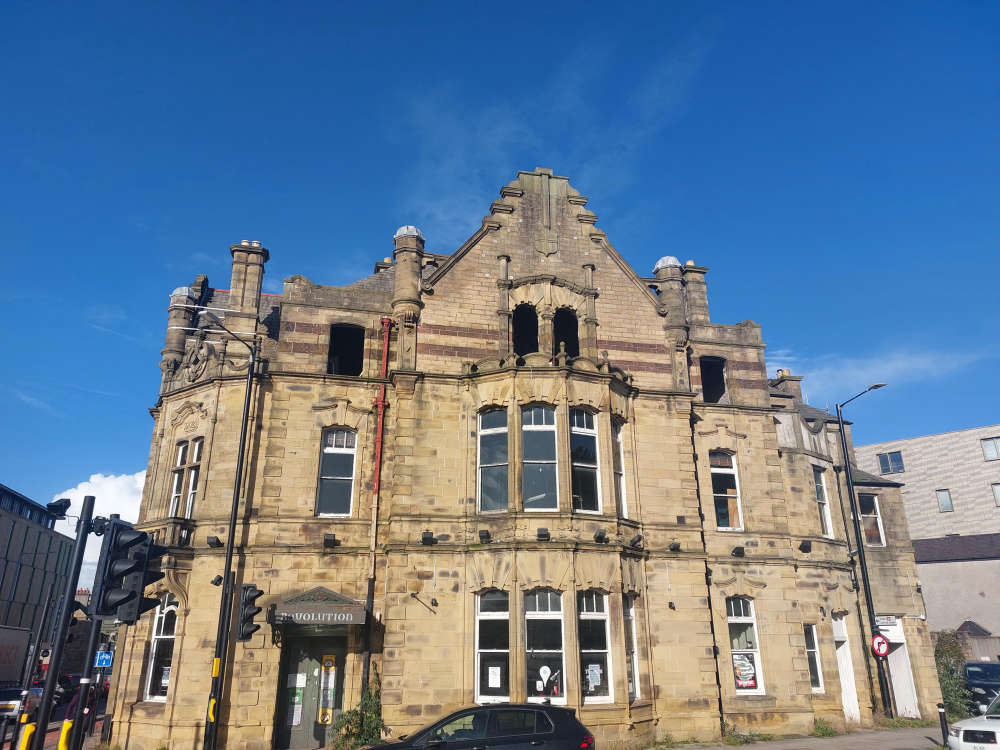 Councillor Sandra Thornberry, chair of the council's planning committee, said: "Alexandra Hall is a listed building and the gateway to Lancaster from the north.
"By removing the windows and leaving the interior open to the elements, the building was at real risk of serious decay, particularly with winter coming soon.
"Property owners, particularly those of listed and historic buildings, have a duty to maintain their buildings. This case should send out a strong message that the council will step in, if necessary, where they fail to live up to this duty, and seek to recover the costs."
Located at 107 Penny Street, the Alexandra Hall building was built in 1902 as the Alexandra Hotel, and was most recently home to a Revolution bar, which closed in 2014, and prior to that, The Alex pub and nightspot, and The Catholic Social Club.
In 2021, a listed building planning application went in for a major renovation of the building, including external repairs to the roof, windows, doors, guttering and masonry, alterations to layout including the removal of an existing staircase, removal of existing and installation of new internal door and walls, repairs to walls, ceilings, flooring and insulation, and installation of new plumbing, electrics, sound proofing and plastering.
There was also a 'change of use' application for a ground floor "drinking establishment" and first and second floor hotel.
Lancaster City Council refused the applications, saying the proposals contained "insufficient information to enable proper consideration of the impact of proposed works on the character, appearance, fabric and setting of the listed building and Conservation Area".
Related: Local group welcome council legal action over city centre listed building