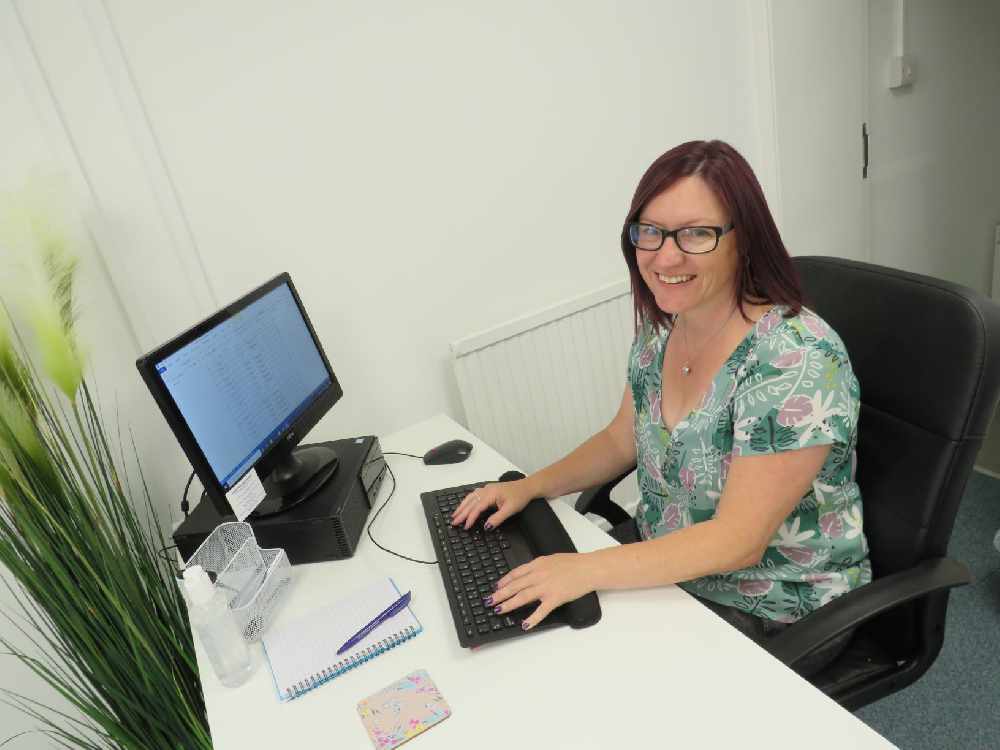 CancerCare's Rachel Minshull
Local cancer charity, CancerCare, has launched a new online social group to help people feeling isolated during the COVID-19 pandemic.
CancerCare, which has centres in Lancaster, Kendal and Barrow, is running a special Lockdown Drop-in on Zoom every Tuesday at 7pm to enable people feeling lonely and cut off from their usual support networks of family and friends to enjoy some company for an hour.
The sessions will be hosted by the charity's Engagement Officers Rachel Minshull and Sarah Drake who are planning a variety of activities quizzes, cookery demonstration, beauty product advice and talks from guest speakers.
Rachel said: "Our first meeting was online bingo and we had 13 people join us which was fantastic and we are hoping to build on that. These are really tough times we are experiencing so we just wanted to do something to enable people struggling with isolation, and missing social contact, to enjoy being with some friendly faces for an hour."
CancerCare provides free professional therapy for people affected by cancer or bereavement and the Lockdown Drop-in is an extension of the its Facebook cancer support group which acts as a forum for people affected by the condition to share tips, support and stories.
The drop-in will run for as long as the current lockdown lasts and upcoming sessions include soup cooking demonstration on 19 January and beauty therapy demonstration on 26 January, with more to be announced.
If anyone would like to take part visit the website www.cancercare.org.uk or email Rachel.minshull@cancercare.org.uk