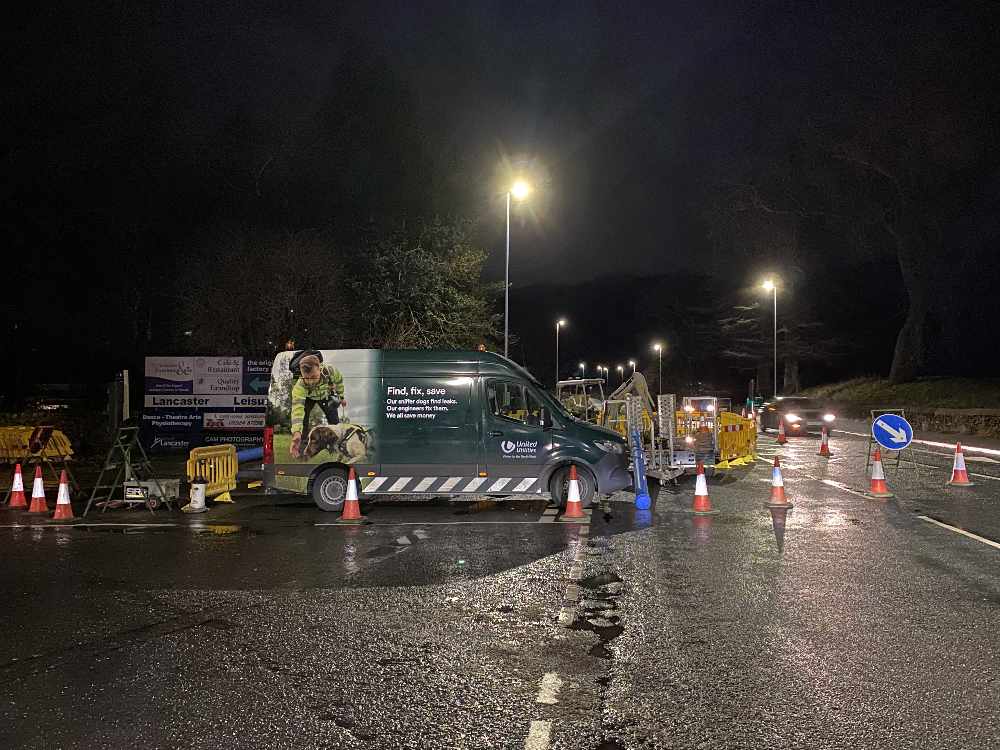 United Utilities deal with burst water main at Wyresdale Road.
United Utilities have spent most of the day dealing with a burst water main at Wyresdale Road.
One of the contractors tells us:
"We were called in earlier this morning to investigate reports of a leak and have spent the majority of today dealing with a fast flowing burst on one of the three main water mains which run along Wyresdale Road."
"Our team have been battling with quite a fast flow and as of 5 pm tonight we've managed to stem the flow so our team are able to work upon it safely and investigations continue into the reasons for the burst."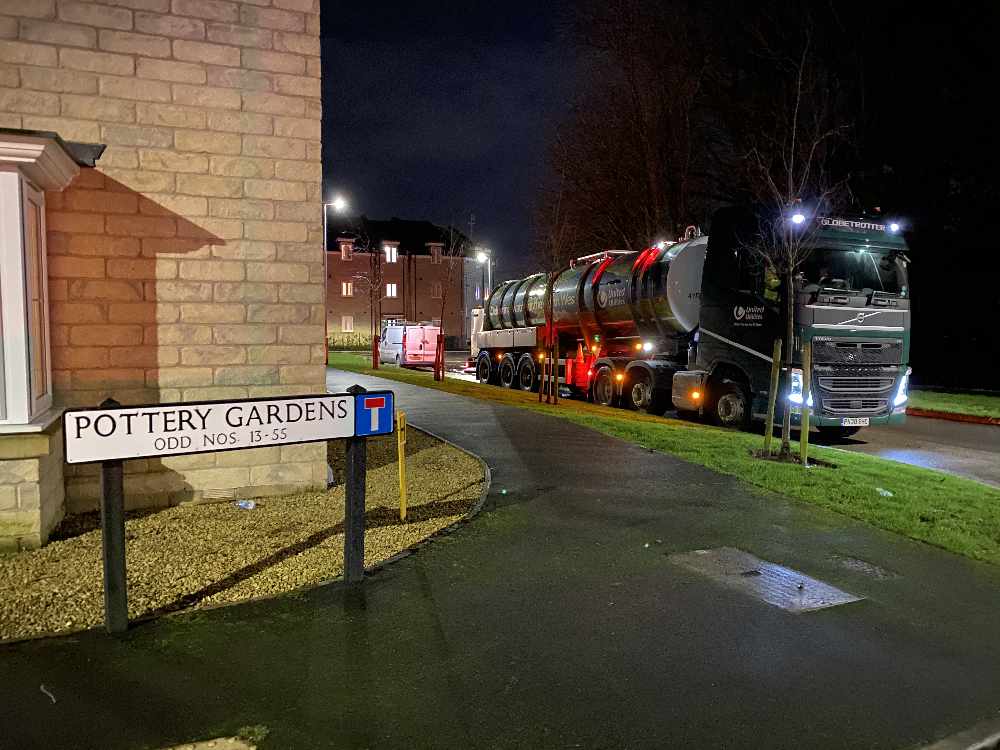 Image: water tanker poised to take over mains water supply for residents should it be required.

"We have a water tanker on standby should we need it so there shouldn't be any properties affected by our repair works"
There is a three-way traffic control system in operation which isn't causing any travel delays at the present time.