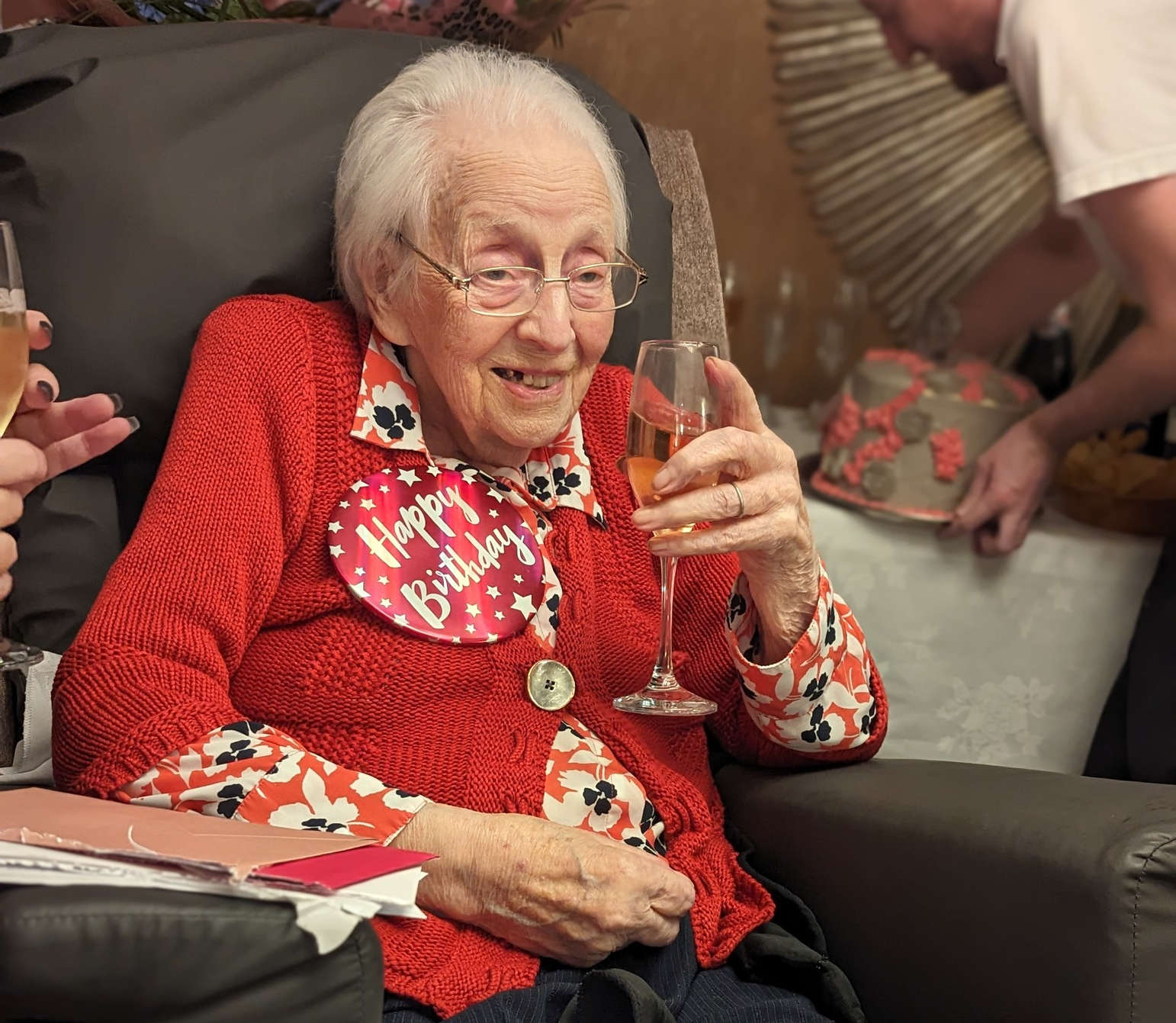 More than 220 cards from across the UK and as far afield as Italy have arrived at a Lancaster care home to mark a resident's 102nd birthday.
Sybil Hansen celebrated her big day yesterday (October 31) with a party at Laurel Bank Care Home on Westbourne Road.
The home had put out an appeal for 102 cards to mark Sybil's big day, but ended up receiving many more than that!
Friends of Sybil, staff and residents held a party with her favourite cheese and white wine, and of course a birthday cake.
"Quite a few of her friends came to surprise her, there was lots of cheese and wine, and lots of opening of birthday cards!" said Jenn Boyack-Scott, activities assistant at Laurel Bank.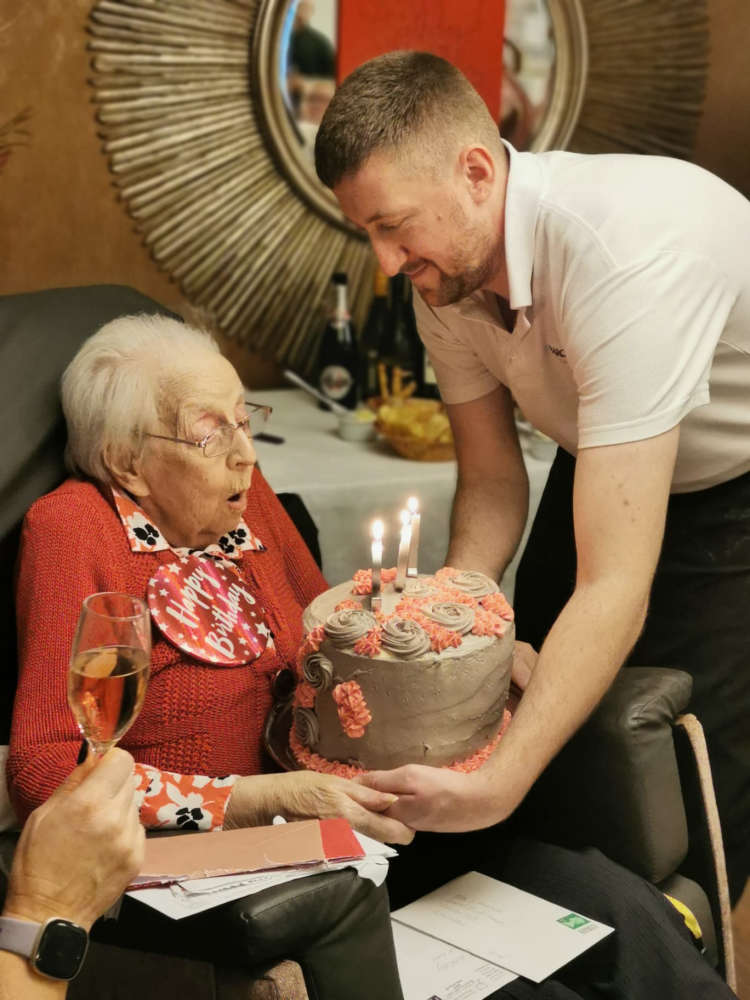 "What an incredible day we have had for Sybil's 102nd birthday!" said a post on the Laurel Bank Care Home Facebook page.
"She has managed to get 220 cards and counting!
"Thank you SO much to everyone who has sent a card and well wishes, Sybil and all of us here at Laurel Bank feel so lucky and loved. Happy birthday again, Sybil! We want to be like you when we all grow up!"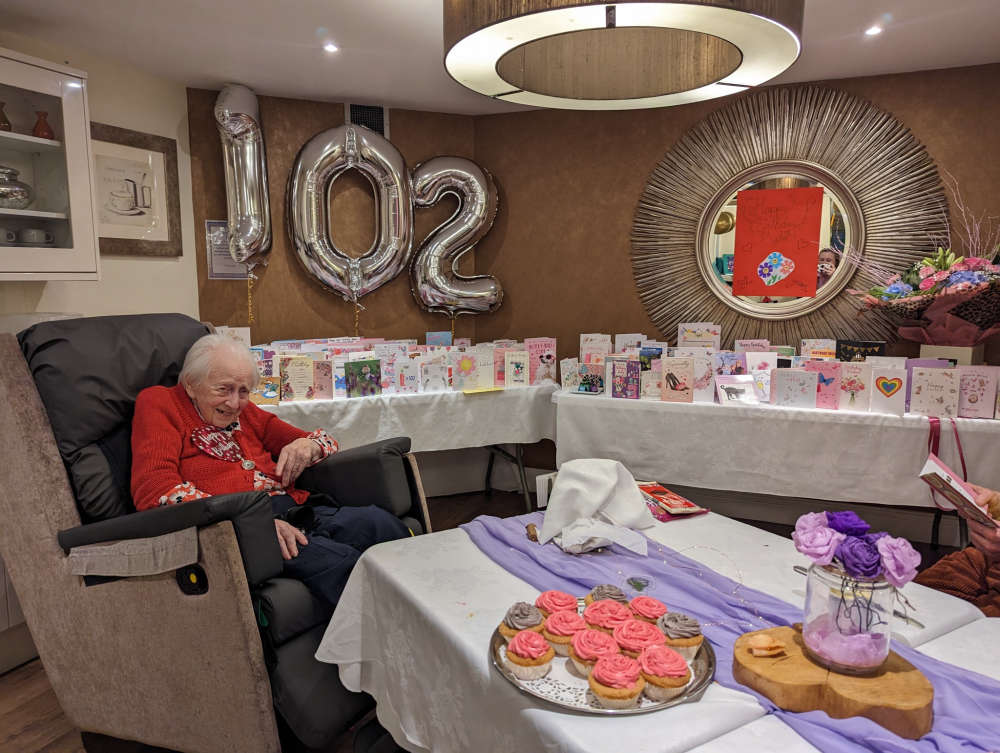 Sybil has lived at Laurel Bank since 2019. Her late husband Michael, who taught at Lancaster Royal Grammar School, also lived there too until his death, aged 98.
During her lifetime, Sybil was the first woman to work on the counter at a local bank. She has had a lifelong passion for music and helped to organise a Classical Music Appreciation Society at Lancaster University.
Photos courtesy of Laurel Bank Care Home.