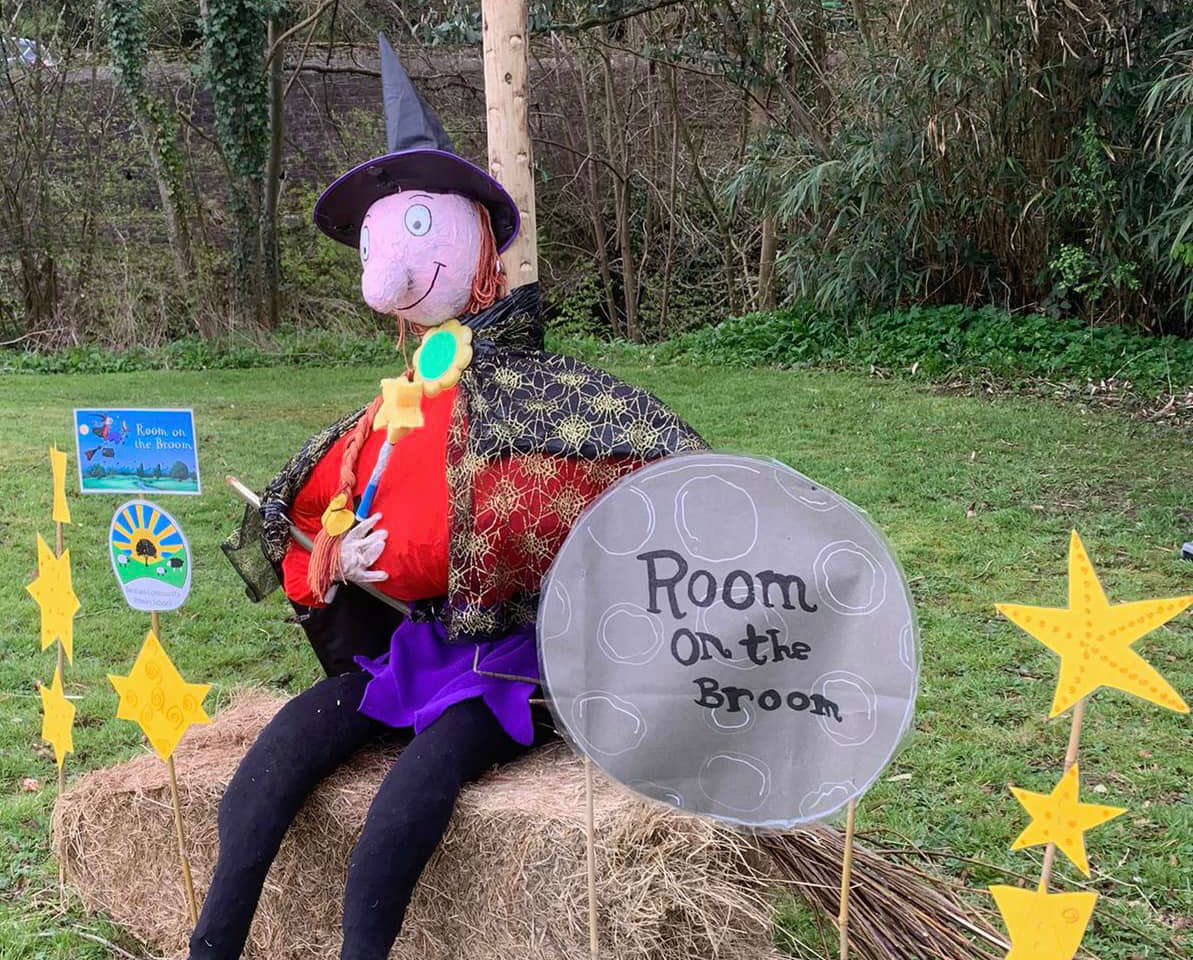 The Wray Scarecrow Festival is under way and Beyond Radio will be there!
People have begun to flock to the annual festival from far and wide to see the many and varied scarecrows around the village near Lancaster.
The popular event got under way with a 10km road race on Saturday.
It continues today (April 24) with traditional maypole dancing, there is a fell race tomorrow (April 25) at 7pm, and then on Friday (April 28) there is a giant scarecrow parade with the Batala samba drummers, DJ, bands and one big party!
The festival ends with the traditional Wray Fair on Monday May 1, with a packed programme including: Samba Espirito, Croix du Nord Vikings, dog agility (including have-a-go with your own dog), The Great Scarecrow Ball Race, Tinderbox Creations, silent disco, and lots and lots of scarecrows.
AND…Beyond Radio will be there too!
Entry to the fair costs £8 per vehicle and includes parking, entrance to the fair and a programme – all proceeds go to local charities.
And you can of course see all the wonderful scarecrows on streets and in gardens around the village every day during the festival.