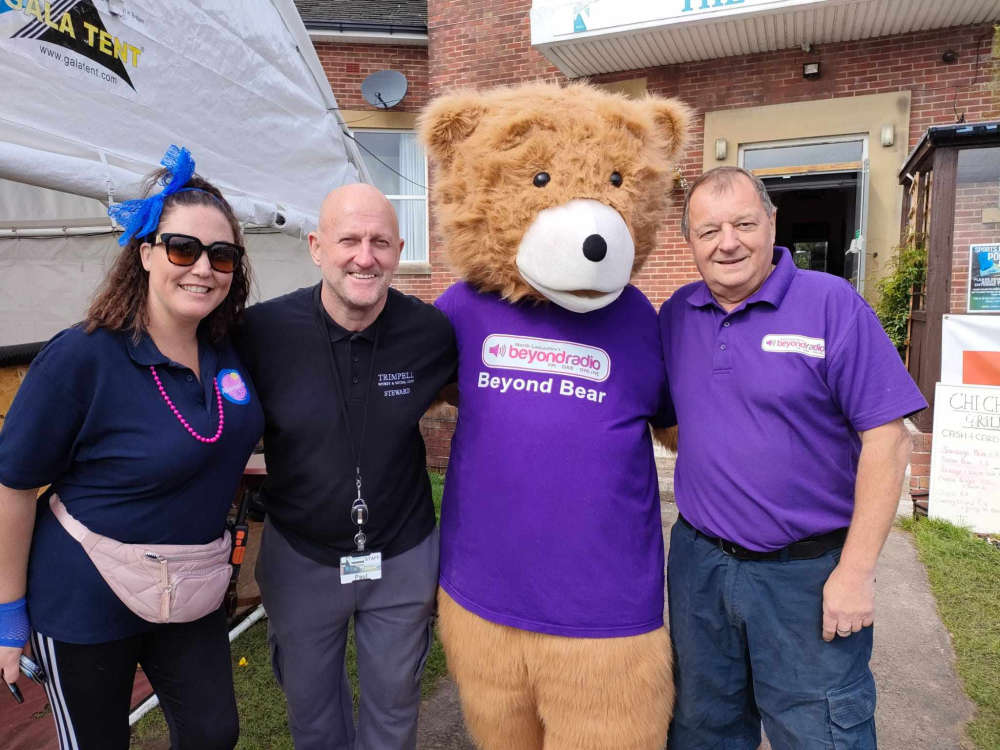 A fabulous day of family fun and live music in Morecambe supported by Beyond Radio has raised a record-breaking total for CancerCare.
Alannafest raised £8541.33 for the cancer charity, beating last year's total by £3,000.
The event, held on Sunday outdoors at the Trimpell Club in Morecambe, is organised each year by the family and friends of the late Alanna Duffy, who died of leukaemia in 2008 aged 26.
Alanna's mum Stella, sister Katie and the Alannafest team thanked everybody who helped make this year's event so special.
"People of Morecambe and afar you really turned it up this year," they said.
"We want to thank each and every one of you who came to spend the day with us. You were generous and really made the day as spectacular as it was."
Alannafest was hosted this year by Beyond Radio's Phill Hayward, with support from the Beyond Radio team.
Read more: INTERVIEW: Alannafest team visit Beyond Radio ahead of their family festival in Morecambe - Beyond Radio
Here are photos of this year's Alannafest which included an appearance by Beyond Bear. More images can be found at our Facebook page.