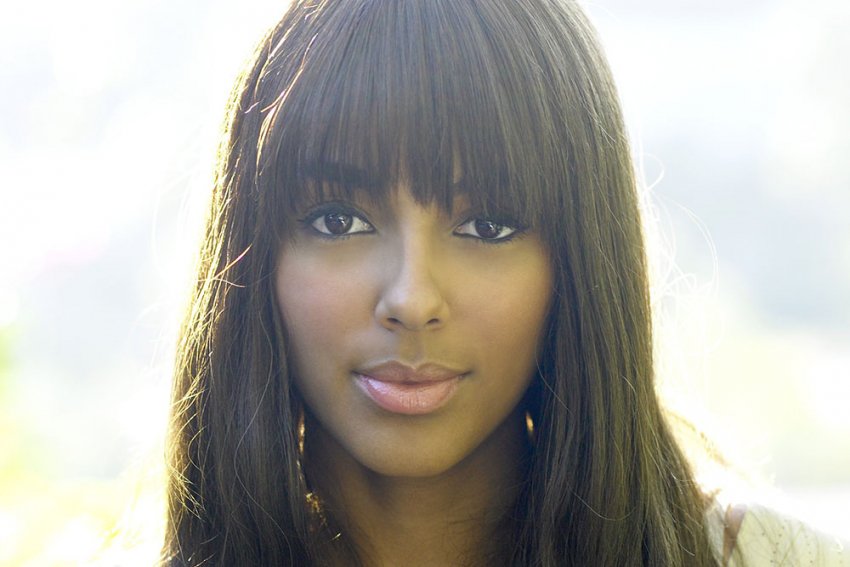 Marsha Tomason takes on the role of Morecambe CID's new Family Liaison Officer, DS Jenn Townsend.
ITV has confirmed that a third series of The Bay is to begin filming in the spring. It has also been confirmed that Morvan Christie who plays DS Lisa Armstrong will not be appearing in the new series.
The second series currently on air is averaging over 7.5m viewers and set to replace Morven Christie is Marsha Thomason (Cobra, White Collar) as Morecambe CID's new Family Liaison Officer, DS Jenn Townsend.
The hugely successful drama is written by award-winning writer and playwright Daragh Carville (Being Human, The Smoke, Cherrybomb), with Furquan Akhtar co-writing series 3, and produced by Tall Story Pictures. Series 3 is due to begin filming in the spring and will be produced by Irma Inniss (Tin Star, Holby City).
The third series has been commissioned by ITV's Head of Drama, Polly Hill, who said,
"We are delighted with the audiences' response to The Bay and look forward to them meeting DS Jenn Townsend played by the fantastic Marsha Thomason, who joins the team in series 3."
Executive Producer, Catherine Oldfield says,
"Daragh and I couldn't be more delighted by the audience response to The Bay. That ITV have recommissioned the show is fantastic and to get a talent as bright and brilliant as Marsha to lead the new series is beyond exciting. We can't wait to get back to Morecambe to start filming again in that beautiful part of the world."
The Bay has led to a resurgence of interest in the town with online property searches increasing by 71% and features appearing in national newspapers.