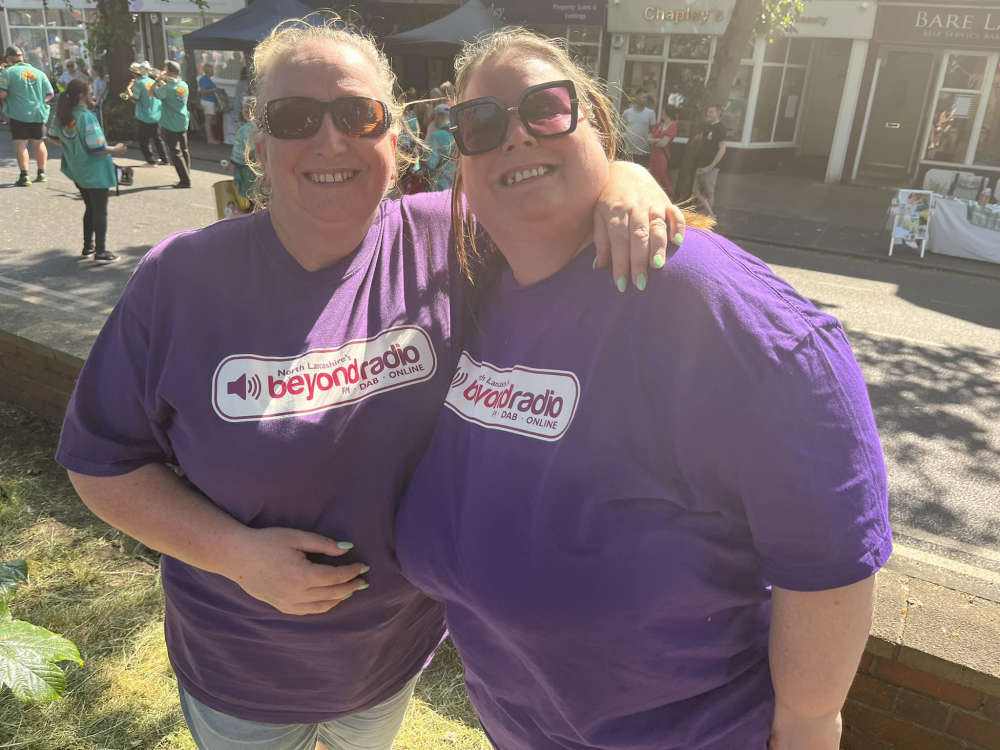 A brand new show celebrating the 1990s will debut on Beyond Radio on Tuesdays and there will also be a change on Sunday afternoons.
Sam Cragg will host the new 'Lovin' the 90s' show starting this Tuesday August 22 at 8pm.
Expect some great 90s music, a 90s quiz and local news from the decade of Britpop, Girl Power and grunge!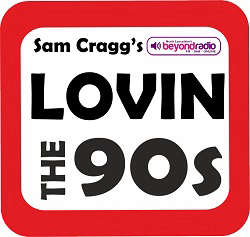 Sam will continue to host the Weekend Breakfast show on Saturdays and Sundays at 7am as well as the Late Night show on Wednesday evenings.
Meanwhile, Vanessa Ramsden will be taking over on Sunday afternoons on Beyond Radio, starting from Sunday August 27 at 3pm.
She replaces Eric Vickers, our long-time Sunday afternoon presenter who is stepping down from the station.
Vanessa (pictured below with Sam) will continue to host The Random Show at 8pm on Wednesdays.