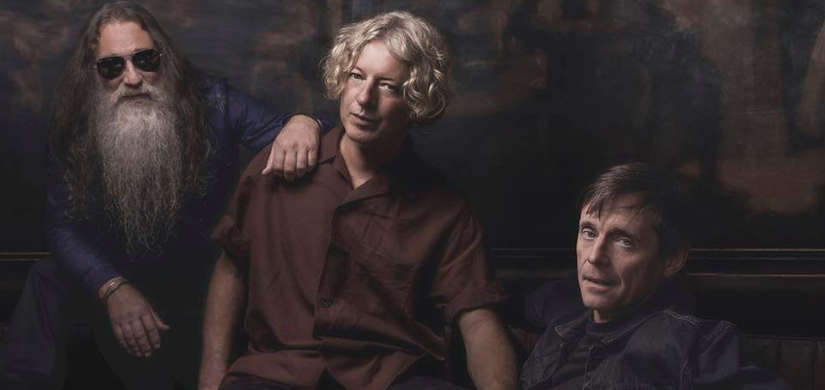 John Power from legendary Britpop band Cast was the special guest on the Indie Rock Heaven show with Tim Fernandez on Beyond Radio this week.
Liverpool singer-songwriter John is the front man of indie rock band Cast, who enjoyed a string of hits in the '90s including 'Finetime', 'Guiding Star', 'Sandstorm', 'Walkaway', 'Alright' and 'Free Me'.
Tim caught up with John at his recent solo show at the Manchester Academy 3, where he performed classic Cast hits and also songs from his time with The La's, famed for their 1990 hit 'There She Goes'. Cast also have a brand new album out called 'Kicking Up The Dust' and new single 'Love is the Call'.
LISTEN to Tim's interview with John Power
Indie Rock Heaven with Tim Fernandez is on Beyond Radio every Saturday at 6pm featuring the best in rock and indie.