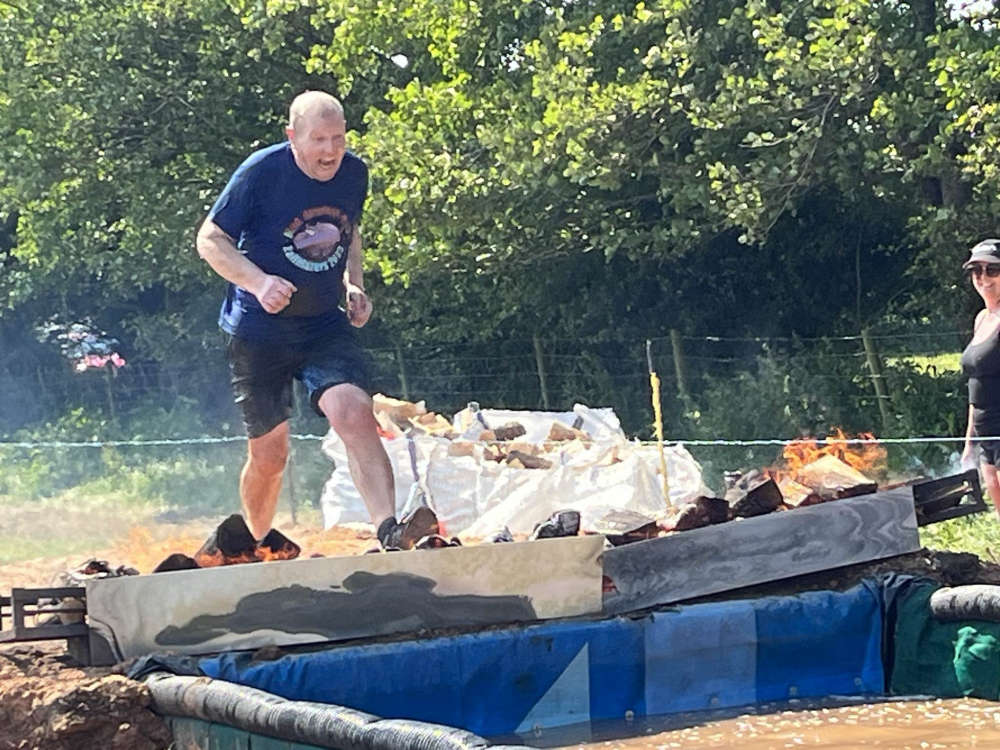 Leaping over fire, crawling through tunnels of muddy water and battling through electric shocks was all in a day's work for Beyond Radio's Phil McGrath and an intrepid team from Lancaster!
Beyond Radio presenter Phil was part of the Lancaster Trailblazers squad who took on the gruelling Gelt Gladiator course on Saturday.
The 6km course saw Phil, his family and friends crawl and wade through mud, climb cargo nets and slide down water chutes in a 90-minute test of endurance in sapping heat of up to 29 degrees Celsius!
Phil, who hosts The Quick Draw Radio Show on Monday nights, joined around 3,500 people who took part in the event held near Brampton in Cumbria over the weekend.
At one point, he even had to leap over fire!
"It was a bit warm for jumping over fire!" laughed Phil afterwards.
"But we thought, we've done everything else, we might as well do it.
"It was a hard slog but great fun. We did it for the challenge and we're already planning to do another one."
Phil was joined by his wife Diane and daughter Ysabel in tackling the Gelt Gladiator course.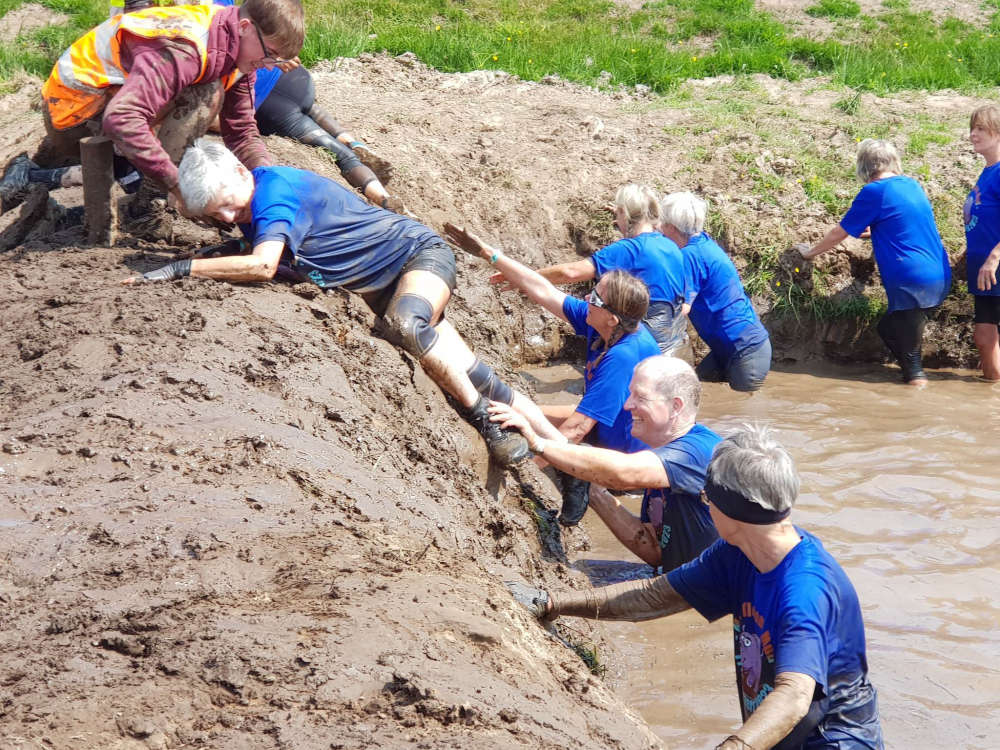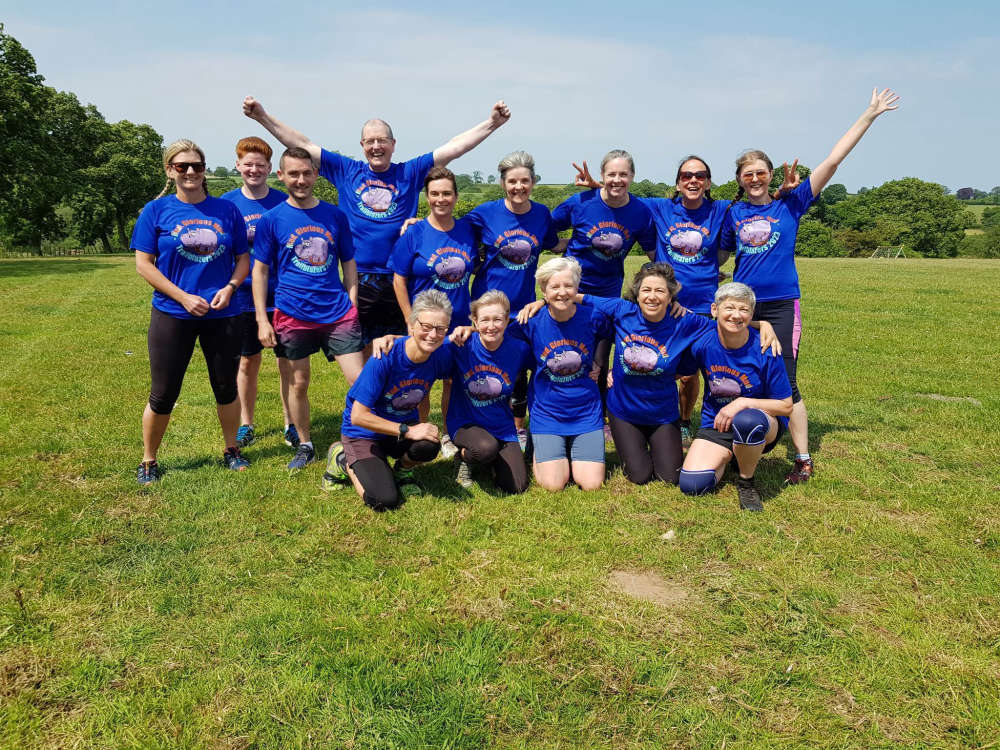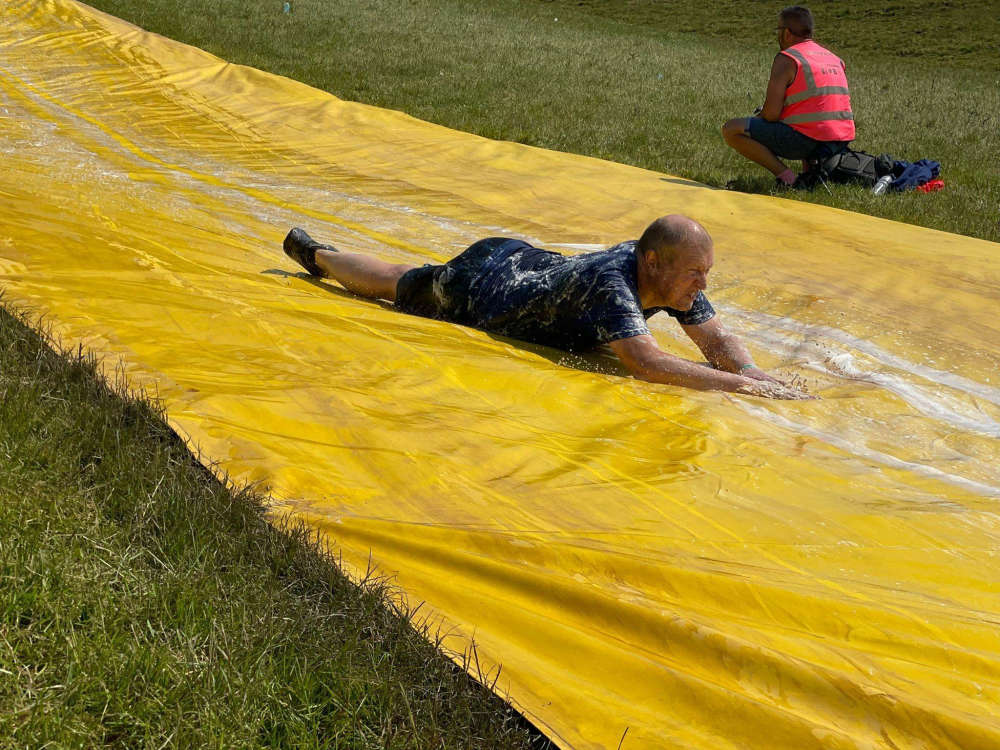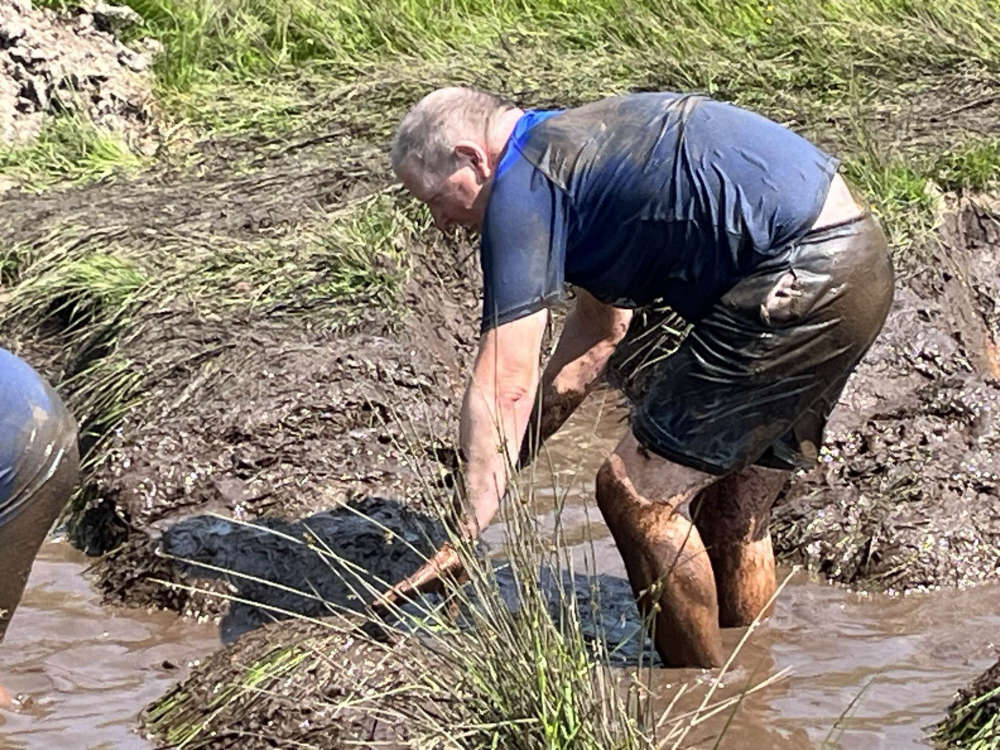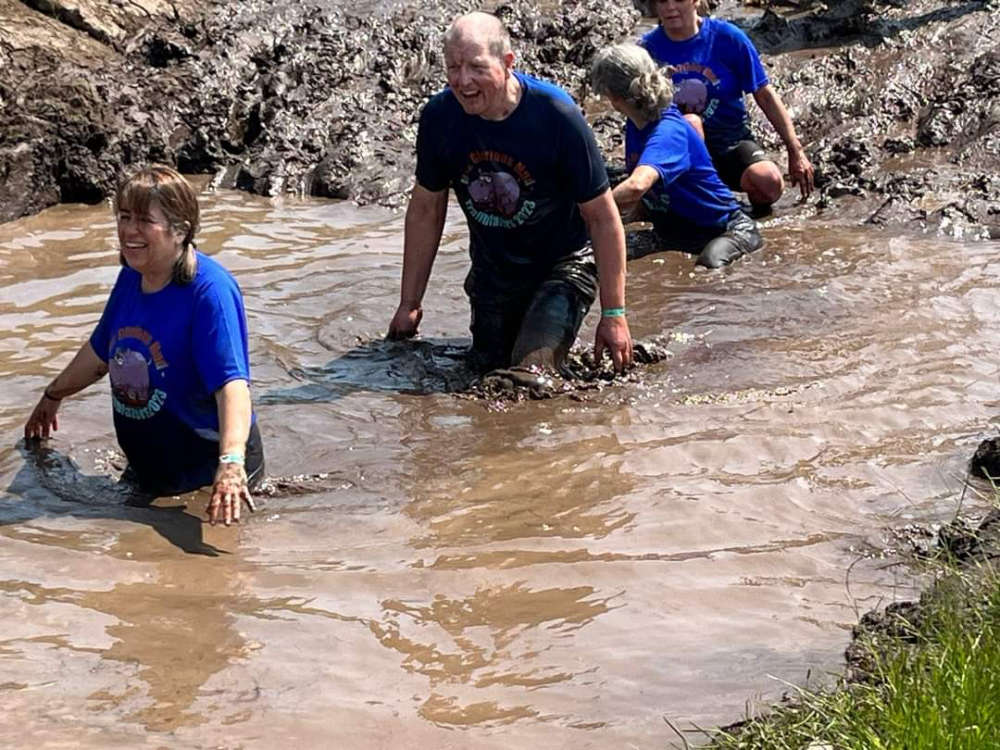 You can hear Phil McGrath on The Quick Draw Radio Show - an hour of music and memories - on Beyond Radio every Monday at 6pm.