The Boys in the Bowling Club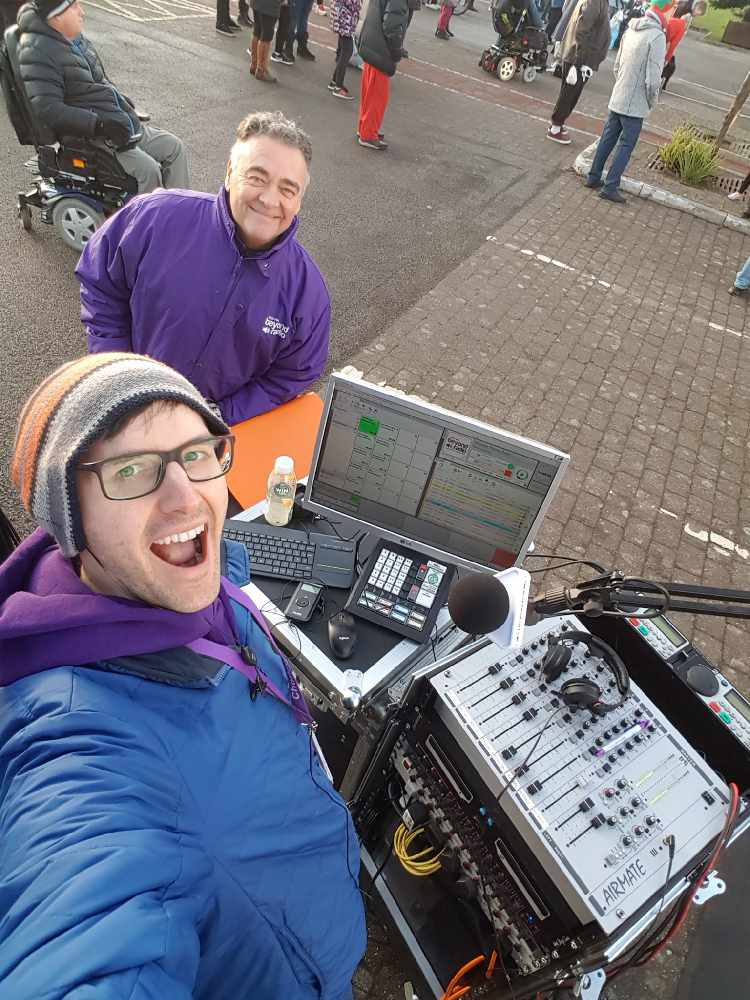 The Boys in the Bowling Club... So-called because our studios used to be a Crown Green Bowling Pavilion (Studio 1 was the ladies changing room!).
Join Chris and Dunx for their weekly catch-up, abrupt trips through the Beyond Radio music library (random number jukebox anyone?), your interactions, occasional live music and random callers to round off a busy week.
The only show to randomly gain 40,000 extra listeners and go viral on game streaming platform 'Twitch' with gamer 'Sodapoppin'! You can watch that here: https://youtu.be/ch7gHI1LQuw (contains some adult-language).
Probably one of the longest-running shows on Beyond since it dates back to our 'online only' days before we were on FM across Lancaster and Morecambe. Previously called 'The Boys in the Basement' as it used to be live from Chris's cellar before we had studios.
Listen Again: