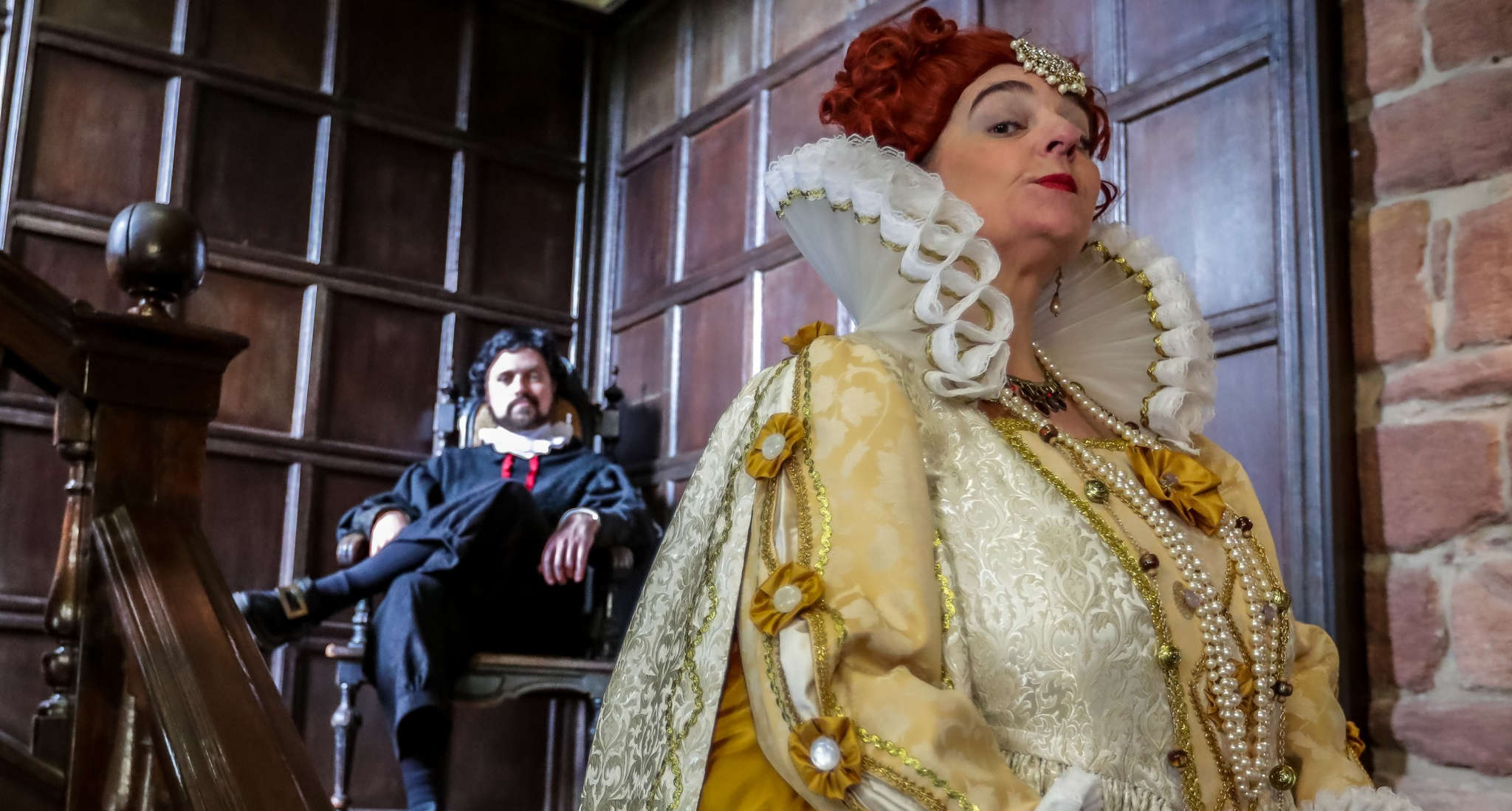 Here is your guide to What's On at local venues this week.
Grassroots: Kray-Z-Legz and support
A set of rap, drum & bass and electronica from the music producer from Glastonbury.
Tuesday March 7, 7:30pm, The Platform, Morecambe
Swim
A one woman show about outdoor swimming, community and holding each other, based on a true story.
Thursday March 9, 7:30pm, The Dukes, Lancaster
Blackadder II
Lancaster Footlights present this amateur production of Richard Curtis and Ben Elton's comedy, adapted from the hit BBC series.
March 10-12 and 16-18 (all shows at 7:30pm), Lancaster Grand
An Evening with Phil Thompson
An evening with the Liverpool and England legend, and now Sky Sports pundit. Plus comedian Lester Crabtree and host Ian McCulloch.
Friday March 10, 7:30pm, Trimpell Club, Morecambe
The AC/DC Experience
A set from arguably Britain's best AC/DC tribute band, with all the hits. 18+
Friday March 10, 8pm, The Platform, Morecambe
Corrosion Fest
A weekend of West Coast Gothic with live music from 11 great bands. 18+.
Fri/Sat March 10/11, Alhambra, Morecambe
Cloudbusting - The Music of Kate Bush
The longest running and most universally applauded homage to the music of Kate Bush.
Saturday March 11, 7:30pm, The Platform, Morecambe
Old Herbaceous
Giles Shenton returns with a one man show described as "Downton Abbey with gardening tips".
Saturday March 11, 7:30pm, Heron Theatre, Beetham
Livewire - The AC/DC Tribute Show
All the hits from the music icons, in a critically acclaimed high voltage two hour rock 'n' roll set.
Saturday March 11, doors 7pm, Kanteena, Lancaster
Vintage Jive Dance Party
The coolest jive, swing and rock 'n roll in town! Bring your own drinks.
Saturday March 11, 7:30pm, War Memorial Hall, Morecambe
Ladies That Dig
A new comedy drama with original music about the great outdoors and the people who enjoy it. (Recently seen at The Dukes).
Sunday March 12, 6:30pm, Bolton-le-Sands Library