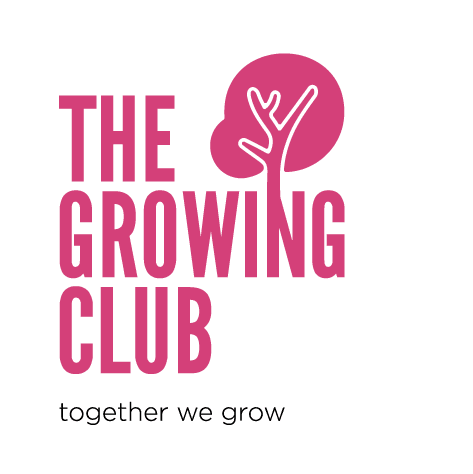 The latest course from The Growing Club CIC aims to help unwaged young women to explore options available to them beyond low-paid and insecure work, with the COVID-19 pandemic impacting young women particularly hard in terms of job opportunities.
A policy briefing from the Young Women's Trust and Women's Budget Group in November 2020, stated that even before the Coronavirus pandemic, young women faced employment disadvantages, discrimination and sexual harassment. The pandemic has impacted young women's employment the hardest, with a third of all young women having been employed in sectors like hospitality, leisure and tourism, which effectively, have been shut down.
This has led to an ongoing mental health crisis, financial hardship and a bleak outlook for the recovery of such vulnerable groups in society like young women. October 2020 reported that an estimated 1.5 million young women had suffered a dent in their income since the Coronavirus pandemic began with approximately 750,000 young women having been made to go to work despite concerns about their health and safety.
Starting on May 6 2021, The Growing Club CIC is offering an 18-hour fully funded course to unwaged young women aged 19 to 24, provided by a grant from the Frances C. Scott Charitable Trust. The course, which will run in Lancaster, will help attendees build on their skills, explore opportunities available to them, develop confidence and communication skills, employment and self-employment skills, network building, preparing a CV and developing job application and interview skills. Young women taking part in the course will be given a mentor to help them for 12 months to stay supported and on track with their progression.
Jane Binnion, director of The Growing Club CIC said:
"The pandemic has led us to move work with young women higher up our list of priorities, as they have been so severely impacted - emotionally and financially - with many seeing their future as quite bleak. I have a young daughter myself and have witnessed first-hand the struggles to find work, pay rent and stay buoyant. We are so pleased to have received this funding which enables us to support local young women."
The Growing Club CIC is a not-for-profit organisation, providing a wide range of entrepreneurial skills training and opportunities for women in business, using a creative and alternative peer support model.
To book a place, you can do this via Eventbrite or for more details, please contact jane@thegrowingclub.co.uk
The first course lasts seven weeks and starts on Thursday 6th May 10.00hrs – 12.30hrs, 2021 in Lancaster. There will be a one-week gap on the 14th June for placement and a final session on 24th June. Course two begins in September 2021.