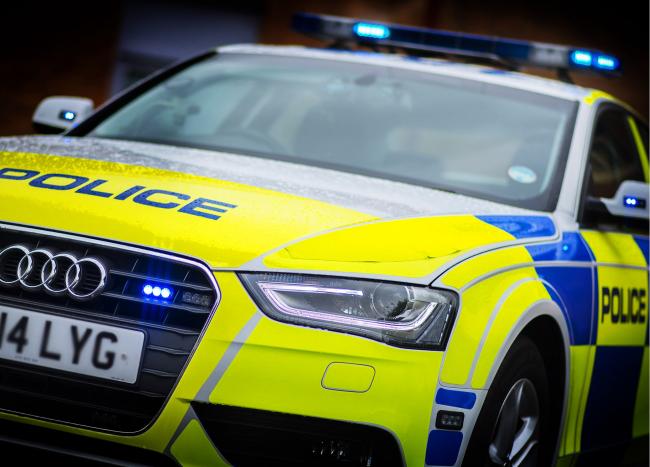 An incident earlier this morning that caused Skerton Bridge to be closed has been resolved.
Police closed the route southbound into Lancaster at around 5:45am after concern was raised for the safety of a person on the bridge.
She is now in the care of emergency services and safe, and the road has since reopened.