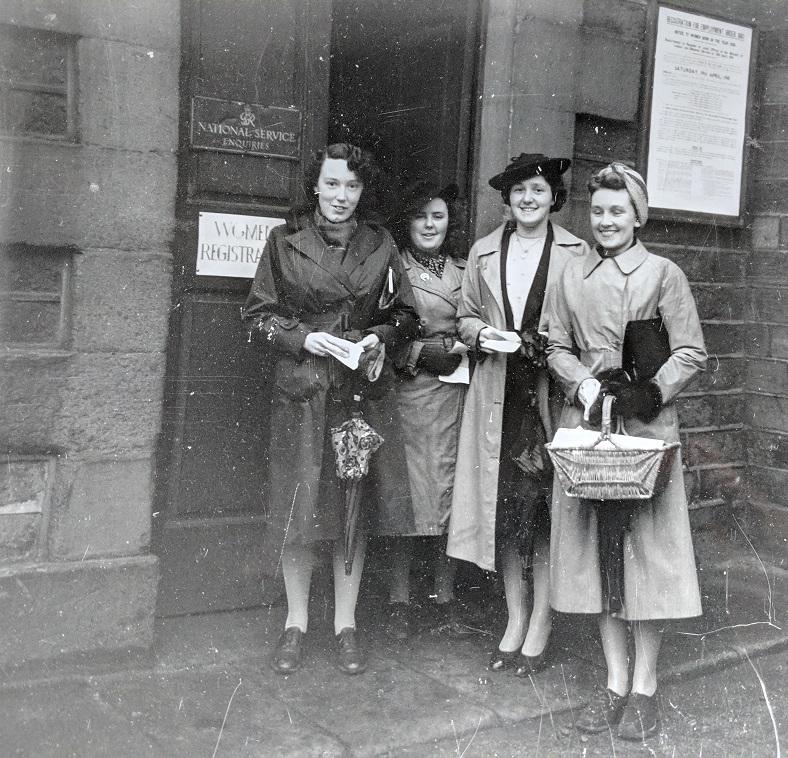 This was a question asked of John Regan, Chair of Lancaster Civic Society, by Rachael Bowers Manager of Lancaster City Museum when discussing the Green Plaque scheme in Lancaster and Morecambe.
Lancaster Civic Society, since its inception in 1967, has arranged – in conjunction with English Heritage - for green commemorative plaques to be purchased and placed around the Lancaster District to celebrate and remember prominent citizens.

Rachael quite rightly pointed out that whilst we have many women from around our area who have made significant contributions in lots of different fields there are no green plaques to perpetuate their achievements.
As March 8th 2021 was International Women's Day, and indeed March is Women's History Month, the Society suggested to Lancaster City Museum that they provide them with the names of some suitable women that they they should be considering.

It has to be said that when the list was received the Civic Society Executive were quite astounded by, not only the number of women put forward, but also the courage, determination and grit of many of them and to quote Chair John Regan: "I could have quite easily voted for all of them."
As a result Lancaster Civic Society jointly with Lancaster City Museum and Lancaster City Council are working together to address this imbalance and celebrate Lancaster's women by launching a survey to ask the people of Lancaster and Morecambe to give them your opinion on which of these women they think richly deserves to be commemorated, by running a daily item listing them and their achievements and asking for their votes.
At the same time the Society is sure that the residents of Lancaster and Morecambe may well be aware of other women who have equal claims to fame and we, and the City Museum, would be delighted to hear from you about them so they may be considered and added to the list
They will publish a selection of the candidates each day, together with details of their achievements. You can vote here www.surveymonkey.co.uk/r/womenplaquecandidate and the Civic Society are also asking for your opinions through their web page www.lancastercivicsociety.uk and social media on Facebook and Twitter.