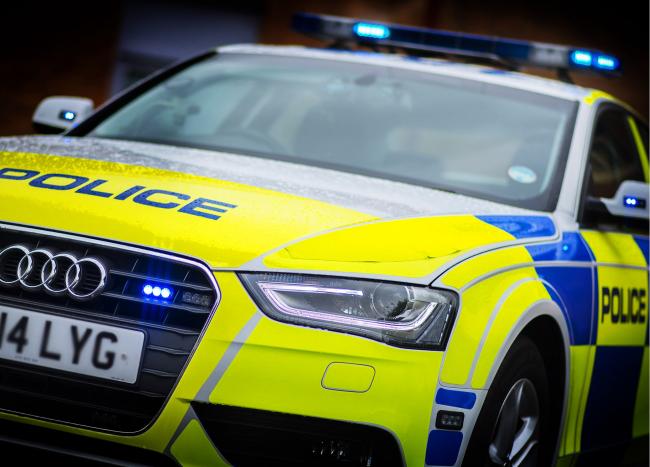 A man from Lancashire has been sentenced to 32 weeks in jail for death by careless driving.
Graham Ellison, 59, of Back Lane, Warton was sentenced (June 22) at Carlisle Crown Court.
Ellison pleaded guilty to the offence at an earlier hearing on the 28th April 2020 at Carlisle Crown Court.
He has also been disqualified from driving for two years and is required to pay a victim surcharge.
The court heard that on the 16th September 2019 Ellison was travelling along the A683 in a Peugeot van when he was involved in a collision at 4:40pm at Middleton with Triumph motorcycle.
Ellison had overtaken a horse and carriage at low speed moments before the collision and remained on the wrong side of the road where he was planning to pull into a junction on that side of the road.
During this manoeuvre the motorcyclist had come around the blind bend causing him to take immediate action before colliding with the van.
The rider of the motorcycle, Oliver Evans, aged 27, sadly died at the scene.
Oliver was a serving police constable with Cumbria Constabulary and was based within the constabulary's Mobile Support Group at Kendal.
Inspector Steve Vickers, senior investigating officer from the mobile support group said "This is a tragic incident which resulted in the death of Oliver Evans.
"Ellison's decision to remain on the wrong side of the road towards a blind bend without consideration of other motorists travelling was careless.