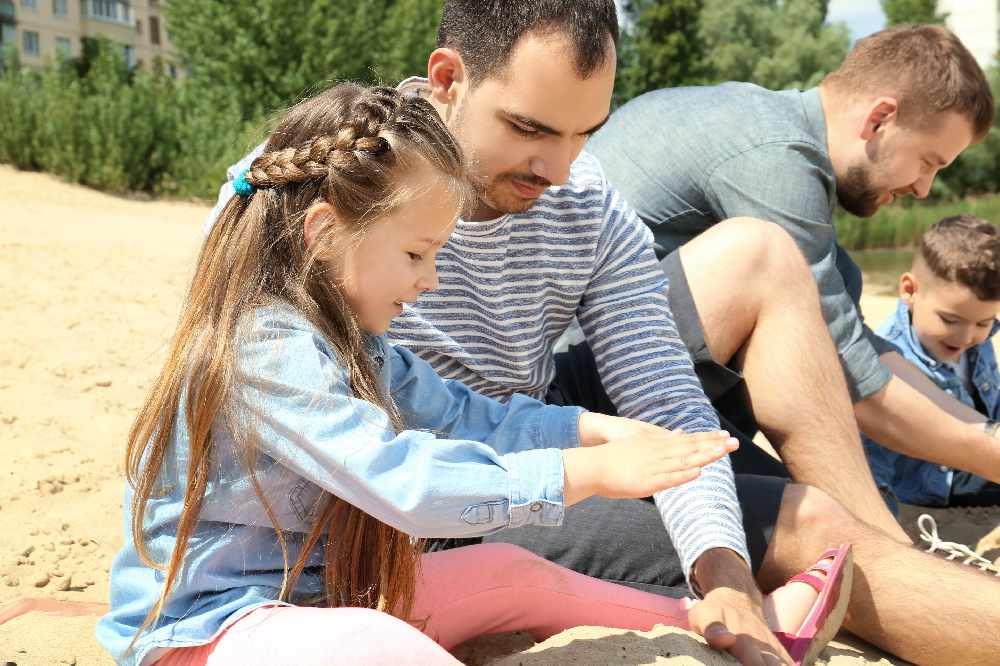 Foster carers are being sought in the North Lancashire area including members of the LGBT+ community who may be unaware they are eligible.
Recent research has highlight an urgent need for foster carers as a result of the pandemic and one of the leading UK foster agencies Excel Fostering is among a number of organisations highlighting the need for people to step forward to offer fostering opportunities to children and young people. Fostering often offers the child or young person a safe place to stay whilst difficult situations at home are being resolved.
Children and young people in these types of situations are placed into foster care on a short-term basis and may return to the family home once everything has been resolved and it is safe for them to do so. However, a child can be placed into foster care on a short-term basis, but it can change into a long-term foster placement if it is safer for the child to remain with the foster carer.
Excel Fostering provide carers with plenty of training and support sessions to enable them to care for children and young people who may find themselves in difficult situations.
More information can be found about Excel on their website at www.excelfostering.com
Fostering organisation, Foster Careline, is calling on North Lancashire's LGBT+ community to consider fostering, as research highlights stark misconceptions about who can foster which could be impacting foster care recruitment.
Research conducted by Foster Careline - part of the Five Rivers social enterprise group - which operates across Lancaster and the surrounding areas, shows 55 percent of people in the North West of England are unaware that same sex couples or those from the LGBT+ community are eligible to foster. This misconception that those from the LGBT+ community are unable to foster, denies the chance for LGBT+ individuals to become foster parents and as a consequence, the chance for a child or young person to have a safe place to call home.
Commenting on the need for more LGBT+ foster carers, Pauline Fitzgerald, Fostering Service Manager at Foster Careline, said: "With more and more children and young people entering the care system across Lancaster, we want to challenge any misconceptions that prevent people from considering fostering.
"One's gender, sexuality, religion or ethnicity does not stop them from fostering. Some of our most amazing foster carers are from the LGBT+ community and are enriching children and young people's lives every day. It's also extremely important to us that we have foster carers from all backgrounds to reflect the diversity of those youngsters in the care system
For more information on Foster Careline, visit https://www.fostercareline.com/, call the enquiries team on 0800 566 8337 or email carer.enquiries@fostercareline.com.