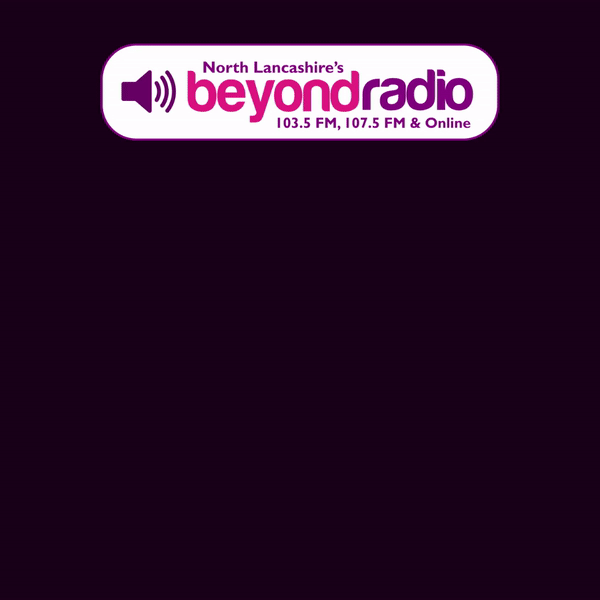 Vote for your favourite show and presenter and help us celebrate our volunteers success!
Every year, we hold a volunteers celebration event to recognise the incredible work of our volunteer team. Now, like everyone, we've not really been able to do things 'normally' for quite a while - and that included last year's celebration and awards event. And a lot has happened since our last event in 2019!
But that simply means that this years event is going to be even more special, and we really want to do everything we can to say thank you to our wonderful team for everything they do.
As one of our listeners, we want you to get involved too. So this year, we once again invite you to help us celebrate our volunteers achievements by voting for your favourite show.
Plus - by voting, you'll also have the chance to enter into a prize draw to join us at our Christmas Celebration and Awards event, being held in Morecambe on the 10th December 2021.
You can vote and enter our prize draw here.
Both voting and competition entries close on Sunday 28th, November 2021 at 11:00PM GMT. The winner of the competition will be contacted by email on Monday 29th November 2021. You'll find our full T&C's on the pages linked above.
Thanks for listening, and for taking time out to cast your vote. Those few seconds really do make a huge difference and we appreciate it!