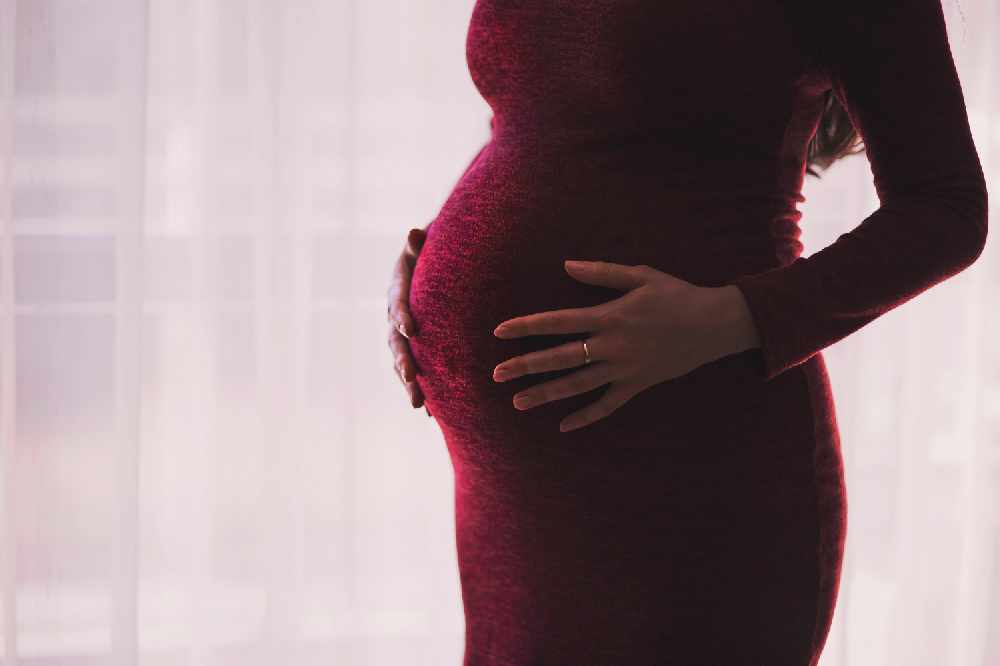 Health professionals across Morecambe Bay are encouraging pregnant women to get their free flu vaccination as soon as possible to protect themselves and their babies.
Each year, flu kills on average 11,000 people and hospitalises thousands more. It's not 'just' flu. This year it is even more important people who are most at risk of flu have their free flu vaccination. All clinics will run in line with infection prevention control and social distancing measures will be in place ensuring the safety of both mum-to-be and baby.
Pregnancy naturally weakens the body's immune system and as a result, flu can cause serious complications which include premature birth or the baby having a low birth weight.
Flu is a highly infectious disease that is spread from person to person and infects the respiratory system, where it can lead to pneumonia and other complications. The flu vaccination in pregnancy gives mums and their unborn babies the very best protection from the dangers of flu.The symptoms, that come on very quickly, include fever, chills, headaches, aches and pains in the joints and muscles, and extreme tiredness. The best way to avoid getting the flu is by having the vaccination. Doing so reduces the risk of developing the illness significantly.
Michelle Littlejohn, Health and Wellbeing Midwife at University Hospitals of Morecambe Bay Foundation Trust, said:
"We're encouraging all pregnant women in Morecambe Bay to have their flu vaccination this winter in order to protect themselves and their babies. Your midwife is able to discuss this further with you and there is additional information available on the UHMBT maternity website or maternity app which can be found via Health Zone.
"You can book an appointment in the flu clinics, which are available within maternity services, through your community midwife or antenatal clinic. Alternatively you can access your free flu vaccine via your GP surgery.
"We also want to assure pregnant women that our staff are working hard to make sure the flu vaccine is given in a safe environment, with all the necessary COVID-19 measures in place and staff will be giving the vaccine wearing protective equipment."
Claire Matthews, North West Regional Chief Midwife for NHS England and Improvement said: "There is strong evidence that pregnant women have a higher risk of serious illness as a result of flu compared with the general population.
"The flu vaccination is a safe way of protecting pregnant women from flu and in pregnancy flu antibodies are transferred through the placenta to the baby, which gives the baby some protection against it for the first few months of life.
"Pregnant women are a priority group for a free flu vaccination, so if you are expecting a baby, please speak to your GP practice, local pharmacist or maternity provider as soon as you can."
Vicky Rooney is a midwife and mum of three including 8-month-old Nell. Vicky is encouraging all pregnant women to be vaccinated against flu.
She said "Flu can be really dangerous to expectant mums and their babies. The free flu vaccination is an easy way to protect mums and their babies.
"It can be scary to be pregnant, especially at the moment, which is why the NHS is doing all it can to make sure that it is safe for pregnant women to go to their doctors or to hospital."