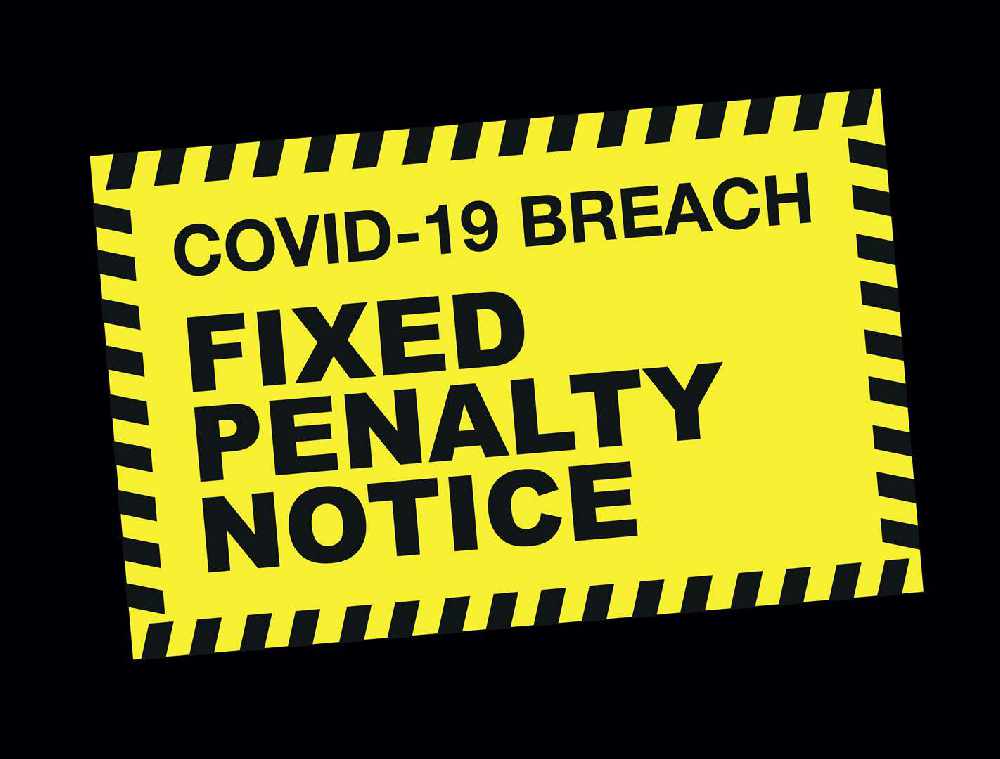 Following a number of nusiance gatherings by young people in various local locations, police are warning parents that they could be issued with Covid related fines if their children are involved.
On Friday night local Police were inundated with calls regarding large groups of young people congregating and causing issues in the local area. These areas included; Heysham Barrows, Heysham Village, Happy Mount Park and Central Drive. The groups had been drinking, playing loud music, littering and being a general nuisance in the residential areas. Their behaviour is also a breach of Covid Legislation.

The young people had come from all over including North of Carnforth, Lancaster and Overton. Police are warning young people and their parents that they won't tolerate this behaviour. A Police spokesperson said. "These young people showed no remorse or consideration for the local community, and the current pandemic. We have collated a list of names of those involved. Covid tickets can and will be issued to parents/guardians. We urge you to make sure you know where your children are as this is a drain on already limited Police resources.
We noticed last night a lot of the young people had told parents/guardians that they were just meeting the one friend, this was not true and they gathered in groups larger than 15. So again, we encourage you to just simply stay at home."
Parents are asked to be vigilant and know where their children are going to in the evenings and who they are meeting.