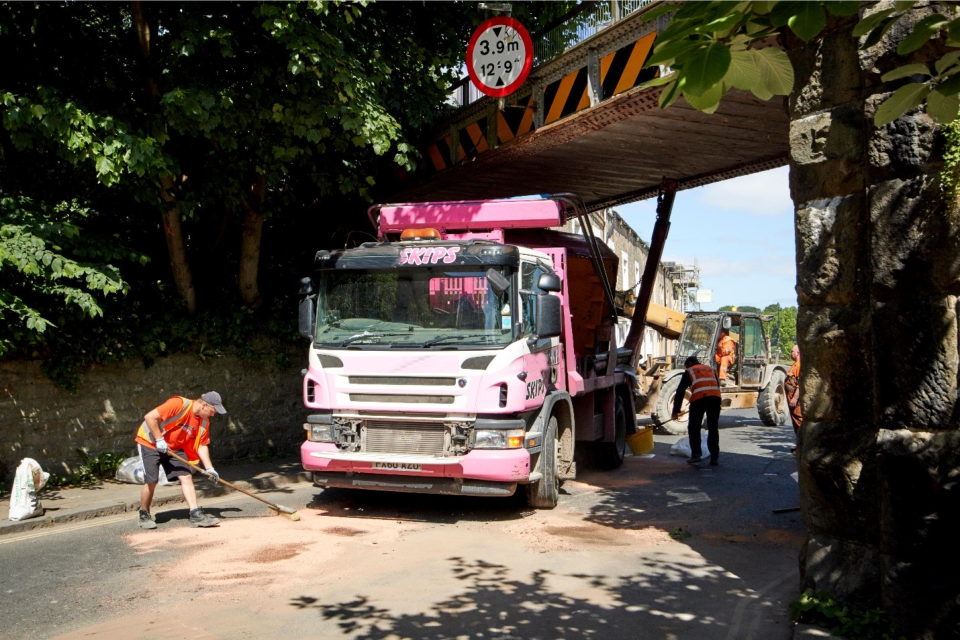 A local group believe that a new bridge to cross the river lune is urgently required.
Lancaster Vision was established in 2012 as a sub-group of Lancaster Civic Society, are campaigning for a new river lune crossing, a representative from the organisation tells us:
"We believe that the existing proposals will only partly address the traffic issues suffered by the City and we took the view that a more ambitious approach is required."
"Particularly we believed [sic] that there is a case for the construction of a new road bridge from the Western End of New Quay Road to Ovangle Road on the north bank to provide access to Morecambe and the M6."
"We created a survey to test the feelings of the public in the Lancaster area. Following extensive media coverage we have received hundreds of responses agreeing with our summation of the current situation, stating their feelings, and voicing their opinions the vast majority of whom – 85% - support the idea."
"Lancaster Vision thinks that this level of public support warrants Lancashire County Council undertaking a feasibility study to investigate the practicability of the project and accordingly we have set up a petition calling upon the County Council to set up such a study."
You can find more details and a link for the petition here: http://chng.it/LGtpDtPs.
To learn more of Lancaster Vision's reasons for requesting this feasibility study please visit our web page at https://www.lancastervision.com/does-lancaster-needs-a-new-bridge-across-the-river-lune/