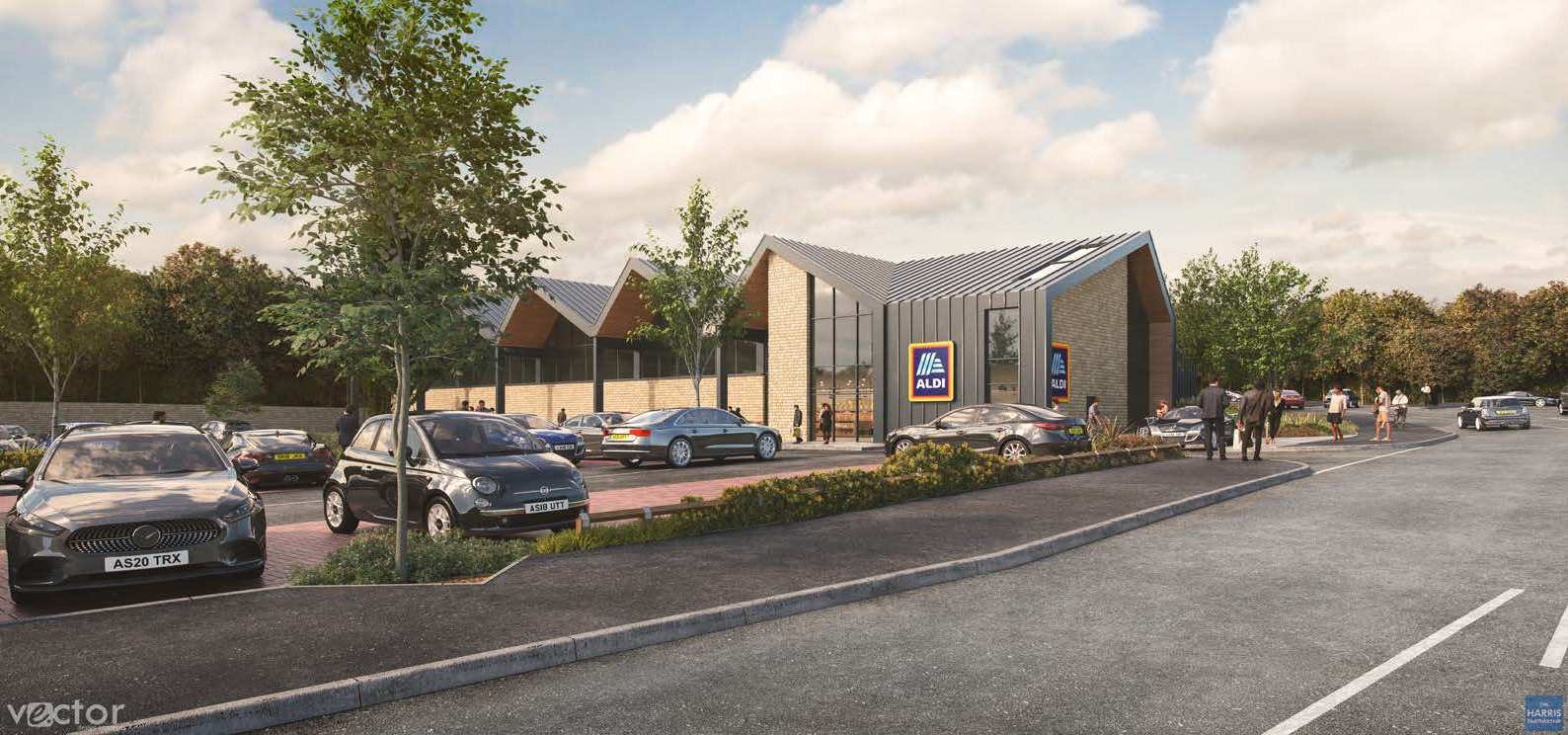 Aldi has publicised their plans for a new store and a care home in Scotforth.
It is understood that plans are at an early stage and no planning application has yet been submitted to Lancaster City Council.
A representative from Aldi tells us:
"The new foodstore will provide high quality products at low prices and help residents pick up their everyday essentials without having to travel too far. All this while creating new jobs and opportunities for local people in Scotforth."
"Furthermore, there is planned residential growth in the nearby area, with Bailrigg Garden Village and this new store will help cater for the growing population. With the scale of residential development proposed locally, it is essential that we provide new services such as foodstores and care homes. That is what our plans seek to address."
"We will shortly be submitting a planning application to Lancaster City Council to bring forward our proposals and are seeking the views of the local community ahead of this. In addition to the foodstore, the application will also include an outline of a potential care home that could also be delivered on-site, to address local care needs."
"We have worked closely with Lancaster City Council in developing our proposals and have taken on board comments received to enhance our design for this site."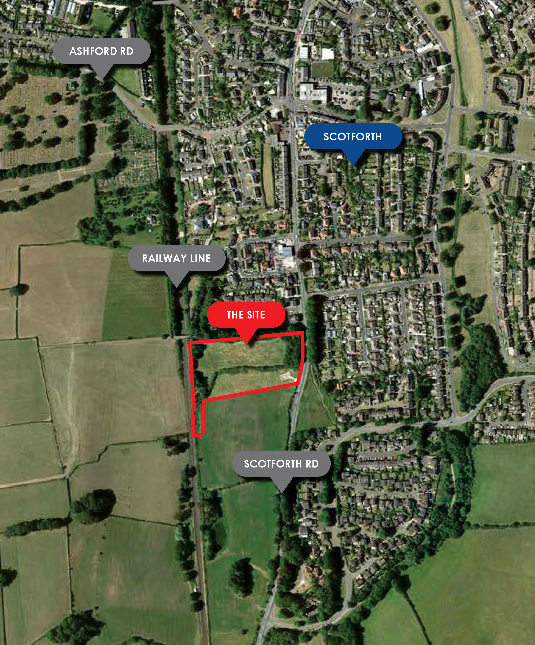 According to Aldi's design boards the new foodstore will have a 1,315m2 retail area and Aldi claim it will create 40 new jobs and consideration has been made towards noise, visual impact and flooding in which they claim "The site has a low probability of experiencing flooding"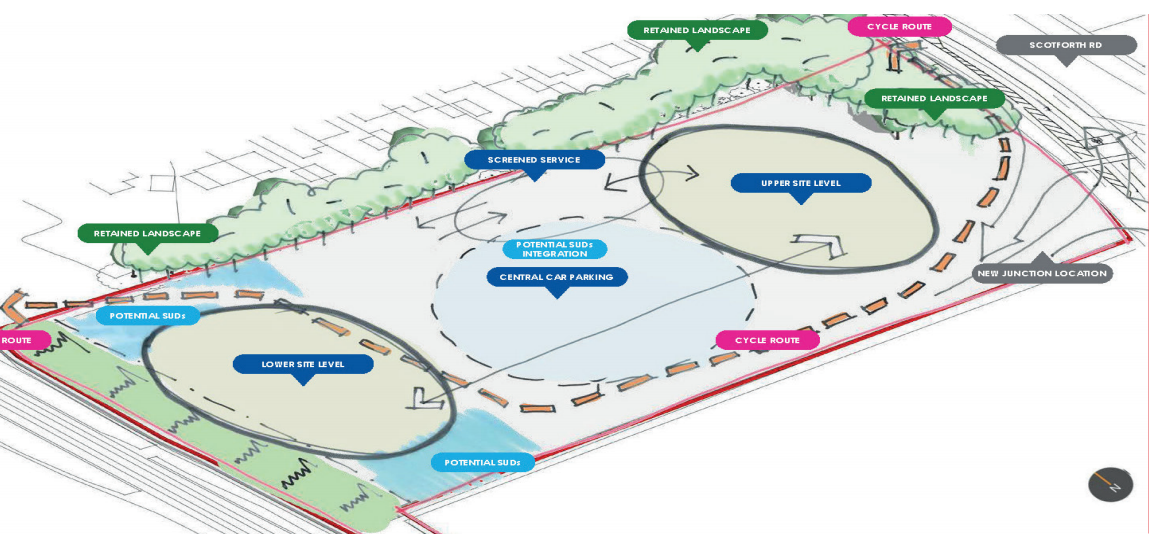 Access to the proposed foodstore would be accessed by a new vehicular junction on Scotforth Road and will share this access with the proposed care home.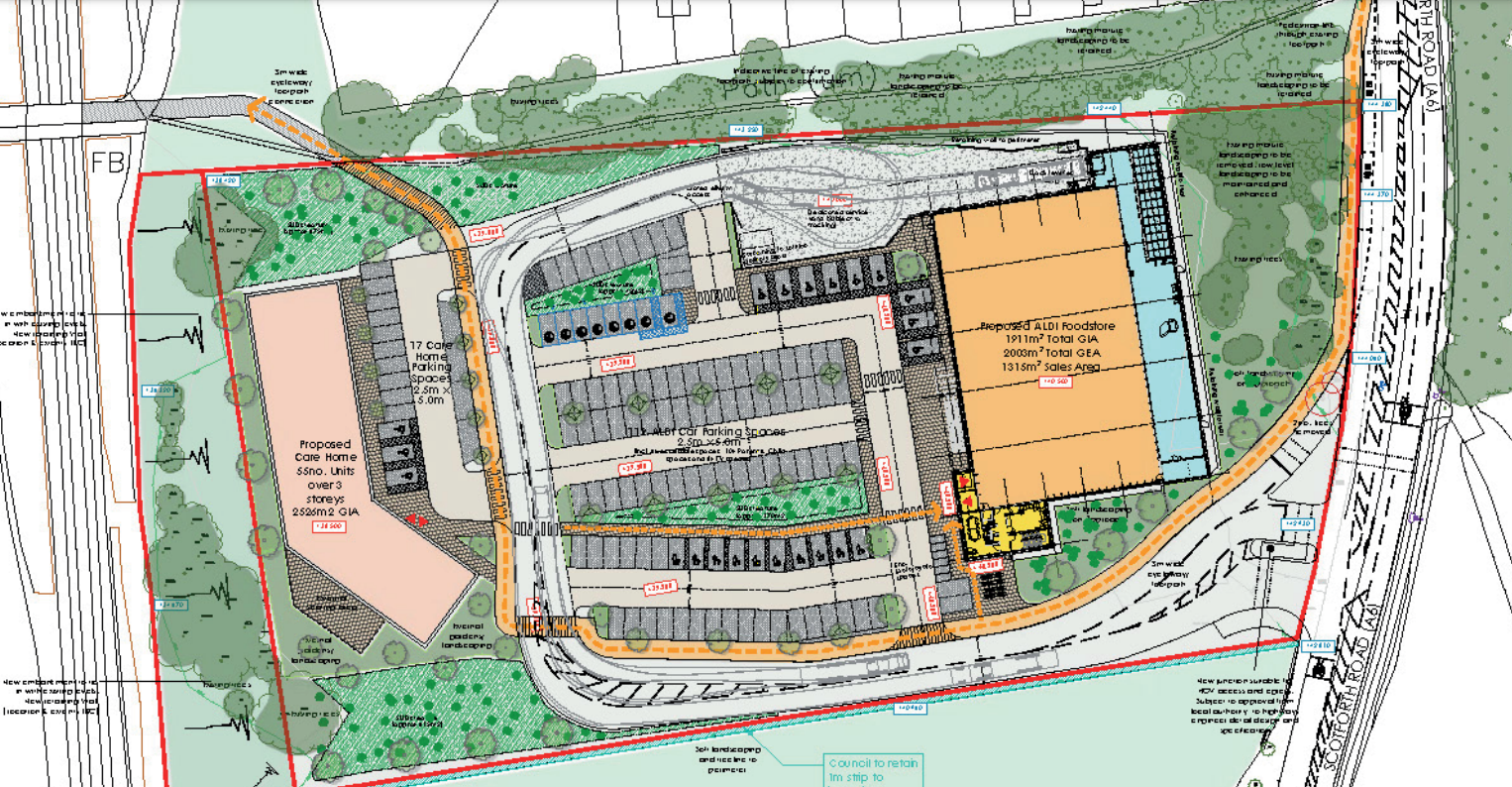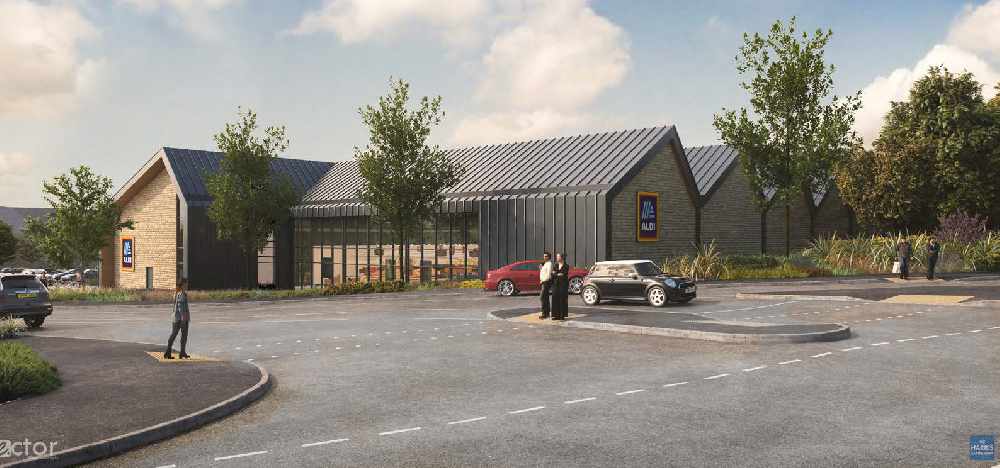 Exhibition boards that provide further detail on the scheme can be viewed here.
Aldi welcome comments from the public and all comments should be received no later than Monday 24th May to ensure that they can be taken into consideration before the final plans are submitted. If you would like to provide feedback, you can do so in the following ways:
Email: aldi@havingyoursay.co.uk
Call us on 0333 358 0502 (Monday to Friday, 9am to 5:30pm)
Write to:
Aldi Scotforth C/O Lexington Communications
3rd Floor Queens House,
Queen Street,
M2 5HT