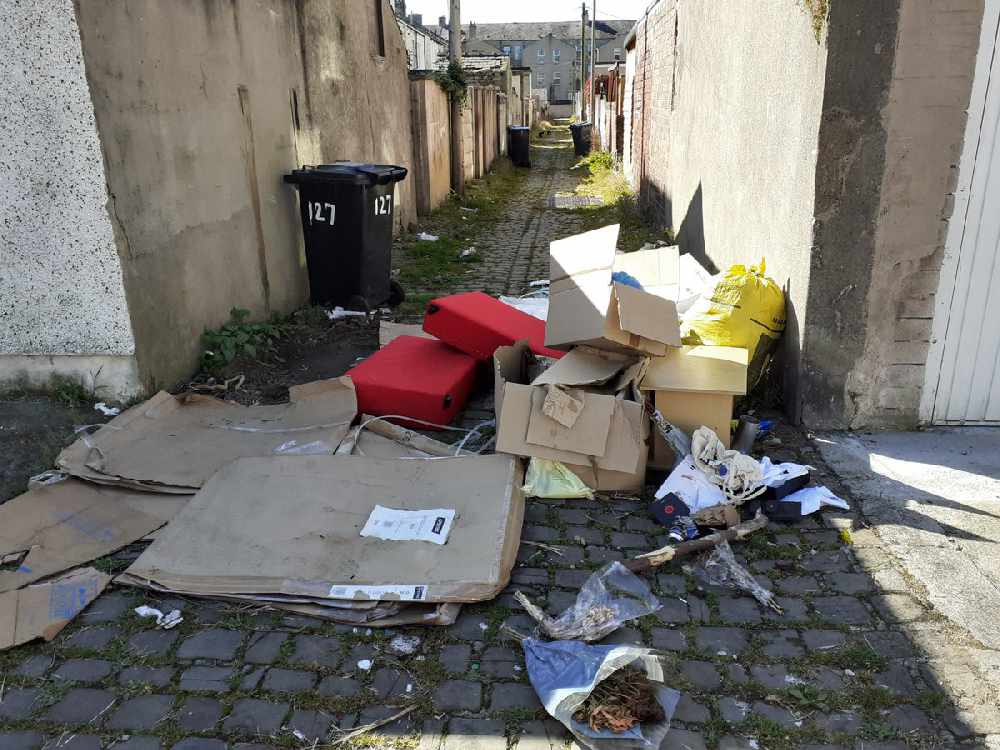 Morecambe Town Council has launched an 'Adopt an Alleyway' initiative, enabling residents to nominate their neglected backstreet for a complete transformation.
With an initial five back alleys due to be transformed, residents are asked to send a photo of their alleyway to clerk@morecambe.gov.uk explaining where it is located and why it needs attention.
The Council intend to recruit a team of volunteers to assist with the transformations over the coming months and it is hoped this scheme will inspire local communities to take ownership of their backstreets to create safer shared spaces.
Cllr Cary Matthews, Chairman of Morecambe Town Council, says "a number of Morecambe Town Councillors regularly litter pick and have made efforts to transform local alleyways. Whilst this year's pandemic has prevented some organised activities from taking place, it is great to see this can continue once again for the benefit of Morecambe's residents".
Cllr David Whittaker, adds "it is great to be able to be involved in a project that will provide so much benefit to the community. Backstreets have been a problem for many years, creating both health hazards and encouraging anti-social behaviour. By undertaking the transformations, residents will be able to reestablish pride in their area and create an improved sense of ownership in their open spaces".
Cllr Margaret Patterson, adds "I have been helping to transform alleyways for a number of years and it is fantastic to see such an initiative embraced by Morecambe Town Council. Our environment is very important and hopefully this project will provide people with the help they need to bring their back alleys back to life".
(Photo Credit: David Whitaker)