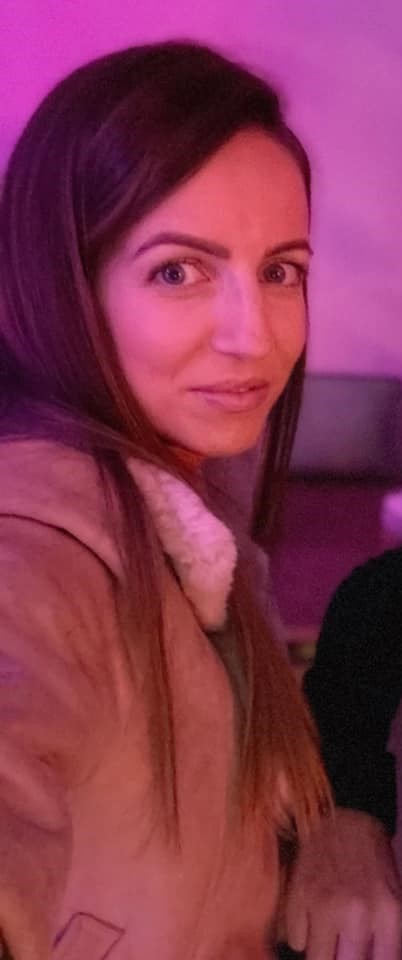 Local SEN school Morecambe Road will take part in an ambitious 24 hour relay marathon in recognition of team member's win over cancer. 
From the 8th – 9th of July pupils and staff will take part in a non-stop 24 hour relay in aid of the charity Teenage Cancer Trust and are inviting you to offer you support by donating to their Just Giving page.
A representative from the school tells us:
"Four years ago, a valued member of our team, the beautiful Lauren, bravely and modestly beat Stage 3 cancer."
"During this time, Lauren was supported by Teenage Cancer Trust, for whom we are hoping to raise as much money as possible."
"In celebration of Lauren's four years being cancer-free, our incredible children and staff team will be taking it in turns to walk/run around our school track for 24 hours."
The children will complete the laps around the track during school hours, and staff will take over in the evening, through the night and into the following morning.
This will be a huge achievement for all the team involved and will celebrate Lauren's. Please sponsor us as much or as little as possible.
You can pledge your support by visiting https://www.justgiving.com/fundraising/morecambe-road-school-morecambe (or visit JustGiving.com and search for 'Morecambe Road School')