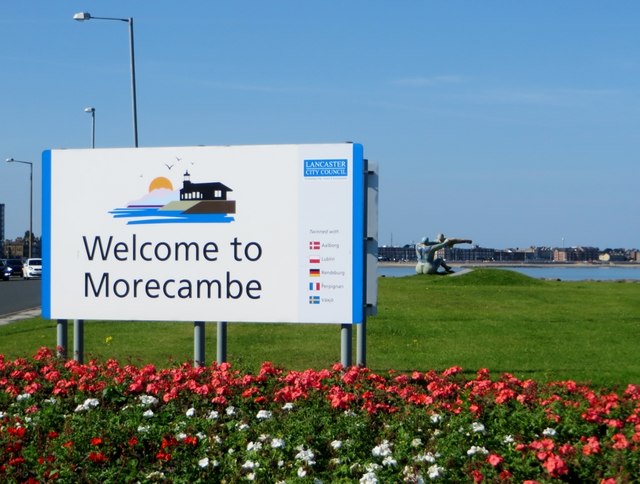 Morecambe residents are being invited to complete a survey which could help shape the future of the town as the latest Morecambe Neighbourhood Plan is being developed.
The Morecambe Parish area of Lancaster District is required to develop and agree on a Neighbourhood Plan to act as a guideline for future development and investment. This exercise has now reached a point where some proposals for the guiding principles have been developed with the support of a planning and design consultancy team, reporting to Morecambe Town Council.
The consultancy ran an online workshop for stakeholders and members of the public at the end of October and a workshop report and recommendations were produced in early November for wider consultation. It is felt that there are many aspects of the report that will be of interest to those living and working in the Morecambe district and those involved in both commercial and cultural activities.
The report, which is extensive and makes for interesting reading, is available here {PDF} - and the consultants are looking for more views and reactions from residents and those working in Morecambe. There is a form online for doing this and available at: https://forms.gle/HD6mxmNMFxpLPTnJ6