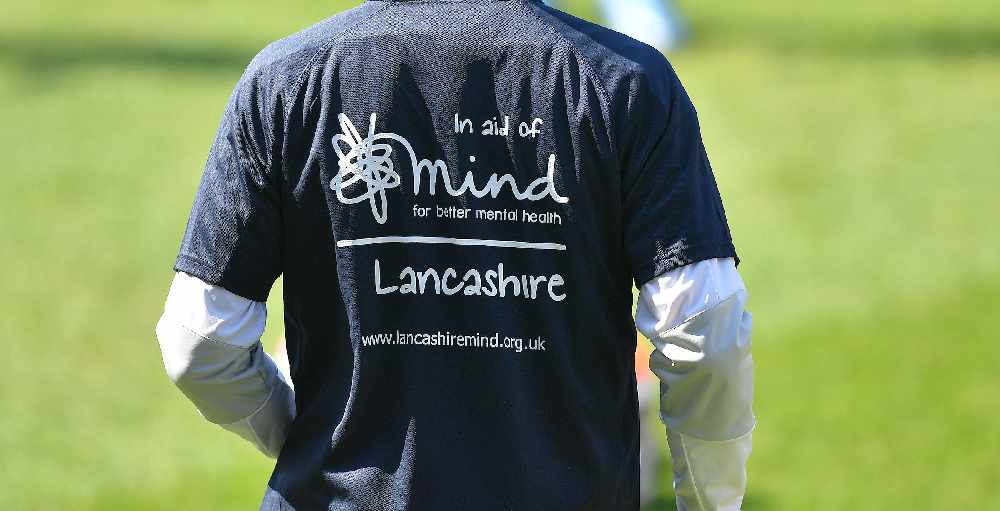 Lancashire Mind has joined forces with Blackpool and Morecambe football clubs to support a fun-filled soccer challenge to raise funds and awareness of mental health.
The English Football League and National Mind began working together several years ago to improve the way that football, sport, and society as a whole, approached mental health.
The partnership sought to raise awareness of mental health, to improve the approach to mental health in football, and to raise funds to deliver life-changing support.
As part of the partnership, Lancashire Mind is teaming up with Blackpool and Morecambe for the #545Challenge.
The challenge involves people filming themselves doing five keepy uppies, share on social media tagging Lancashire Mind, nominate five friends, and donate £5. Players and staff from Blackpool and Morecambe will encourage people to take up the challenge.
With one in four individuals affected by mental health problems, the EFL will work with its network of 72 clubs and community trusts to promote Mind's message and services to millions nationwide.
Tommy McIlravey, chief executive at Lancashire Mind, said: "We are trying to lead a revolution in terms of mental health and wellbeing, but we can't do it on our own. That's why it's great to partner up with organisations like the EFL."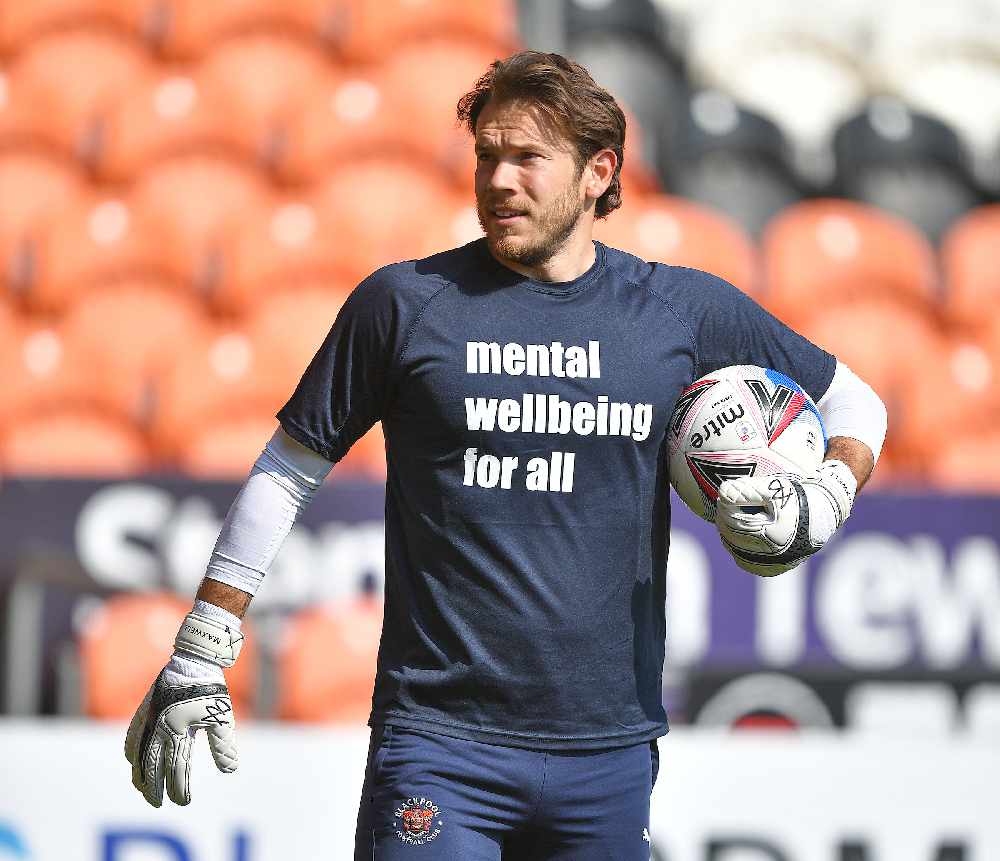 Emma Bateson, fundraising lead at Lancashire Mind, said: "The challenge is a bit of fun, but with a serious message. We know football fans are a tight-knit bunch who look out for one another.
"We want to send the message that we need to start conversations about mental health and wellbeing to help ourselves and each other, and sport is often a great way to break down those barriers and stigmas."
All the money raised will be used in Lancashire to support people living in Lancashire through support and projects available to people of all ages.
You have until April 28 to take part in the challenge. For more information and to donate go to http://bit.ly/545challenge