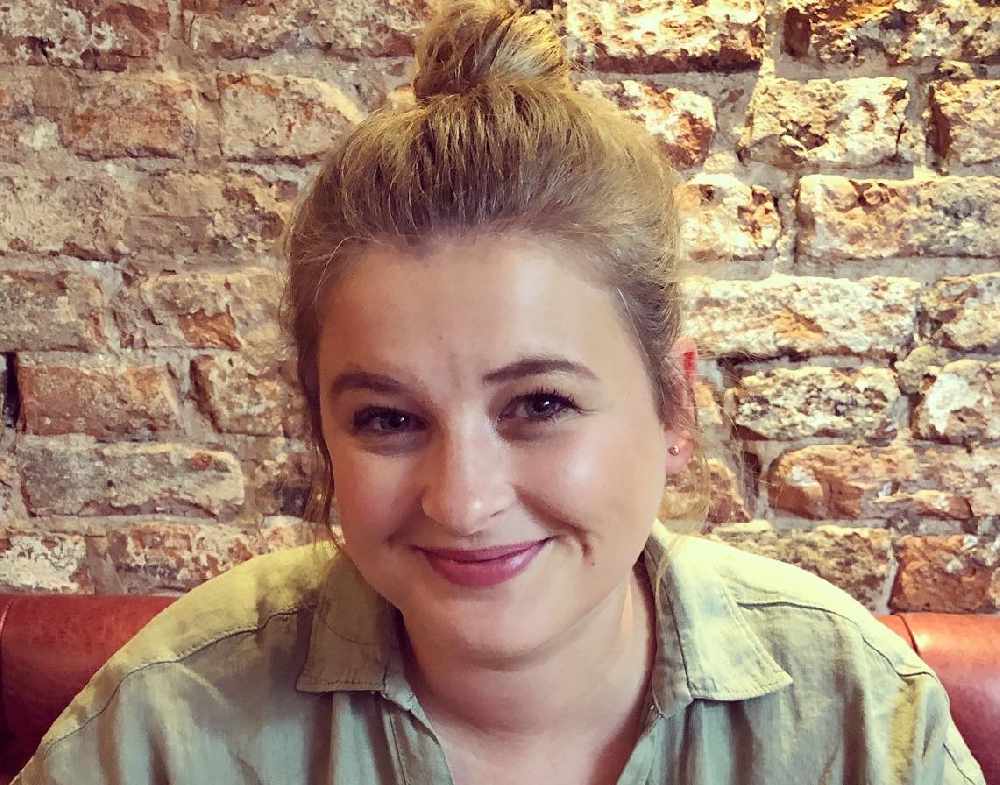 Hannah Gorman, Children and Young Person (CYP) Project Lead at Lancashire Mind
Wellbeing Coaches from Lancashire Mind work with young people aged 10–18 and help them identify life-style goals and barriers to those goals and teach them how to make choices to improve their mental wellbeing.
Hannah Gorman Children and Young Person (CYP) Project Lead at Lancashire Mind said: "There are a lot of young adults and children at the moment that are struggling for many reasons. They may be concerned about school, their future and the possible detrimental affect all this is having on their education.
"The reopening of schools is a good sign, but it may also be causing some anxiety and apprehension. Young people maybe don't want to burden family or friends with their own worries, but it's important to let them know that they can talk to someone and that help is out there."
Lancashire Mind, who work with schools and young people across the county, have made resources available for free on their website and encourage parents and carers of young people to have a look and use the resources available.
Hannah added: "Early on in lockdown we decided to make resources available to young people. We feel that it is important that young people are given the right tools around resilience to deal with their mental health and wellbeing and to know that there is help out there if they need it.
"The free wellbeing coaching goes one step further and provides one to one support where necessary. It's also important we let the parents and carers of these young people know that they aren't alone either and we can offer support and practical help to their young person so they're not struggling alone."
The one-to-one sessions can last up to 6 weeks and are aimed at the young people working collaboratively with the coach. The young people will learn positive coping strategies and plan goals to help themselves feel better and improve their own wellbeing.
The service is currently being run as virtual sessions and schools, teachers, youth services or parents can refer into the service.
The free offer is limited until the end of March, so parents and carers are advised to make referrals as soon as possible.
Hannah continued: "We're hoping that funding will be extended beyond the end of March, but we can't guarantee that, so we'd urge all those that are interested to contact us as soon as possible."
For more information on the wellbeing coaching for children and young people scheme or to make a referral, please email hannahgorman@lancashiremind.org.uk