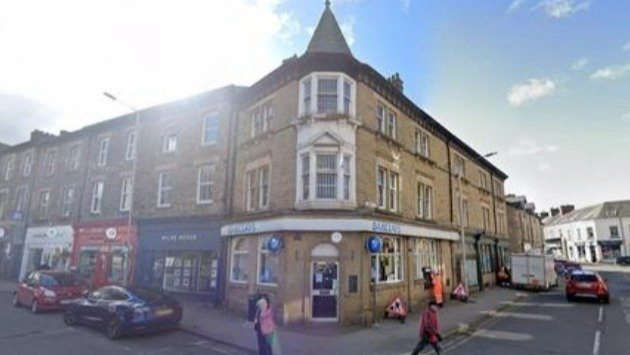 Carnforth Town Council say they've had a constructive meeting with representatives of Barclays Bank.
It concerns the proposed closure of the Carnforth branch scheduled for the middle of October.
Council bosses have sought assurances regarding the on-going support that would be available for bank customers and Barclays stated desire to maintain a presence in the community.
It is hoped that a formal statement regarding future provision of their services will be announced in due course.
More than a thousand people have signed a petition against plans by Barclays to close their Market Street branch later this year.
Bosses are blaming a significant drop in footfall, and the vast majority of customers doing their banking online.
The closure would mean the nearest branch being in Lancaster.
Barclays claim just 41 regular customers use the Carnforth branch exclusively for banking and do not interact with the bank in other ways.
There's been a 34% reduction in counter transactions in the last two years, while 85% of customers also use bank via different methods.
Barclays say they will remain active in the community and are currently looking for a suitable location where staff can still support customers who still require a face-to-face service.