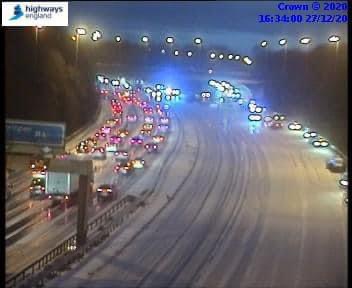 The M6 was closed this afternoon following a 'white out' of hail which resulted in multiple accidents on both the North bound and South Bound sections.
Shortly after 4pm on the 27th December 2020, a blanket of hail pored out of the sky which made driving conditions challenging – particularly between junction 29 and junction 30 which is near the junction of the M65 leading towards Chorley.
Social media posts from Lancashire Police, Highways England and the Fire Service warned drivers of the weather and to remind drivers to use extra caution and to drive according to the conditions.
The motorway reopened at around 7.30pm and traffic began to ease.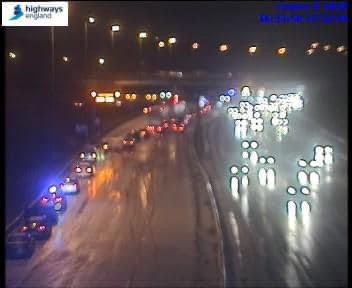 IMAGE: Highways England
One of the motorway users Holly Hulme commented on social media:
"We just missed this tonight and got diverted onto the M65."
"Literally minutes before several drivers went past at ridiculous speed."
"Then just missed another pile up when the hail came down, it was awful conditions to drive in."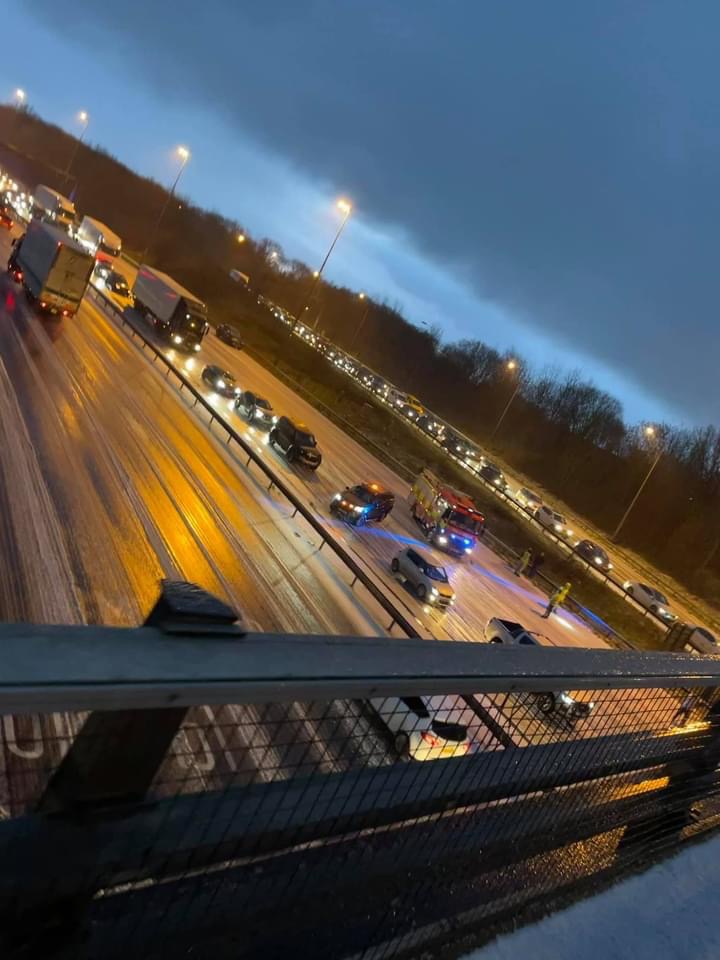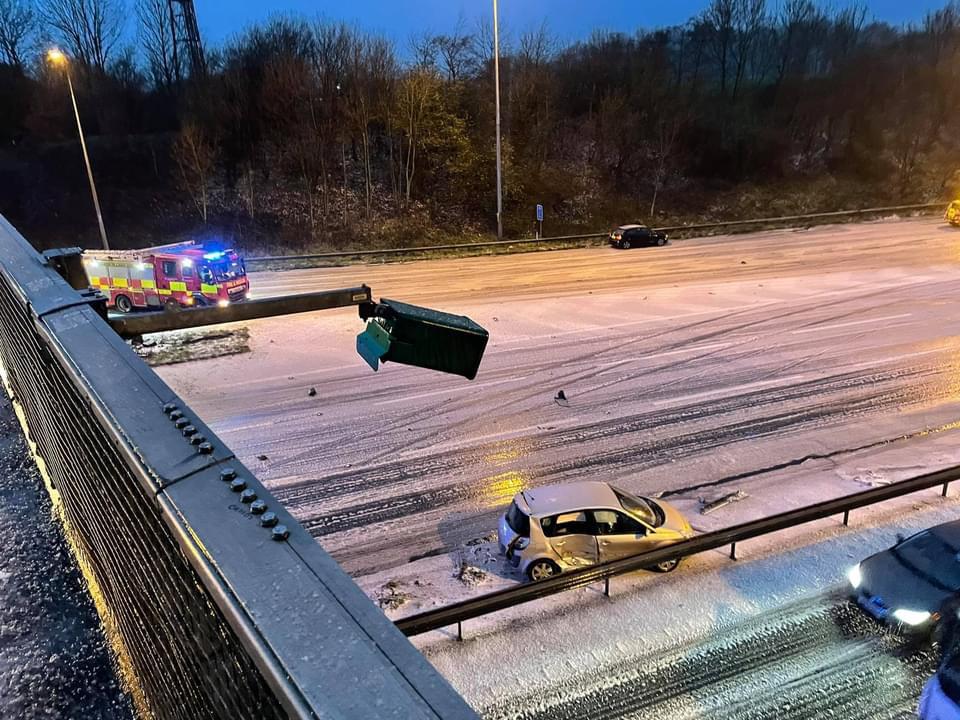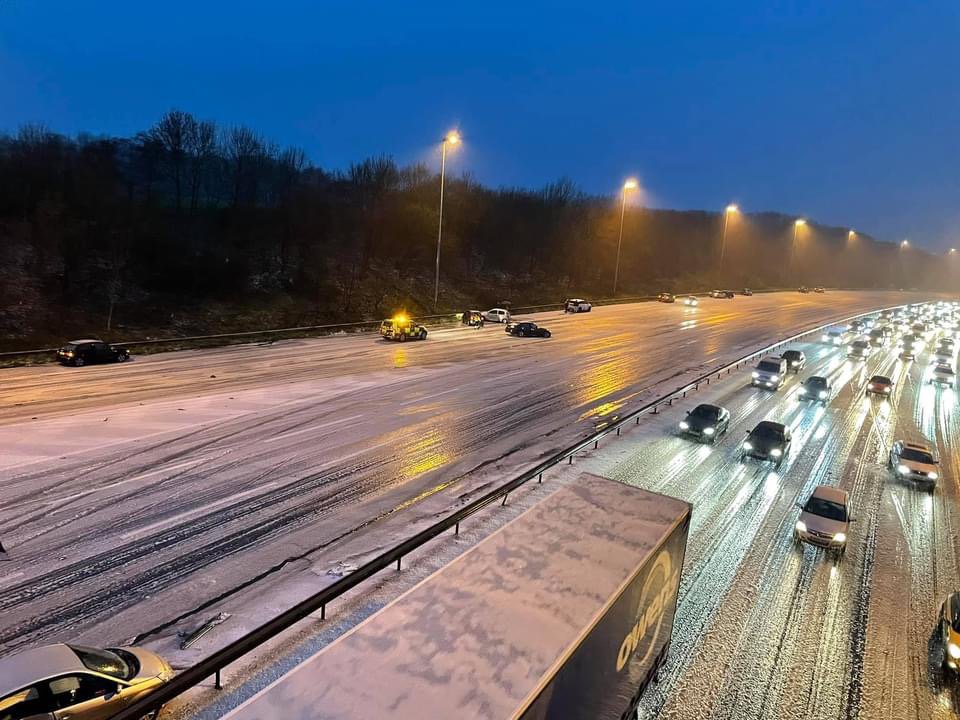 PHOTO: Zac Wilkinson
A yellow weather warning has been issued by the Met Office and is in place until tomorrow morning.
There are further reports tonight of small pockets of flooding and heavy surface water on the motorway network.