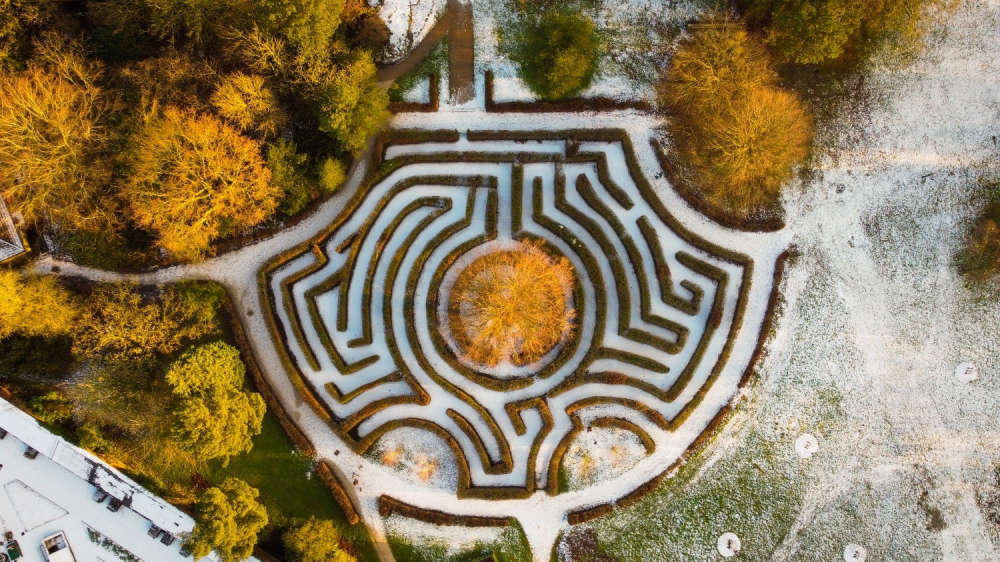 Mental health charity Lancashire Mind have produced their second 'Love from Lancashire' calendar after the huge success of their inaugural calendar last year.
Lancashire Mind provides vital support for the people of Lancashire, from individual wellbeing coaching to schools' programmes and community development as well as a varied array of training in and for workplaces, which has been brought to the fore this year.
'Love from Lancashire' was devised last year when the whole of the country was in the midst of the first lockdown – it was a way of bringing people together and showcasing the diverse beauty of Lancashire.
Emma Bateson, Fundraising Lead at Lancashire Mind, said: "We had such a great response last year, both in the number of amazing entries we received and from the sales of the calendar, that we decided we had to do it again this year."
Lancashire Mind received even more entries this year making the task of choosing the final 12 extremely tough.
Emma added: "We were amazed by the standard of the pictures; it was so hard picking the final twelve and we'd like to thank every single person that sent us their wonderful pictures.
"The calendar raised more than £2,000 last year and we'd love to do even better this year. We are selling the calendars over on our website at https://bit.ly/399x96m
"They make great Christmas presents and you've got the added bonus of giving twice. Once as beautiful gift and again by helping Lancashire Mind, so it's a win-win for everyone."
CEO of Lancashire Mind, Tommy McIlravey, added: "Many people may not realise that Lancashire Mind, whilst having some affiliation with the national charity Mind, is a separate and independent local charity and must raise our own funding in order to ensure we can deliver our services to the people of Lancashire.
"Every penny really does count, and the funds raised from the sale of the calendars, as with all our other fundraising activities, is spent on and for the benefit of the people of Lancashire. We know their needs and are always best placed to deliver what they require, but we rely on the generous help of others to enable us to do this."