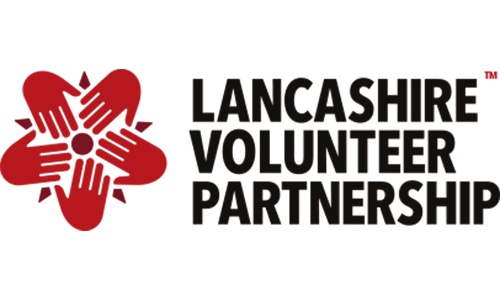 Lancashire Volunteer Partnership (LVP) is working with the NHS to support their Covid-19 local vaccination programme across Lancashire and South Cumbria and needs your help.
Volunteers are currently being recruited across the Lancaster, Morecambe and Carnforth district who will be trained as local NHS Marshalls who will volunteer for four-hour time slots at various venues across the local area. The Marshalls will play a vital role in helping ensure the smooth and efficient roll out of the vaccination programme in our district.

LVP is keen to hear from people who have some flexibility in their day and can commit to volunteering. You will be able to choose time slots around your work and home life as the scheme runs across seven days a week.
LVP want to highlight the benefits, not only in supporting the vaccination programme, but in what volunteering can do for individuals, which include:

Enables learning new skills
Creates career opportunities
Enhances your CV
Opportunity to fill in employment gaps
Allows work with people who are public facing
Opportunity to be a part of a historic programme
Keeps you mentally and physically active

If you are interested in this worthwhile opportunity, which will support and benefit the NHS, please visit the website: www.lancsvp.org.uk/opportunities or call LVP on 01772 416 417