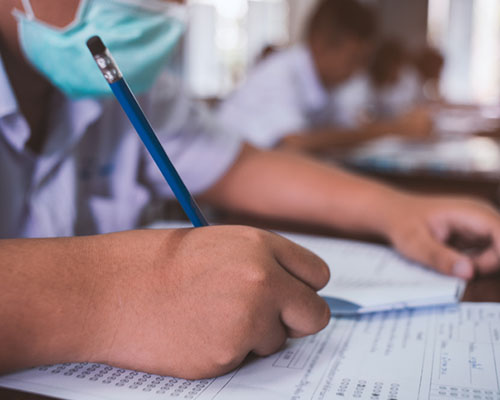 Following government guidelines, the start of the new term will be delayed by two weeks for many secondary school pupils in the Lancaster, Morecambe and Carnforth district.
The government has announced that Secondary Schools in England will need to stagger the return of pupils for the new school term in January. The delay is intended to give schools the time to set up mass testing. Pupils taking exams in 2021 will now start on 11 January, with other year groups returning in person on 18 January. Most primary schools will return as originally scheduled on 4th January.
The government has taken the decision in light of the number of reported new cases of the Covid-19 variant.
Parents of pupils attending local schools in the area should check their school's website for confirmation of the start date and to see if any special arrangements have been made for vulnerable children and the children of key workers.