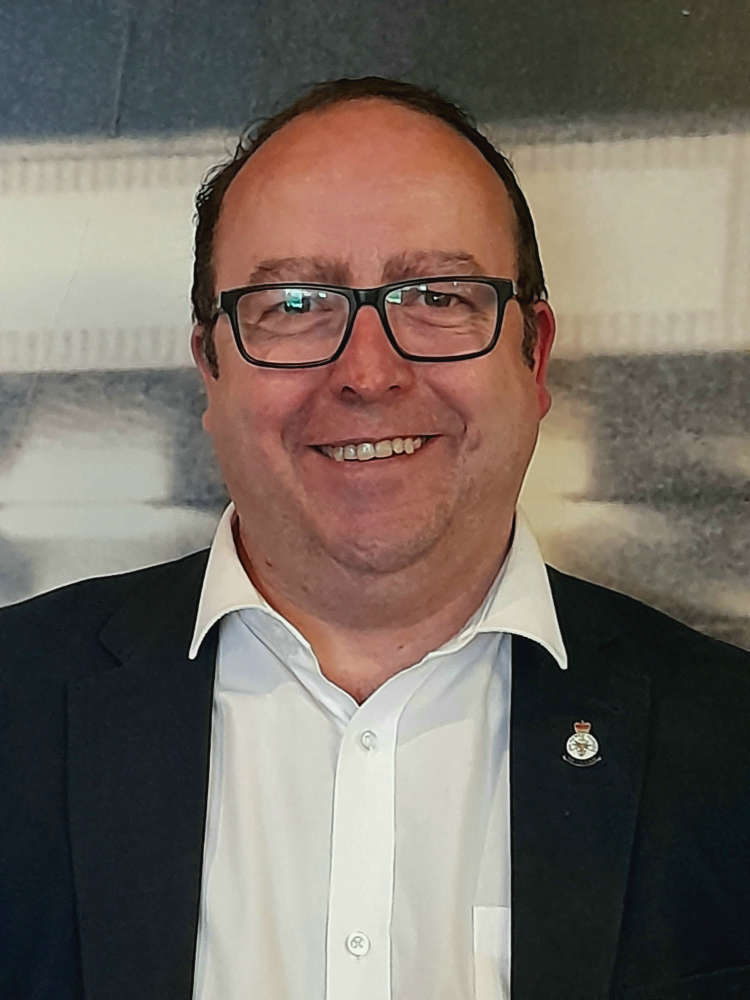 The latest episode of our Veteran's Story Podcast series is now available.
In our latest episode we meet Morecambe's Darren Clifford, who served in the British Army as a Combat Medical Technician and Psychiatric Nursing Manager.
Click here to listen or download
Beyond Radio along with Morecambe FC Community Sports and The First Light Trust present The Veteran's Story Podcast.

Each podcast in this series focuses on a local veteran from the Beyond Radio area as they recount their varied experiences of serving in the armed forces and their subsequent return to civilian life.
These stories are sometimes challenging, sometimes humorous, but always deeply personal.