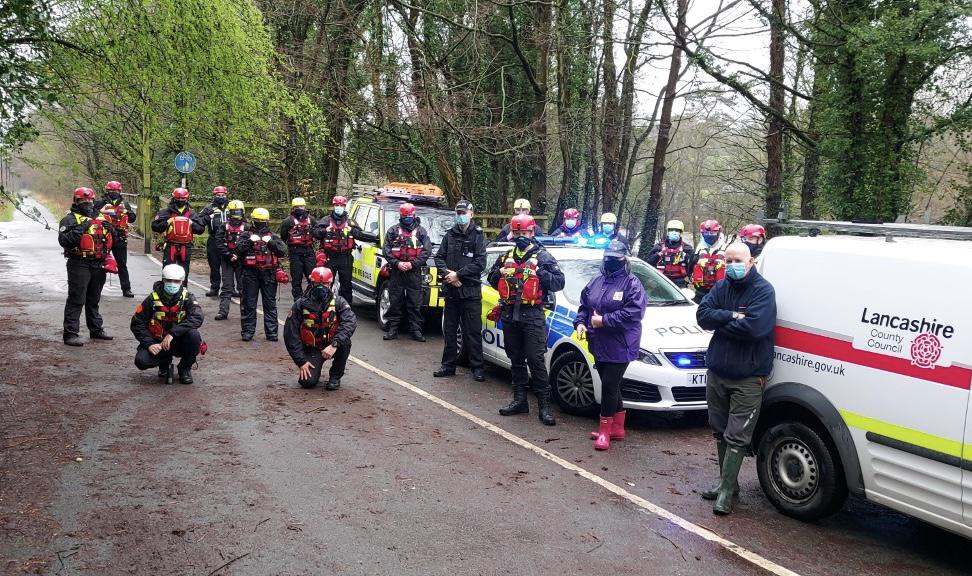 Lancaster District Search and Rescue team invited Beyond Radio to attend the launch of their 2021 Operation Bankside campaign.  
During summer 2020 on particularly warm days the banks of the River Lune between Crook o' Lune and Skerton Weir were reported to have around 5,000 people present. The purpose of Operation Bankside is to provide water safety advice, medical support and rescue intervention alongside the local emergency services including Lancashire Fire & Rescue and Lancashire Police.
Nathan from LASAR said 'Our team will be on hand this summer to provide water safety advice to the public. We are not there to stop people having fun or enjoying the beauty spots around the Lune area. As an accredited Surf life Saving GB rescue team however, it is our responsibility to do what we can to ensure people can enjoy these areas as safely as possible in the summer months'.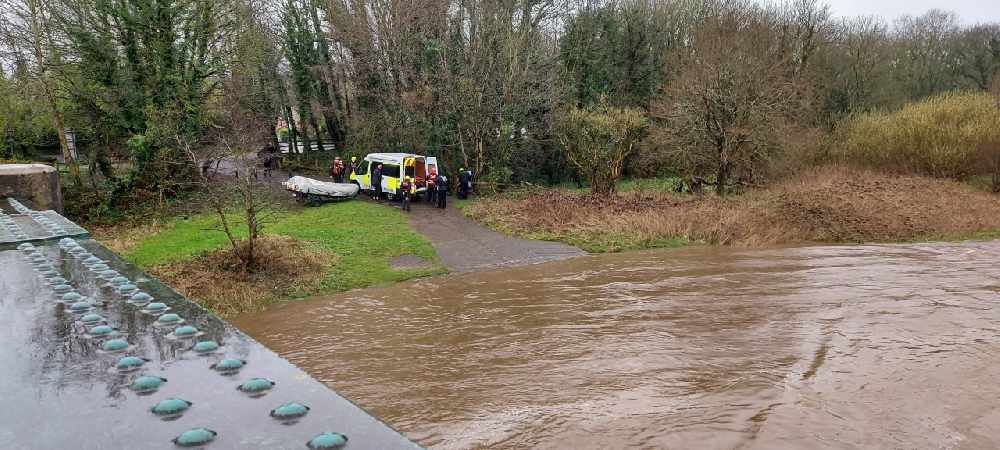 In 2020 LASAR recorded nine critical interventions, responded to two major first aid incidents and carried out 228 preventative actions during weekend patrols. For 2021 the operation has been ramped up to cover more of the summer season with regular patrols and more volunteers on the ground thanks to a recent recruitment drive.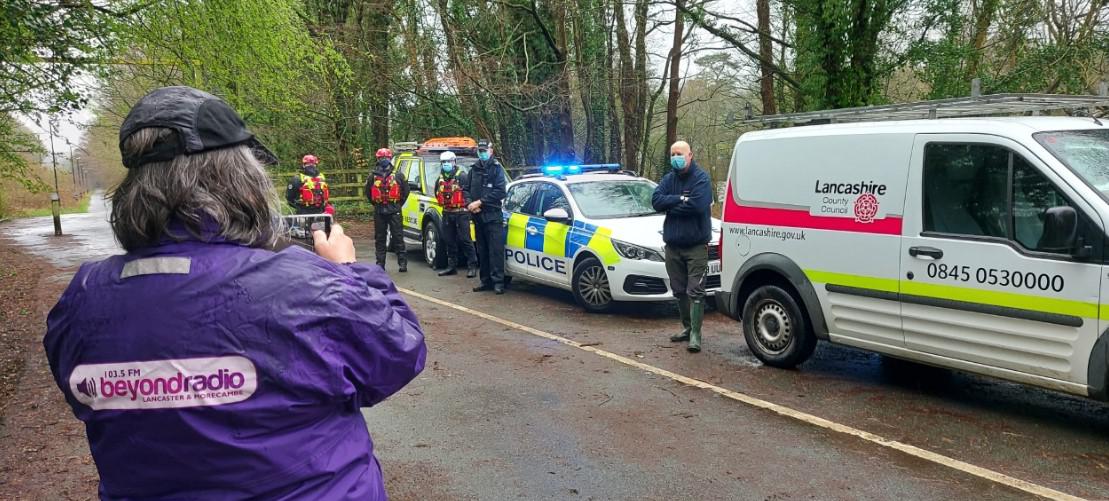 Paul Shoreman of Lancashire County Council explained that the Council ensure that the LASAR team have the right access to the water side, he said 'This specialist team help Lancashire County Council with safety on the water. LASAR help with education to reduce inappropriate use of the water which can lead to serious incidents. The council provide riverbank safety signage and water rescue equipment and collaborate with LASAR for recommendations on where to site it'.
Sgt Edmons of Lancashire Police said 'Operation Bankside has the full support of Lancashire Police. We are very lucky to have this team on our patch. They bring a wealth of expert knowledge, the right equipment and dedicated volunteer personnel to the area'.
Operation Bankside Patrols will take place alongside the riverbank via foot patrol and cycle teams, as well as two boat teams which will be situated in the Lune between LASAR'S two command points at Denny Beck, and Crook o' Lune.
You can find out more about LASAR by visiting their website: https://www.lasar.org.uk/