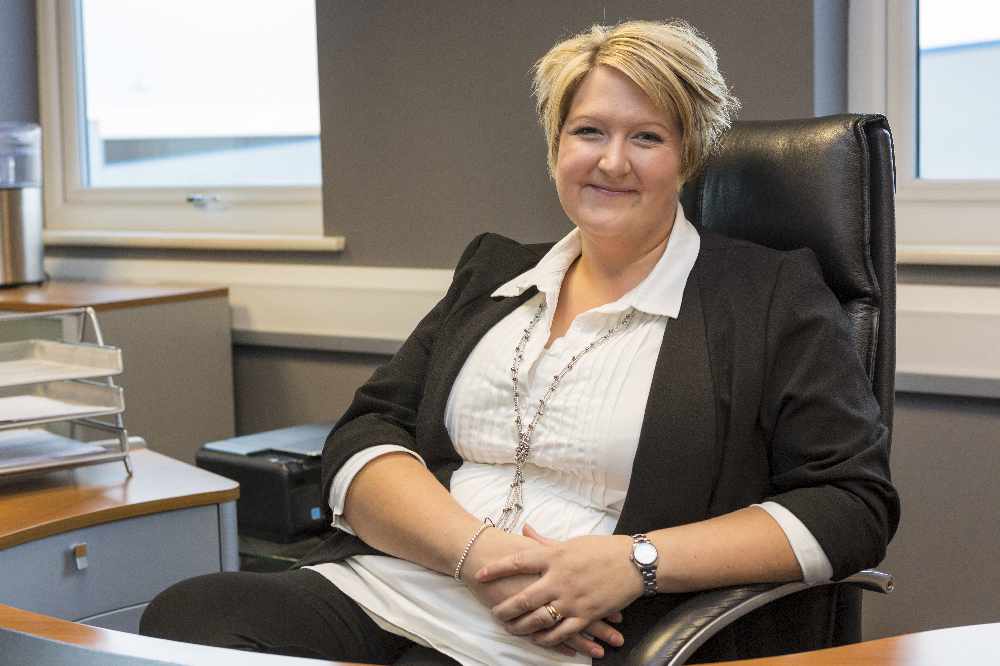 Vicky Lofthouse, Lancaster & District Chamber of Commerce CEO
International Trade Support is now available to all businesses across the Lancaster District thanks to a new partnership between Lancaster & District Chamber of Commerce and Lancaster City Council.
With this free service, exporters and importers can expect to receive information, advice, events and training. The programme has been designed to give businesses the actions they need to deal with changes following the UK's exit from the EU. The service offers businesses information on Customs duties and regulations plus guidance and support on the UK-EU transition.
Whether you are planning to export for the first time, looking to buy in goods from overseas, or expanding on your existing export activity, the Chambers International trade team can offer practical advice and assistance.
The support is delivered by Lancaster & District Chamber of Commerce, specialists in international trade, and in partnership with Lancaster City Council, the fully-funded service is designed to offer a comprehensive information and advisory service to businesses involved in importing and exporting.
Vicky Lofthouse, CEO of Lancaster & District Chamber of Commerce commented that 'We are several months into the transition following the UK's exit from the EU and businesses are still struggling to adapt to the changes. If this is you and you don't know where to turn for help, please do get in touch.'
'This new service might not be of use to your business but please do pass on the news to others. The service is open to all regardless of membership status.'
Businesses interested in receiving this service should in the first instance contact the Chamber team on 01524 381331 or by email at support@lancaster-chamber.org.uk