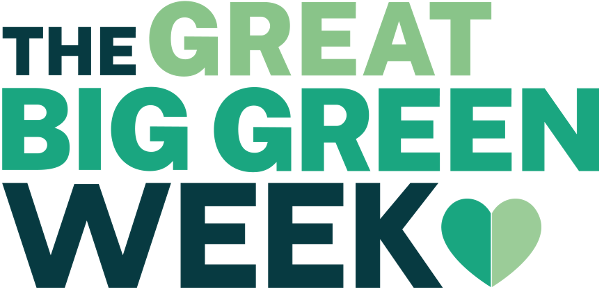 A national week of events celebrating action on climate change takes place between the 18th and 26th September with events planned for the Lancaster district. The national week will be the biggest event for climate and nature ever in the UK,
A number of events are being organised local to highlight the action needing to be taken to reduce the impact on climate, including simple ways that individuals can make a big difference. There are a wide range of activities including walks, discussions, open days, craft events and more for people to learn more about climate change.
Some of the events taking place include:
Saturday 18th September
10.30am Wyresdale Road car park at Williamson Park. Local social enterprise Charge My Street will be there to answer question on owning and running and electric car, including where to charge, how long does it take, how much does it cost, who do you pay, and what happens if you get a flat battery?

11am-3pm: Open Days at Claver Hill Community Food Growing Project and Nature Reserve LA1 3JY. Flower Craft 11am-12noon, Sustainability Walk 12noon-2pm, walk around the site looking at how land management is utilised to mitigate climate change. Learn about the No Dig Method, no chemicals, being kind to the earth, animals and humans. Eating seasonally and locally produced food, reducing carbon miles. The nature trail will be open for self-guided walks. There will be a bee keeping display and a market stall of preserves and produce.
Sunday 19th September
9am, 11am, 7pm Tearfund Sunday at St. Thomas Church Marton Street. Services focus on the situation in Mali where Climate Change is posing challenges already. There will also be a litter pick around the parish between 3 and 4.30pm, followed by refreshments.
Wednesday September 22nd
Food and Climate, How they Interact-On line event with Food Futures linking Lancaster's local food strategy and how this hopes to address the topic.
Saturday 25th September
10:30am-4pm: Lancaster, Morecambe, and District Fairtrade are hosting a Craft Aid/Green Fair at Cornerstone, Sulyard St. Lancaster. The film "Guardians of the Rain Forest will be showing every 30 minutes.
For further details of The Great Big Green Week events visit transitioncitylancaster.org or greatbiggreenweek.com