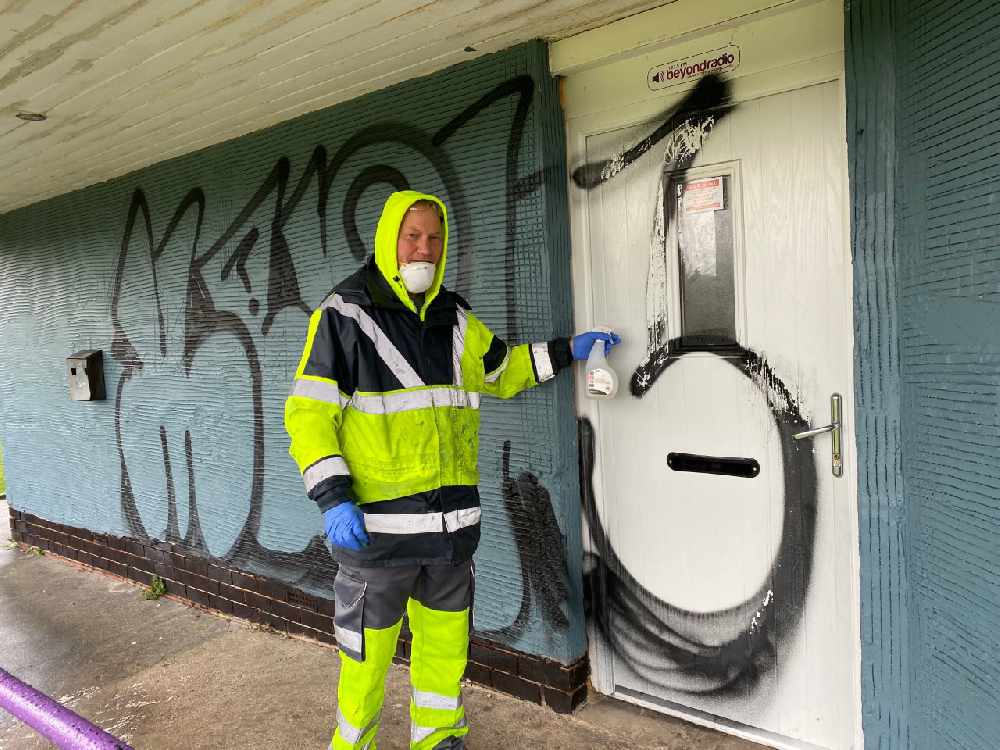 Over recent weeks a spate of graffiti has hit the Lancaster City District leaving the City Council with a clean-up operation.
Storeys F.C. which operates an amateur football club of five youth teams and two adult teams from York Road was recently hit. Steven Stirzaker from the club says:
"We were recently promoted to the West Lancashire League which took a lot of investment of time from our local community volunteers which included improvements to the building."
"People are now looking to sports, particularly now, for a bit of light relief from the happenings of the world around them and this club heavily relies upon the good will of the community and such mindless vandalism puts a downer on things"
BELOW: Storeys FC post about graffiti on Facebook:
One Bowerham resident tells us:
"I'm sick of it, graffiti leaves the area looking such a mess – graffiti isn't big or clever."
"If everyone from the area could pull together as a community, we'll be sure to catch the individual's responsible - I like to think that Lancaster has a very good community around them and we simply won't stand for this in our area."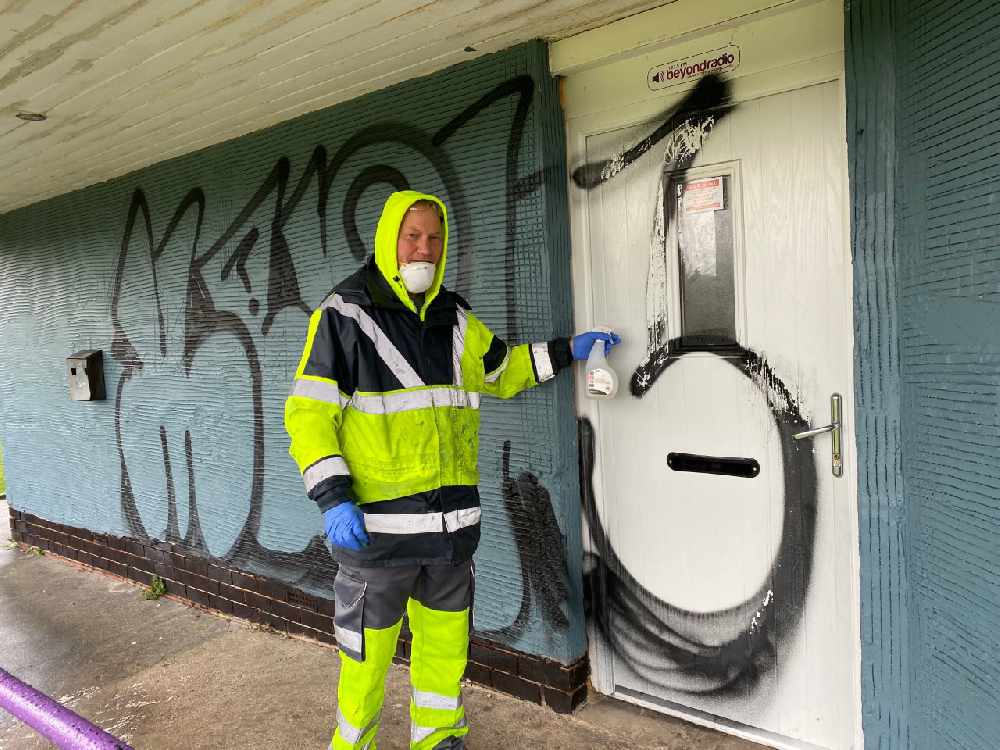 ABOVE: Lancaster City Council hard at work on clear up operations.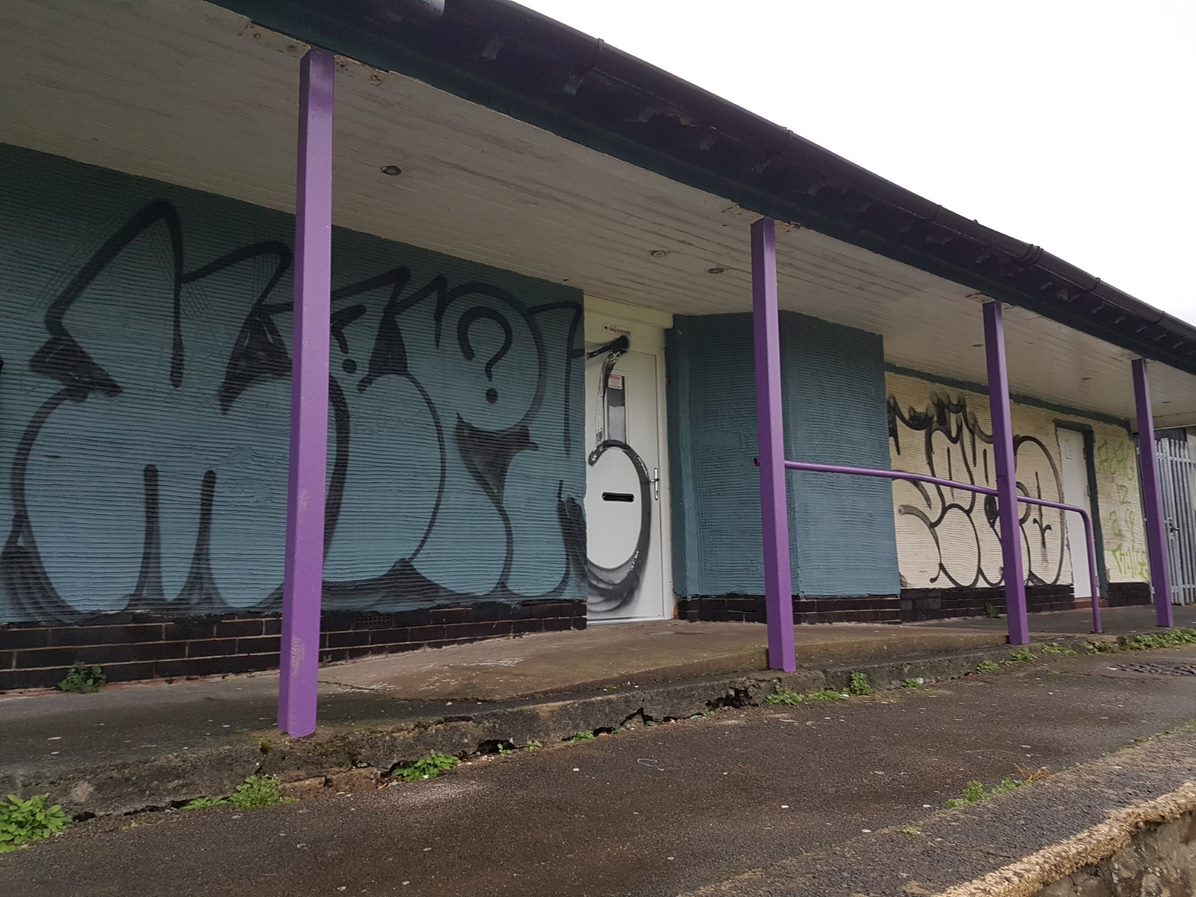 Another resident from Scotforth Road:
"All these tags appear to relate to 'Zero' presumably that's the amount of brain cells this person has."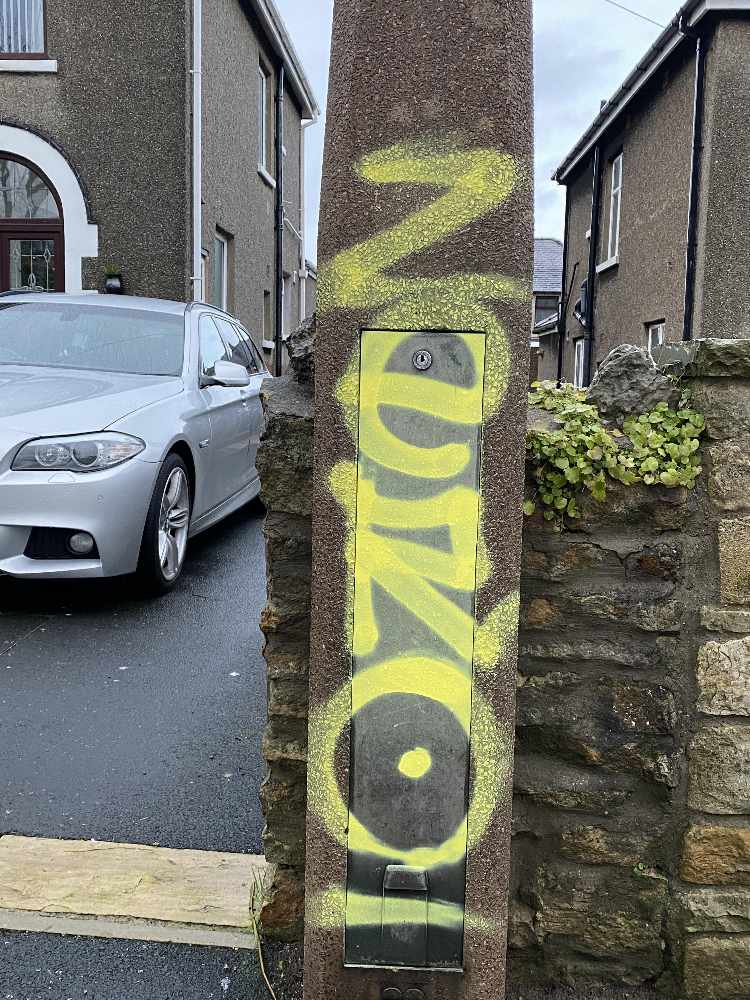 PC Simon Jones of West Division tells us:
"We take all incidents of graffiti and criminal damage seriously because they spoil the local environment."
"We will be actively targeting the area to deter any future damage."
"If you see anyone acting suspiciously in the area please report it to the police immediately."
One incident in Bowerham was caught on CCTV as the community now rallies to find the two individuals responsible.
CCTV is now being gathered from across the area and collated as evidence.