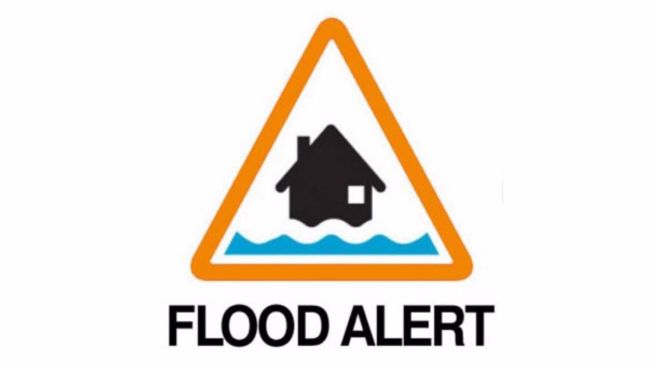 Over the next 36 hours persistent and at times heavy rain means there's a risk of flooding for low lying land and potentially flooding to properties in our area.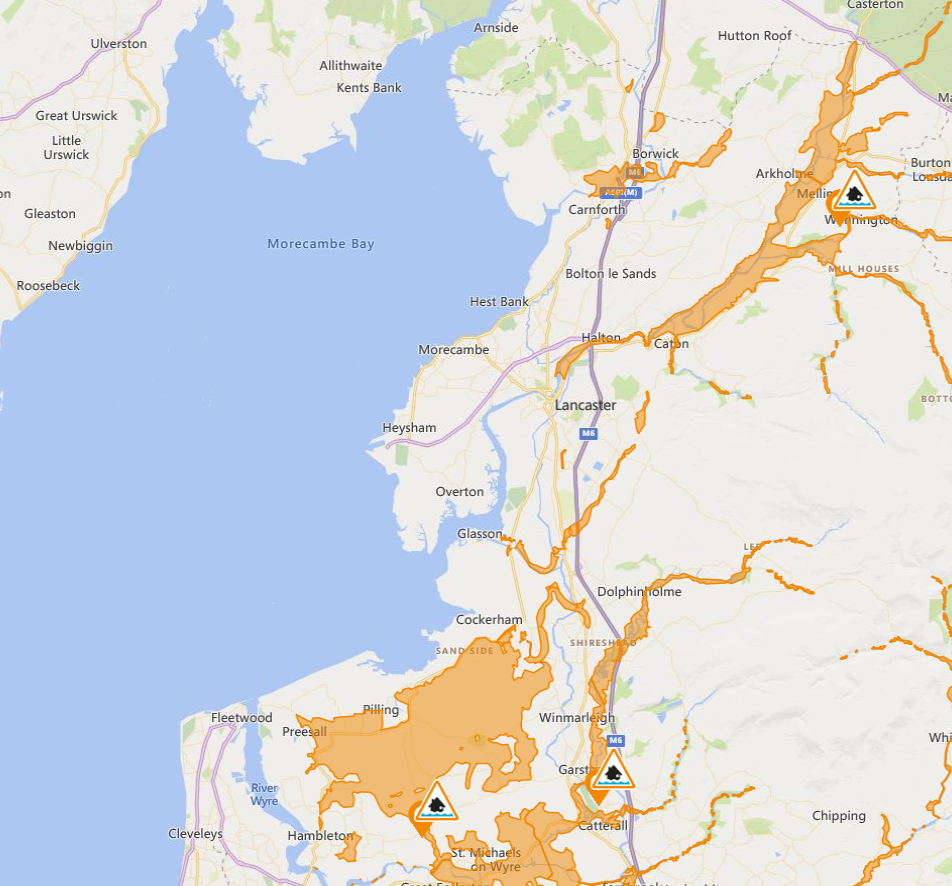 River levels are rising at the Galgate river as a result of persistent heavy rainfall.
Consequently, flooding of property/roads and farmland is expected to begin between 16:00 today 19/01/21 and tomorrow, 20/01/21.

Flooding is expected to affect low lying land and roads from Kirkby Lonsdale to Conder Green including Ingleton, High and Low Bentham, Wray, Hornby, Carnforth, Caton, Halton, Lancaster, Scotforth and Galgate. High river levels are possible on the Rivers Greta, Wenning, Hindburn, Roeburn, Keer, Lune, Conder, Burrow Beck and their tributaries Further rainfall is forecast over the next 36 hours.
River levels are expected to remain high until Thursday evening 20/01/21.
Warnings have been issued to avoid using low lying footpaths near rivers and avoid contact with flood water.
This morning the local area police issued a further reminder to stay at home if its a non-essential journey.
You can see the latest flood alerts (updated regularly) here: https://flood-warning-information.service.gov.uk/warnings?location=lancaster
You can find more flooding information and advice from Lancaster City Council here: http://www.lancaster.gov.uk/environmental-health/emergency-planning/flooding-how-to-prepare-and-what-to-do-if-you-have-been-affected