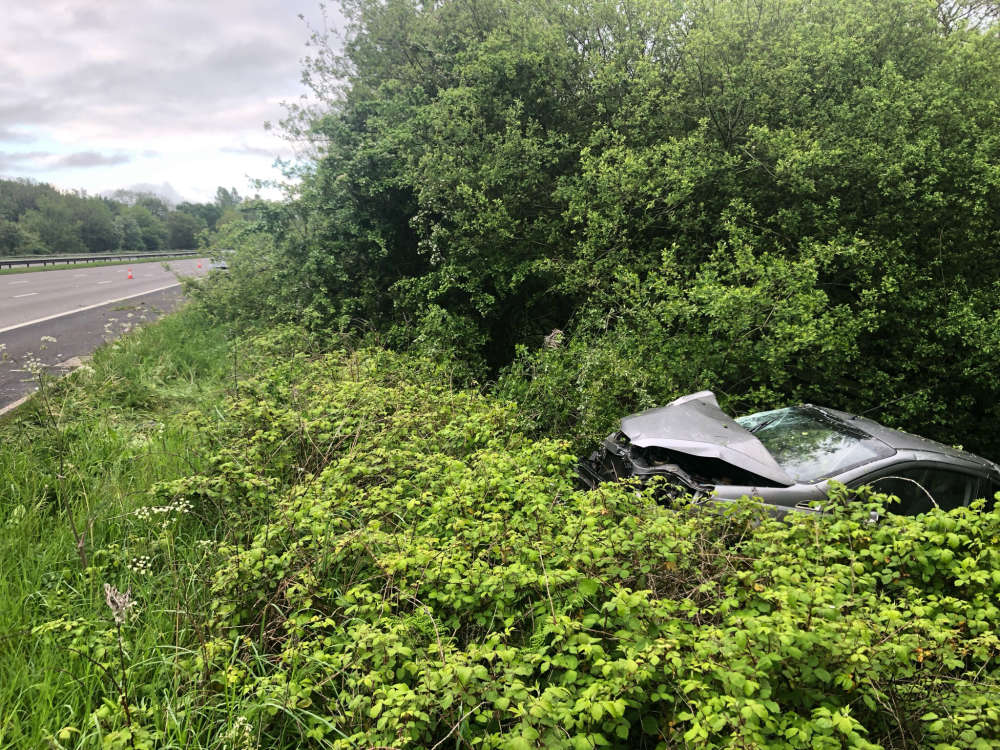 Three occupants of a car driving on the M6 near Forton has a lucky escape after their car overturned.
The incident happened earlier this morning when the vehicle was travelling northbound on the motorway.
Their vehicle overturned several times before coming to rest in undergrowth at the side of the carriageway.
A spokesperson for Lancashire Police said: ''Tiredness was established as reason for loss of control.
''Fortunately, there were only minor injuries.''