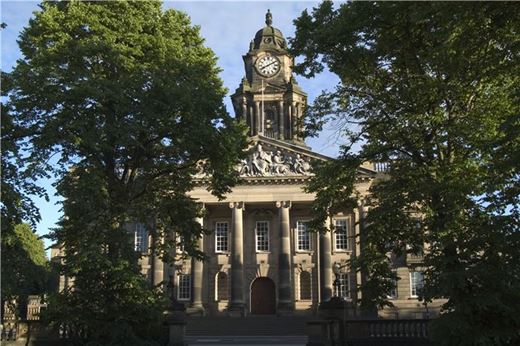 Lancaster City Council has been nominated for the prestigious Council of the Year in Service Delivery award at this year's Association for Public Service Excellence (APSE) Annual Service Awards.
Council of the Year in Service Delivery is an outstanding award which is assessed by an independent panel of judges and recognises the best and most innovative local authority in the UK. Focusing on the delivery of frontline services, the award seeks to celebrate those councils who are achieving excellent results in a wide range of different service areas.
The finalists in this category have demonstrated their commitment to implementing innovative ideas, and excellence in public service delivery across a range of frontline services, supporting continuous improvement in local public services.
The shortlisting is in addition to the council being nominated as finalists in a further four categories of the awards, which recognise the best in local government frontline services across the UK:
Best Workforce Initiative
Best Efficiency and Transformation Initiative
Best Climate Action Initiative
Best Service Team: Housing, Construction and Building Service
Councillor Caroline Jackson, Leader of Lancaster City Council, said: "As we went into lockdown, city council staff responded with flexibility, ingenuity and sheer hard work to reorganise staffing, focus on essential services and put vulnerable people's needs at the heart of their activity. I am very proud of the way things were done differently and done so well. This recognition is fully deserved."
Kieran Keane, Chief Executive of Lancaster City Council, said: "These awards recognise the very best in frontline services and we are delighted to have been shortlisted.
"To be selected for the Council of the Year award by an independent judging panel based on our submissions is particularly pleasing because it recognises the role everyone has played with energy and determination over the last year in improving our services and placing our communities and businesses at the heart of everything they do.
"I'm proud that we have been nominated for not just four important categories but to be singled out as one of the very best in local government, especially following the past 12 months when our communities have needed us the most."
The winners of the awards will be announced on Thursday, September 9 at an award ceremony in Birmingham.