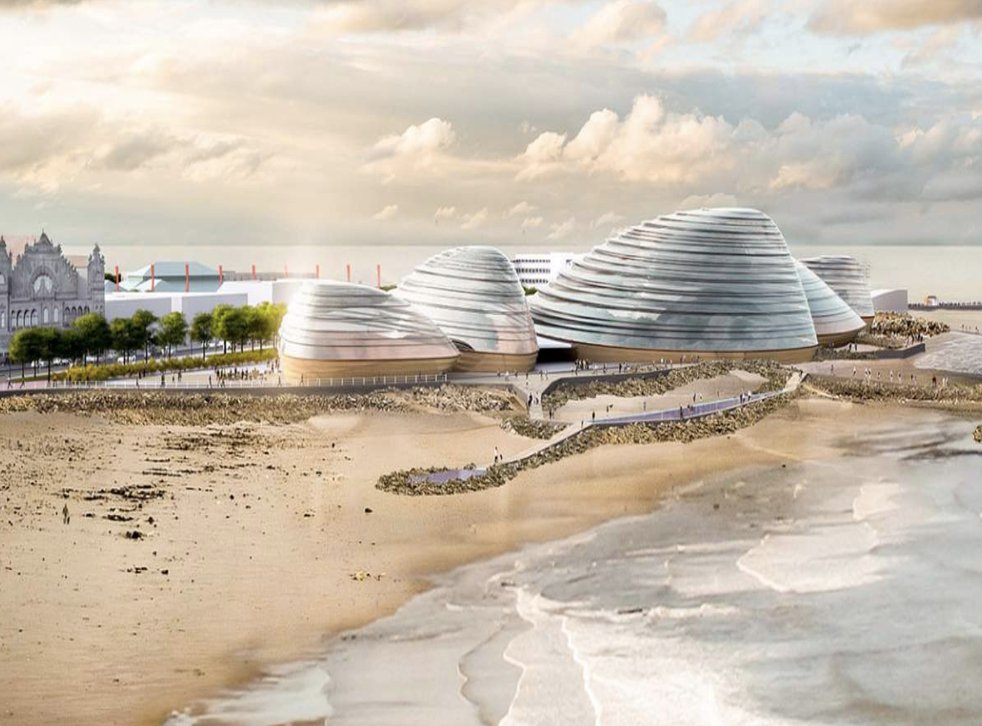 A new Eden Project Traineeship Scheme will be launched from January 2021 for 16-24-year olds from across Lancashire and Cumbria, placed with local employers.
The Eden Project Traineeship Scheme will balance a taught curriculum, with work placement opportunities in and around the Morecambe Bay District, across a range of sectors. Trainees will participate in crucial community-based projects enhancing their citizenship, entrepreneurial skills and their knowledge and understanding of sustainability.
Lancaster & Morecambe College (LMC) is working in partnership with Myerscough College and Furness College to offer the Eden Traineeship across all three campuses, offering a wide range of training opportunities to support young people gaining employability skills, knowledge and behaviours to enhance their careers.
Traineeships can last from six weeks up to 12 months and are available across a wide range of sectors, providing young people with unpaid work experience opportunities and clear progression pathways onto Apprenticeships, Further & Higher Education.
Plans to build Eden Project North in Morecambe are ongoing and the Eden Project is committed to supporting enhanced educational opportunities which echo its commitment of added value for the community.
Professor Robert Barratt, Eden Project North Chair of Education and Engagement based at Lancaster University is leading on the development of the Morecambe Bay Curriculum. This nationally commended initiative is supported by Early Years, Primary, Secondary, Further and Higher Education establishments around Morecambe Bay with the purpose of transforming educational opportunities from birth to 25-years and address skills shortages in the region.
Through aspirational and meaningful engagement in learning, the curriculum will provide an educational experience focused on nature, community and business networks, whilst ensuring it makes a difference locally with real world and sustainable community projects.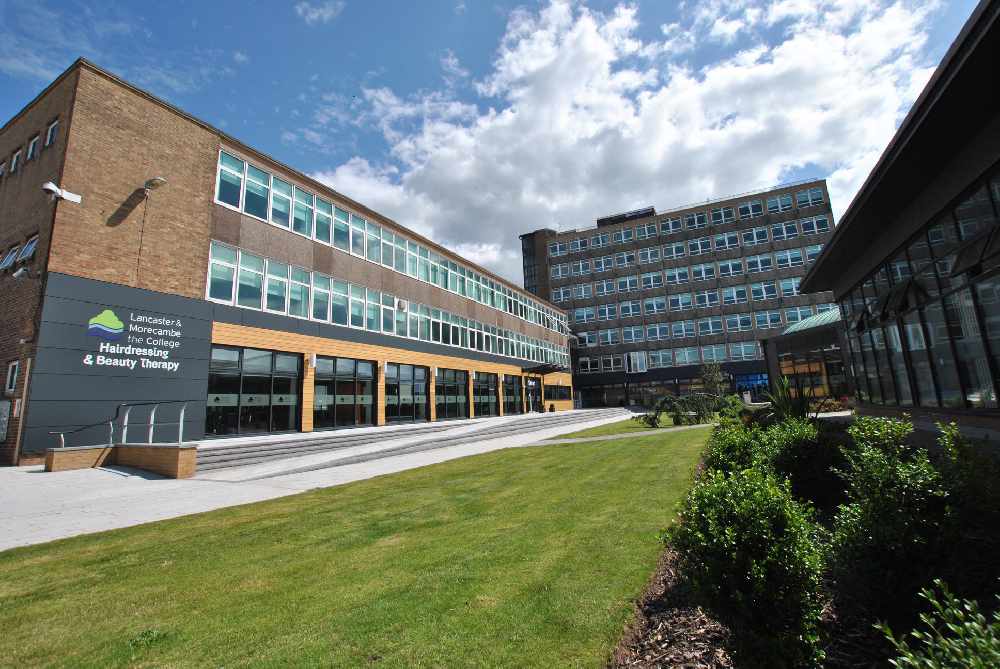 IMAGE: Lancaster & Morecambe College partners to offer Eden Traineeship.
(Credit: LMC)
Charlotte Rawes, Director of Apprenticeships and Employer Engagement at LMC, feels that the embedding of Eden Project values and ethos into the traineeship programme will help participants develop key employability skills:
"Traineeships offer young people the chance to gain the skills employers are looking for and the added element of community-based projects will enable them to put these skills into practice, for the benefit of others."
Furness College Principal, Andrew Wren, echoed this statement, believing the innovative approach the partners were taking would be an exciting new add on to the curriculum:
"Students can choose to undertake a meaningful project which gives back to the community and will be expected to work in groups to achieve this. The traineeships reflect the essence of the Eden Project, which is about giving back to the community."
Traineeships are flexible, funded skills development programmes. They provide extensive benefits for employers; combining training and mentoring with the opportunity to design a programme that suits the needs of both the business and the trainee. They help increase capacity and productivity and contribute to the development of a loyal and talented workforce, whilst helping to tackle youth unemployment.