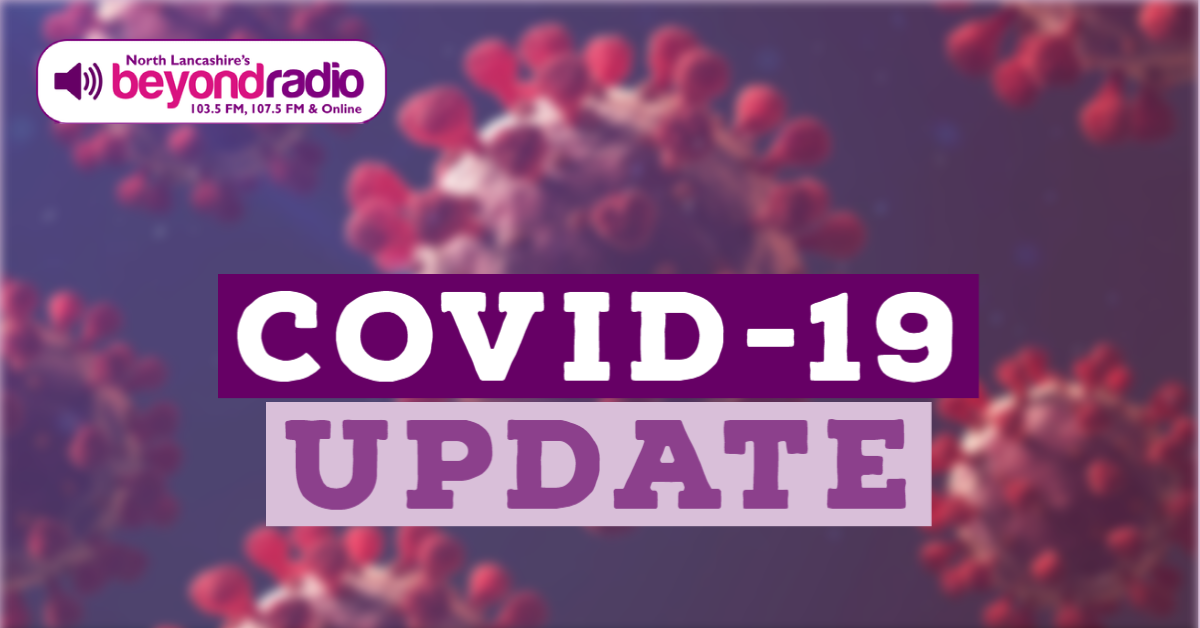 A new tier of restrictions and changes to Christmas plans announced with many left wondering how they are impacted just days before the Christmas holiday.
On Saturday, PM Boris Johnson announced that parts of the UK would move into a new Tier 4 level of restrictions covering parts of London and the South East of England. He also announced a change to the planned easing of restrictions over the holiday period - but what will that mean for you?
Here across North Lancashire, we will remain under Tier 3. But the previously announced easing of restrictions over the holiday period has changed. The revised Christmas restrictions will now only apply on Christmas day itself.
Should you wish to do so, on Christmas day you are allowed to:
Form a "Christmas bubble" that can include people from no more than three households.
You must not form a bubble with anyone from a tier four area.
If you have already formed a support bubble with another household, that already counts as one household and so you can join with two other households in a Christmas bubble.
You can only be in one Christmas bubble and you cannot swap between bubbles.
The government advises people to avoid travelling to other areas and only to stay overnight with someone else if absolutely necessary.
You cannot go to the pub with members of your Christmas bubble.
If you form a Christmas bubble, you should not meet socially in your home or garden with people who are not in the bubble.
Normal Tier 3 restrictions will apply at all other times - you can find our guide to the Tier 3 restrictions here.