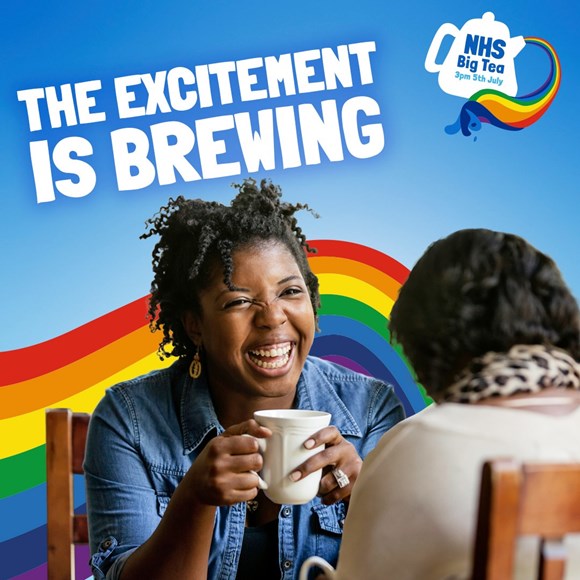 Everyone is invited help raise money for Bay Hospitals Charity by being part of The Big Tea, the national celebration of the birthday of the NHS on Monday July 5.
The Big Tea offers a great chance for businesses, schools, community organisations or groups friends to grab a brew, take a break and gather donations to support University Hospitals of Morecambe Bay NHS Foundation Trust and its hospitals.
To be part of the celebration:
Tell Bay Hospitals Charity you're holding a Big Tea event by emailing charity@mbht.nhs.uk
Get together to grab a brew, and gather donations
Send the donations to Bay Hospitals Charity to invest in the latest equipment for UHMBT
Bay Hospitals Charity will support participating organisations and groups by promoting events, providing promotional materials and sharing photos from Big Tea events.
UHMBT Chief Executive Aaron Cummins said: "The last year or so has really shown how much the NHS matters to all of us and it has been moving to see the huge amount of affection and respect that has been shown for our teams.
"The Big Tea creates a fantastic opportunity to raise funds for our hospitals as well as enjoy a break and recognise the incredible contribution the NHS makes to our communities."
Money raised by Big tea events will help Bay Hospitals Charity to fund the latest equipment for UHMBT hospitals, helping to make patients more comfortable and ensure they get the best possible care and treatment.
To find out more about The Big Tea or to register your event, email charity@mbht.nhs.uk