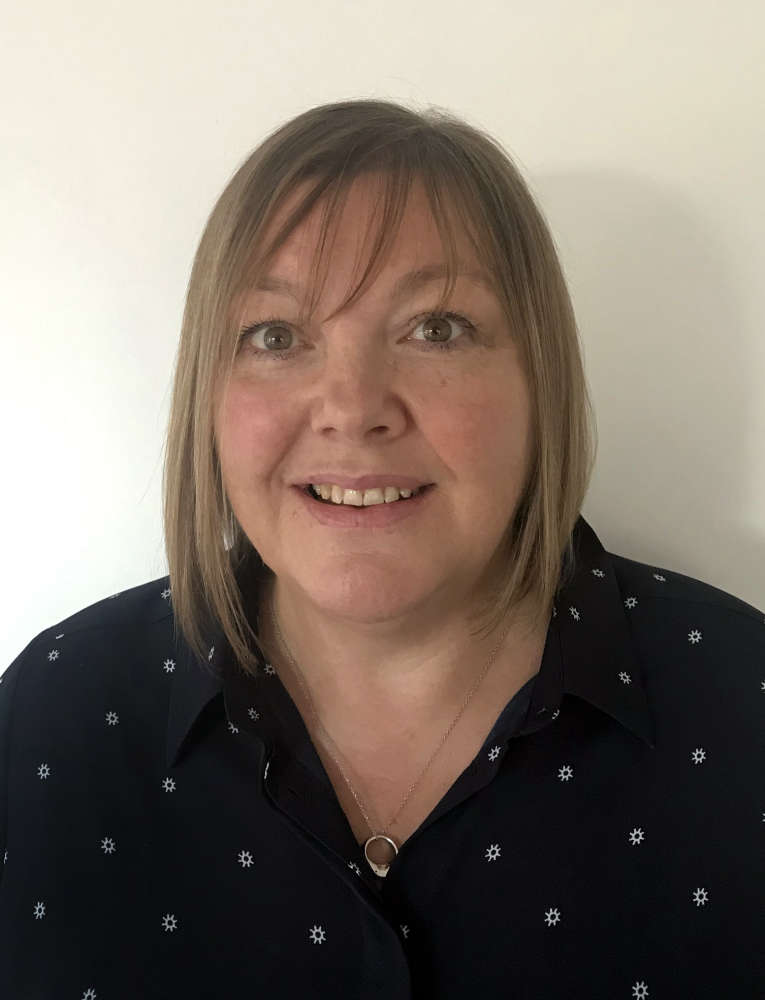 Mandy Plackett
People who want to make a real difference to the lives of older children and teenagers in Lancashire are being urged to consider fostering.
With nearly 60% of children in care in Lancashire aged over 10 - years - old, the county council launched a new campaign today (Monday, 9 August) to encourage people to come forward to foster older children and teenagers.

Mandy Plackett, has been a foster carer with the county council for one year. During this time she has looked after two sibling groups, including an older child and a teenager.

Mandy said: "We had always thought about fostering. Fostering older children and teenagers really suits our family best.

"Once they understand that they are safe and welcome, their real personalities shine through, and they share their hopes for the future. Seeing the effort they put in to achieve their goals gives me such a real sense of achievement.

"The older children and teenagers in my care have given me the same respect that I have given to them. They just want to feel loved and part of a family, just the same as every child does. They need consistency in their lives, and to know that you are always here for them.

"Watching them come out of their shell and become part of the family is wonderful. Knowing that you have played a part in making this happen is so rewarding.

"I see something special in them and make them believe in what they can aspire to and we have all needed those people in our lives growing up.

"I am always trying to do the best for them and help them achieve the best for themselves and I have such an enriched life myself in doing so.

"The reward is amazing when the young person feels they are accepted and listened to. You can see their confidence grow, especially when they know that our house is their house. It is really fantastic when you see how they develop and really come on at school, and when their relationships with the people around them are able to flourish.

"Fostering teenagers is the same thing as a family with a teenager.

"Sure, there are some bumps along the way, but I get great support from my social workers.

"Fostering is the best decision that I have ever made for our family - and it's really changed my life for the better.

"You don't have to be an expert to be a great foster parent, just a caring and understanding person, who can offer patience and support."

County Councillor Cosima Towneley, cabinet member for children and families, said: "When people think of fostering there is a tendency to opt for a younger child or siblings. This could be due to our propensity to believe the teenage years to be more challenging. This is somewhat of a stereotype and forgets how rewarding and important supporting children through these transformational years can be.

"It is a different experience in that older children are testing the boundaries of adulthood. An experience that we can all relate to as being at once exhilarating and frightening. This only reinforces the need for them to have stability, consistency, love, and support. They need a caring home that will provide security and support to give them the chance of a brighter future.

"If you think you have what it takes to foster an older child or a teenager then please get in touch or you could attend our event on Wednesday, 11 August, to find out more."

An online information event for people thinking about fostering will be held on Wednesday, 11 August, from 6pm to 8pm. Staff will be available from the fostering recruitment team, as well as specialist older child and teenager foster carers. At the event, there will be a brief talk to outline the process, which will be followed by a Q and A session.

To find out more visit www.lancashire.gov.uk/fostering or call the team on 0300 123 6723.