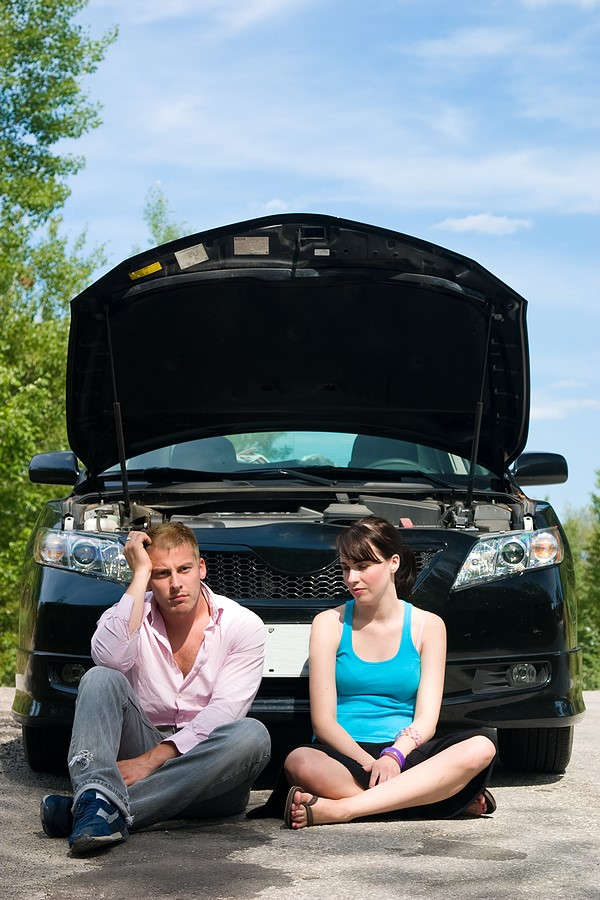 It's been a record breaking - hot July with the Met Office releasing its first ever extreme weather warning to parts of the UK this month and more of us taking to the road for staycations due to COVID, sun hungry Brits could be heading for a breakdown …
New research* has revealed over half (52 per cent) of UK drivers are set to use a car as part of their holiday travels, with nearly two thirds (61 per cent) planning on using their own car as opposed to hitching a lift with others.
Unprepared drivers can face a wide range of problems when driving in warmer weather, from increased stress levels to extra demands on vehicles due to the heat.
Furthermore, the research shows that most drivers would avoid travelling on Saturdays (32 per cent) to avoid stress and excess traffic, but it is actually Monday that is the busiest day on UK roads.
Sunday is the recommended day to travel with only 15 per cent plucking up the courage to put in the miles.
To help keep drivers safe and ensure vehicles are fully prepared, Green Flag have released a list of tips which include:
1. Check tyres regularly
2. Always check oil before a long journey
3. Never overload your vehicle
4. Check the pollen forecast before you set off
5. Be prepared with water in the event of a breakdown
*Research conducted by Censuswide with 2003 drivers between 13.07.2021 - 15.07.2021. Censuswide abide by and employ members of the Market Research Society which is based on the ESOMAR principles