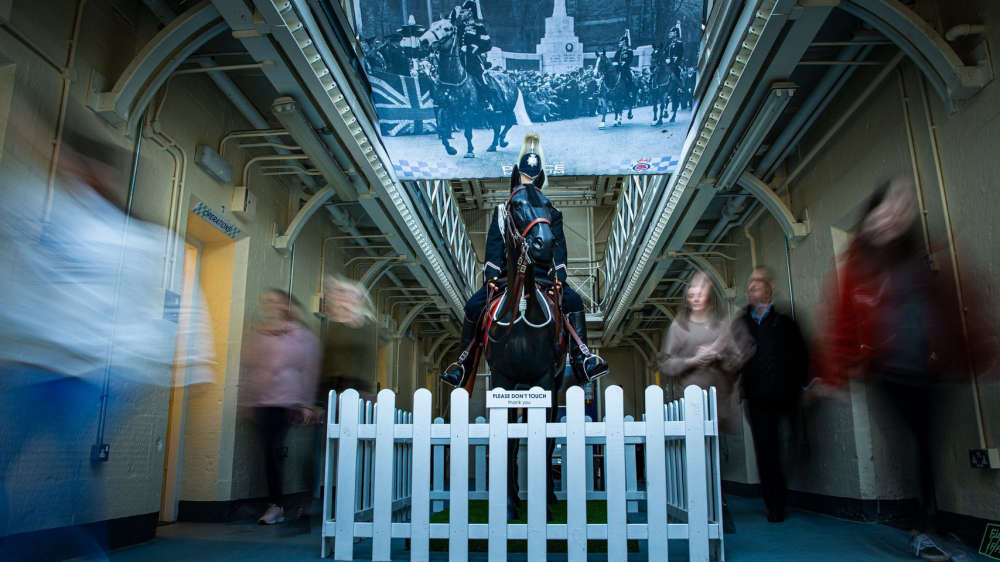 A Lancashire Police Museum is to soon be opened at Lancaster Castle.
Based in the former A-Wing of the Castle, the museum is set to open its doors to the public on June 9th.
There's now a call for volunteers with a passion for policing to assist with the day to day running of the venue.
Through a tour of 16 cells and a large exhibition space, members of the public will be able to experience the fascinating history of policing in Lancashire, seeing first-hand how forensic science and technology has changed over the years, including stories of significant court cases, Gallantry Awards, mounted and custody.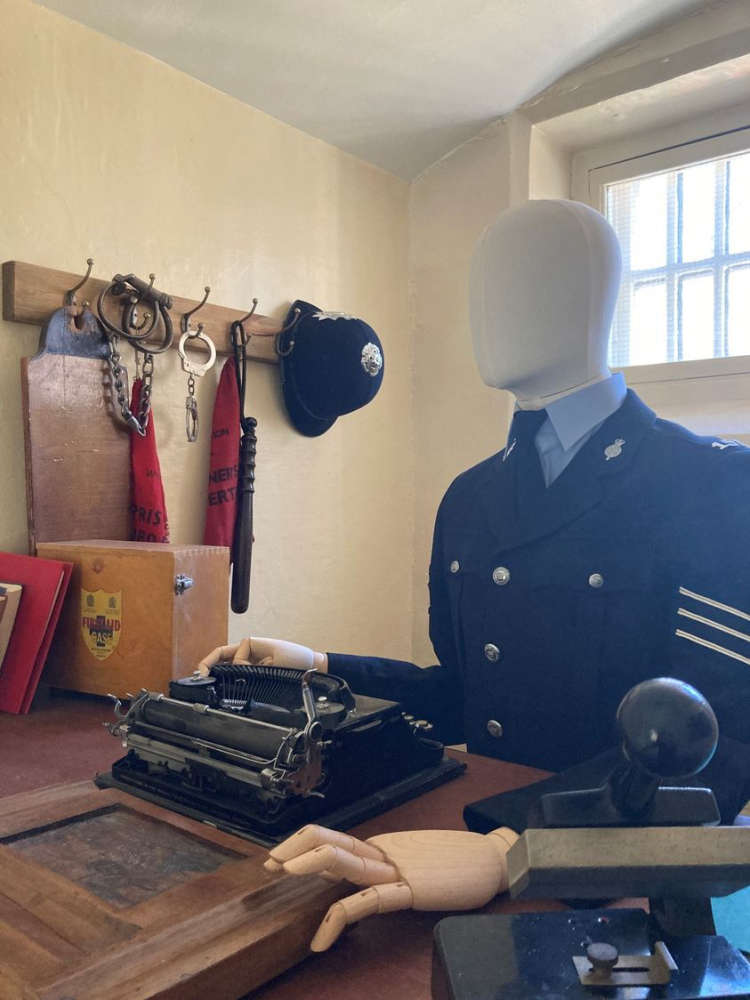 There is also the opportunity to learn about policing today; the demands on the service and how people can get involved in policing within their community.
There's also a fantastic recreation of a custody suite, and the chance to look at how some local cases were solved, including the infamous murders committed by Buck Ruxton.
The museum will be open Thursdays and Fridays between 10.30am and 4pm.
For more information and to apply, click here or visit www.lancashirepolicemuseum.co.uk