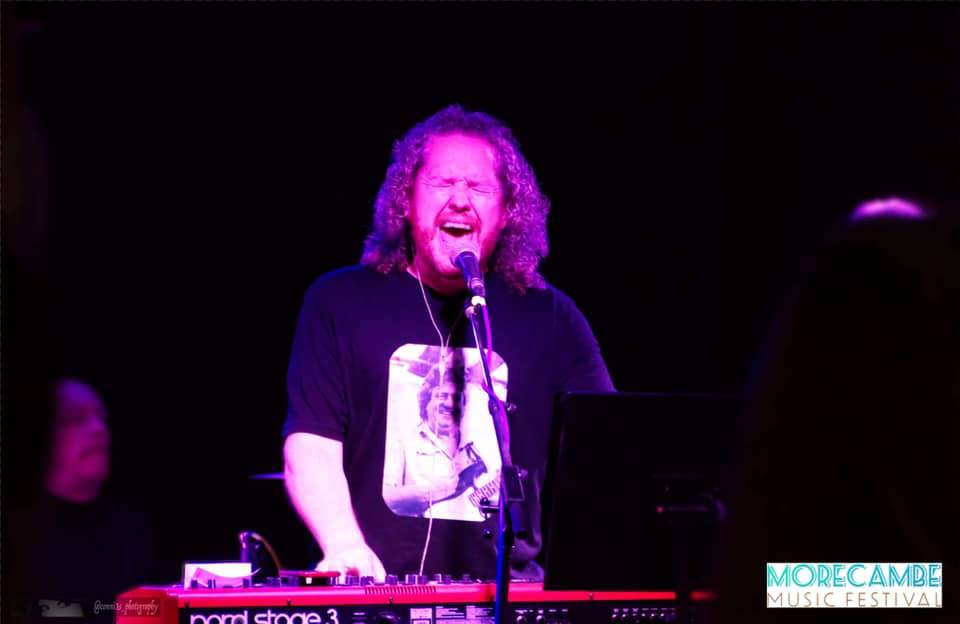 Twenty Four Seven, featuring front man Steven Wren, will be part of the Morecambe Music Festival.
The line-up of acts has been announced for this year's Morecambe Music Festival.
More than 125 acts will appear this year at 29 different venues in and around Morecambe town centre, from the afternoon of Friday, July 8 to the evening of Sunday July 10.
You can find the full line-up at the Morecambe Music Festival website.
Here are just some of the many highlights:
Lancaster singer James Shields, who starred on ITV's talent show Starstruck earlier this year, will perform his Gary Barlow tribute act at The Boardwalk on the Friday night, July 8.
Carnforth's Molly Warburton, a regular on the Beyond Radio playlist, will be appearing at The Brittlestar (Friday July 8) and The Masons (Sunday July 10).
Morecambe Ukulele Club will give a special performance at Morecambe RNLI hovercraft station on the afternoon of Saturday July 9.
A night of goth music will take place at the Alhambra as part of the festival, on Saturday July 9.
Oasis tribute Mad 4 It will be appearing at Johnny's Warehouse Bar on the Friday night, July 9.
Lancaster soul singer Paul Akister, a finalist on The X Factor TV talent show in 2014, will perform at Johnny's on Saturday, July 10.
Festival main organiser Stuart Michaels will appear at Johnny's the same night.
The Howling Clowns will play their traditional Saturday night set at The Palatine.
As always The Exchange will have a packed line-up of music across the three days, including popular rockers The Bottlenecks (pictured) on Saturday night, July 9 and Twenty Four Seven on Sunday July 10 teatime.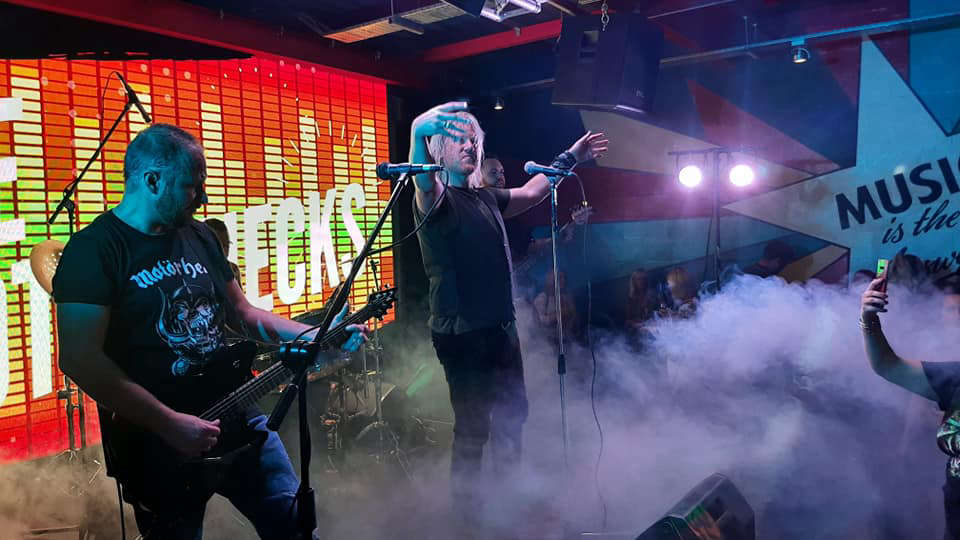 And music will come from other venues including The Bath, The Chieftain, Harry's Bar, the Morecambe Hotel, Bar Eighteen 66, Rita's Cafe, the King's Arms, So Cafe, Stone Jetty Cafe, Clock Tower Cafe, the Midland Hotel, Ruby's cafe, the Pier, the Royal, Smokey O'Connor's, the Station, Festival Market, Jo n Lee's cafe, Jo n Lee's By-the-Sea, the York Hotel and Mia.Mio.
Other popular local acts including Philip James Turner and The Crow Mandala, Rock It Man, The Rest, The Good Souls, Jason Mcloughlin, Carlie Mai, Niamh Collingwood and Elliott Butler, The Section, Matt Appleton, Jennie Wren, Sold to the Sky, Mark Yates, Mark McKenna, Danny Liptrott, Dani Wallace, Dan Doherty, Amy Lilith Rae, Fuse, The Fourth Colour, Leah Silva, Union City, Jefferson Moore, Graham Mumford, Tony Herald, Olivia-Mae Mulqueeney, The Beets and Benni Beard will be part of the festival.
Beyond Radio is proud to be the media partner for the 2022 Morecambe Music Festival.