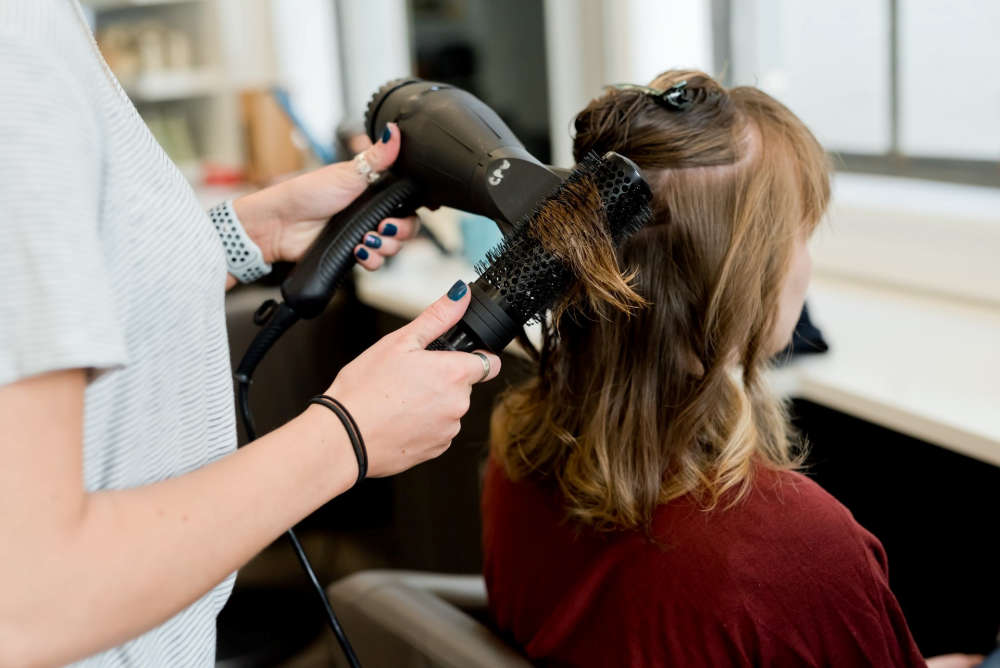 You do not expect to leave the hairdresser with damaged hair. After all, you went to the salon because you want to get a good haircut or give your hair some overdue pampering treatment to improve its condition and restore its beauty and shine.
But accidents can happen any time and any place, even when you are at the hairdresser. The damage or injury you suffer while receiving hairdressing services may be valid reasons for filing hair damage claims, but it is always essential to consult with a lawyer who specialises in hairdressing claims.
Issues that may qualify for hairdressing compensation
Generally, you can make claims against hair damage caused by professional negligence, fire, criminal assault or use of wrong products. Here are some of the valid issues.
Baldness. Over-application of a hair treatment product can lead to hair loss or bald patches because of the damage to hair follicles.
Scalp dermatitis. The appearance of red and scaly patches on your scalp or excessive dandruff. The infection may migrate to other parts of your body. Scalp dermatitis can be due to scalp treatment or overexposure to harsh chemicals. Some caustic/acidic materials applied to your hair, such as keratin hair straighteners, hair extension and lace wig glue, thermal protection sprays, and even some cleaners and disinfectants, can result in scalp dermatitis.
Burned scalp and hair. The styling equipment may be too hot and cause your hair or your scalp to get burned. The equipment may be faulty or lacks a safety mechanism that turns the equipment off to prevent overheating.
Brittle hair. Most hair treatment products contain chemicals that may be harmful if overused. Hair colourants require the proper ratio when mixed with other solutions. Hair straightening solutions should be allowed to remain on the hair for a specified time. If the hairstylist does not know the right proportion or the allowed time to leave the product to produce the desired effect, the hair can become brittle and break off in sections.
What can you include in compensation claims against a hairdresser?
It is often said that the process of suing a hairdresser or claiming compensation is complex. There are several factors to consider.
You can claim for general damages, which may include the pain and suffering you endured because of the injury. The accident may have an impact on your daily life. It can also affect your reputation.
Claim for special damages includes lost wages, the healthcare fees you have to pay to a caregiver or a nurse at home. It can also include damage to property as a result of the hairdressing accident.
Another factor is the medical costs you incur because of the injury, including private health care, specialist equipment, and other forms of specialised treatment that cost money.
Travel cost is also a factor if you have to travel back and forth to see your doctor while you are under treatment and other travel expenses you incur because of the hairdressing accident.
So many factors have to be considered when you claim hairdressing compensation. While you may have valid reasons to sue the hairdresser, it's essential to consult a lawyer who can assess if you have a case against the hairdresser.