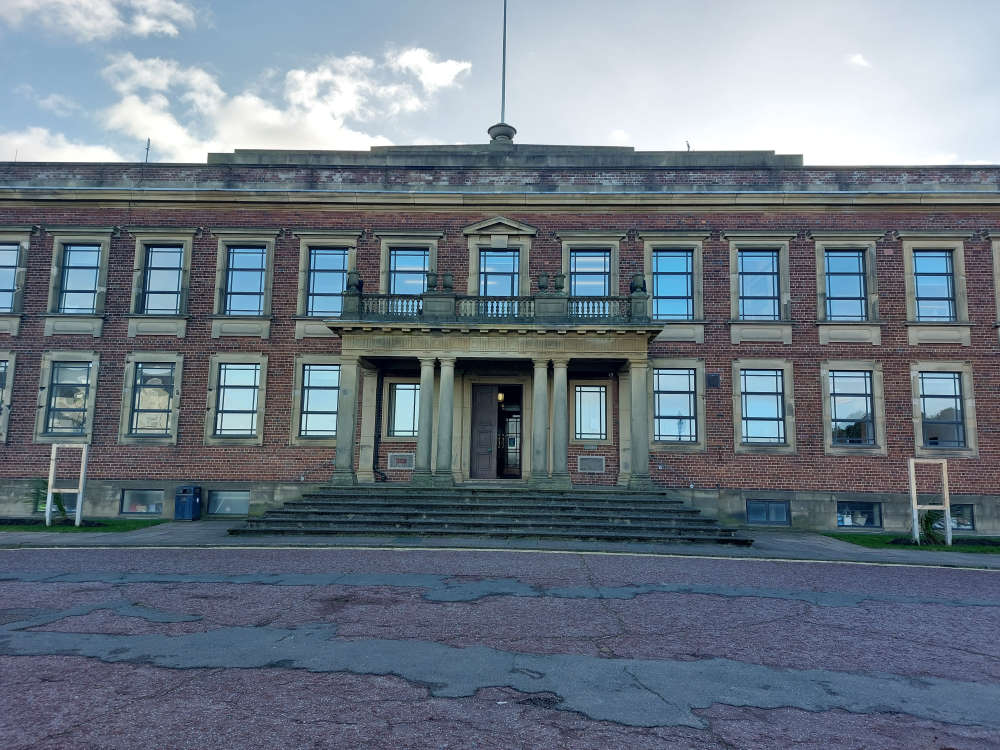 A by-election will take place in the Harbour ward in the West End of Morecambe following the death of Councillor Janice Hanson.
If the election is contested, the poll will take place on Thursday July 21.
The deadline for nomination papers is this Friday, June 24.
For more details see the Lancaster City Council website.
Councillor Hanson, a long-standing Labour councillor for Harbour ward, passed away in May.